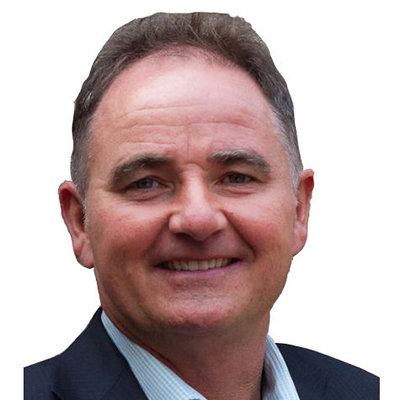 Clarke Martin
Senior Safety Consultant
B.Sc OHS
Clarke started his career as a Clearance Diver in the Royal Australian Navy. He then moved into the offshore oil and gas industry as a free lance deep sea commercial diver. During a 20 year career working in hazardous environments, Clarke gained a passion for the prevention of workplace incidents and injuries. This is what inspired him to become a workplace safety consultant.
In 2000 Clarke gained a role as a Workplace Inspector at WorkSafe Victoria. This started a 13 year career with the regulator. Attaining enormous experience in all facets of health and safety, Clarke finished his last 6 years in executive positions. He managed teams, developed strategies and implemented initiatives focusing on small to medium sized enterprises. This work included bringing unions, employers and OHS professional bodies together in an effective alliance.
At WorkSafe, Clarke's main roles included facilitating workshops and training enterprises in their obligations under the Occupational Health and Safety Act. It also included other work, health and safety initiatives such as the development and implementation of safety systems.
Clarke has a Bachelor of Science Degree, majoring in Health and Safety. He is a Chartered Professional Member of the Safety Institute of Australia and the Chair of the RMIT Occupational Health and Safety Program Advisory Committee.