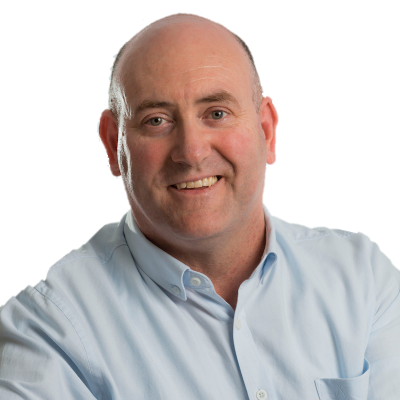 Keith Grainger
Work Health and Safety Consultant
Keith has over 25 years experience assisting the fuel industry comply with safety systems. This includes issuing and monitoring Work Permits and ensuring safety system compliance during major works on retail, commercial and depot facilities throughout Australia.
Keith joined YSP as an Associate in 2017 to assist with the delivery of safety training, assessing permit issuers and conducting audits. Keith has undertaken many inspections and audits of client facilities and contractors to ensure compliance with regulations, codes and company policies.
Keith has been involved with the preparation of Dangerous Goods Notifications for retail fuel sites and compliance auditing of facilities and contractors for BP. As a workplace safety expert, he is a valuable asset to our experienced team.