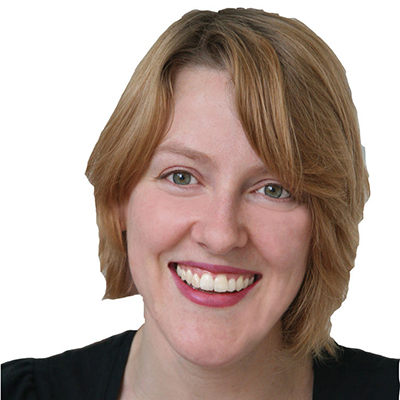 Kelly Reynolds
Graphic Designer
Kelly has had a wide range of experience in the design industry globally.
Over the past nine years Kelly has been responsible for developing learner interfaces for online learning and has mastered the creation of simple and intuitive designs. Prior to this Kelly has been designing and developing material for branding and marketing campaigns and publications, for organisations across a variety of industries.
Before that she worked with the Creative Proposals Centre at PwC (formerly Price Waterhouse Coopers) in London and New York, creating bespoke tender documents and presentation materials.
Employers and clients have commented on Kelly's ability to really listen and ensure a deep understanding of her client's needs, and to respond to those in highly thoughtful and creative ways. She has proven real-world design skills, and achieves a consistently high standard of work. It goes without saying that she has a high level of proficiency in the Adobe Creative Suite on a Mac platform, as well as experience managing and administrating large projects.
Kelly has a Bachelor Degree (with Honours) at Swinburne University.