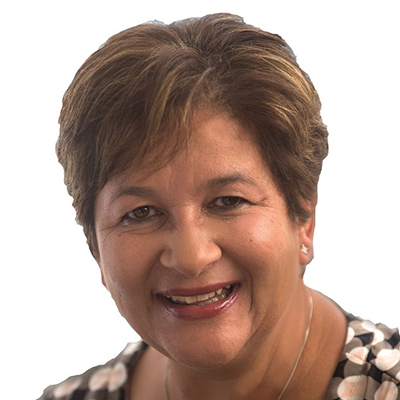 Stacey Meder
Instructional Designer / Consultant
Stacey is a passionate learning and development professional with extensive experience in health and safety training strategy, management and instructional design.
After 8 years with BP in Southern Africa and 14 years with BP Australia, Stacey developed a reputation for meticulous attention to detail, strong consultation skills and relationship building. At BP Australia, Stacey was responsible for health and safety training across Australia, leading successful learning and development teams. She led the development and implementation of large scale training programs resulting in a significant improvement in health and safety capability. This includes the execution of one of the largest training programs over a 3 year period seen at BP Australia, improving training performance by 70%. She also played a key role in the implementation of BP Australia's HSSE Learning Management System.
As Instructional Designer/Consultant with Your Safety Partners since 2012, Stacey has extensive experience in design and delivery of highly interactive and engaging online, face to face and on the job training content for large and medium sized businesses, including global companies.