WHS Consultants assist with the challenges of workplace health and safety
Your Safety Partners Are YOUR Workplace Safety Experts
At YSP we make it our mission to improve safety outcomes for workplaces across Australia
Do you know whether your organisation is complying with relevant WHS safety laws? Having worked with hundreds of businesses, YSP can advise you on the latest OHS/WHS legislation that applies to your industry. We stay up-to-date with the latest regulatory changes and their impact on the operations and safety requirements of businesses across Australia.
Don't risk getting workplace health and safety wrong
The workplace health and safety legislation is regularly amended, which can make it difficult for businesses to understand and implement correctly. However, ignorance is not an excuse. The requirements are mandatory and non-compliant businesses risk hefty fines, prosecution under criminal law and exposing employees to serious injury or illness. One example are the new manslaughter laws in most states including Victoria and Queensland which can lead to 20 years jail for business owners, directors and senior managers for failing to meet their duties
Periodically reviewing your approach to WHS gives you complete peace of mind when it comes to your safety obligations as an employer.
Our highly qualified WHS Consultants can help. We conduct a confidential WHS Compliance Audit to identify strengths and weaknesses within your workplace to assess how well you are meeting legislation, regulations and established best practices. In today's highly regulated and changing health and safety landscape, impartial advice and assistance from a WHS Consultant and Auditor is invaluable.
An independent WHS compliance audit is an essential business process that proves you have reviewed your compliance requirements and demonstrates that you have a program in place to meet those requirements. Avoid the unnecessary penalties that can apply if you can't prove that you have the appropriate risk identification and management practices in place.


Workplace Safety Training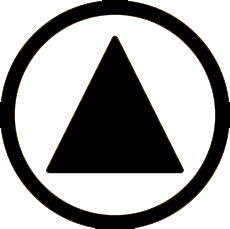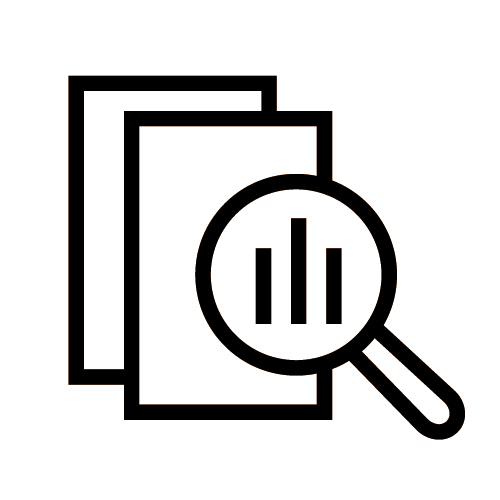 Procedure / Work Instruction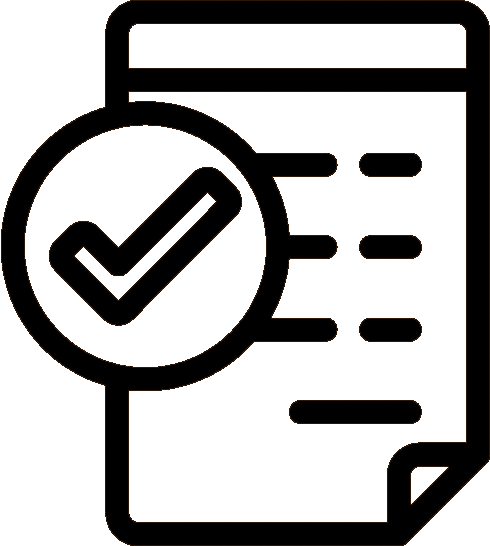 Safety Compliance Tracking Systems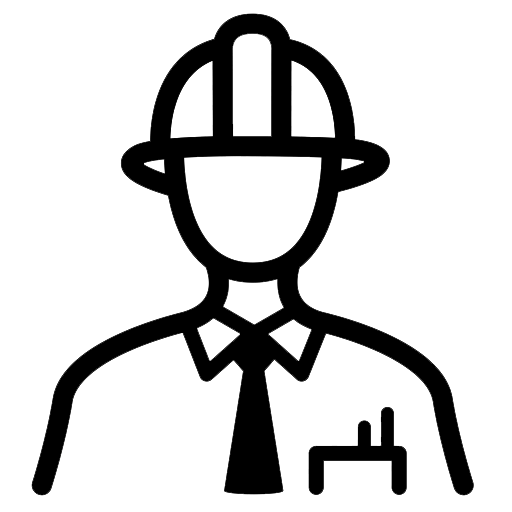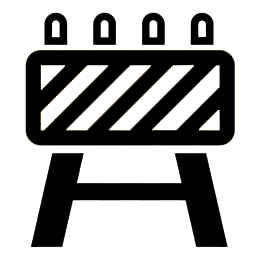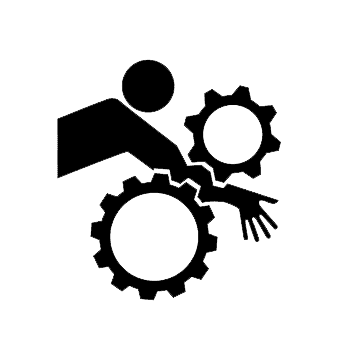 Incident Investigation & Management
WHS consultant experts that help your business
Our WHS Consultants have the expertise to advise you on:
Safety Compliance Advice
Safety Audits
Risk Assessment
Procedure / Work Instruction
Safety Compliance Tracking Systems
Machine Guarding Advice
Contractor Management
Why YSP are the right choice for your business
Unlike other approaches, we don't believe safety is just about compliance. Of course, workplace safety compliance is central to our service. However, we see it as an opportunity to improve your business processes. In a nutshell, we look for better and safer ways to get the job done. Our aim is to save your business time and money, whilst reducing injuries and incidents in the workplace.
We formulate solutions that fit the process rather than the other way around. In a practical sense, this means that safety processes become part of the way work is done, rather than something that needs to be done. With this philosophy, safe practices can be sustained in the workplace with less effort.
Our workplace safety consultants achieve this by forming partnerships with clients so that we fully understand operations before any work commences.
The benefits of a WHS Consultant audit
Work Health and Safety legislation covers a wide range of areas. If you're unsure about which apply to your business, you need the advice of YSP's experienced WHS Consultants protecting you.
With our advice and expertise, we can ensure your workplace benefits from:
A documented review of your WHS obligations
An external point of view from a qualified independent WHS Consultant
Safer workplaces, more productive and contented staff
Documented safety processes that are efficient and more streamlined
The peace of mind that your business is meeting benchmark WHS practices
A legally compliant workplace with no nasty surprises
Tailored WHS advice with programs and proceedures that match the specific needs of your organisation.
Why you need a WHS Consultant for your business
Workplace Health and Safety is a legal framework that is designed to protect people's safety, general welfare and their physical and mental health in the wide range of workplaces across Australia.
While designed to protect your employees and workers (including contractors, subcontractors and apprentices), WHS laws are broad and are intended to also protect your customers, any volunteers, or members of the general public.
As an employer you have an obligation and a duty of care to your staff and workers to provide a safe and healthy workplace for them. Not only is this a legislative requirement, but it is also proven to foster a more productive workplace where well-being, and an individual focus on safety is paramount in all areas of your workplace: proof that a robust WHS program can help any business succeed.
Get in touch
Book your free one hour on site safety consultation
A workplace safety consultant can also ensure the owners and managers of businesses meet their safety compliance requirements. This helps protect them from compensation or legal costs.