Experts In Workplace Safety Compliance Consulting
Worried If Your Business Is Safety Compliant?
We specialise in ensuring our clients are proactive when it comes to their workplace safety compliance obligations.
Protecting business owners and senior management from the legal risks associated with inadequate safety procedures is a key focus of our work, along with keeping staff and customers of their businesses safe from physical harm too.
With the ACT, Northern Territory, Queensland and Victoria recently passing Industrial Manslaughter legislation and other states to follow, there has never been a better time to review or audit your workplace safety compliance processes.
Your Safety Partners is one of Australia's leading workplace safety consultancies with over 100 years combined safety expertise. Our clients are some of Australia's largest companies and we have helped many improve their safety performance by minimising risk and reducing injuries at work.
If you are concerned about the safety of your employees and contractors, then we can help you better understand you obligations and help ensure your workplace is safety compliant.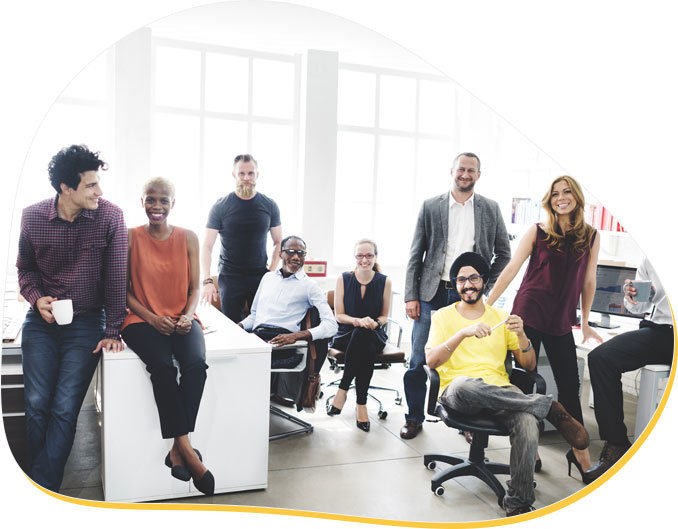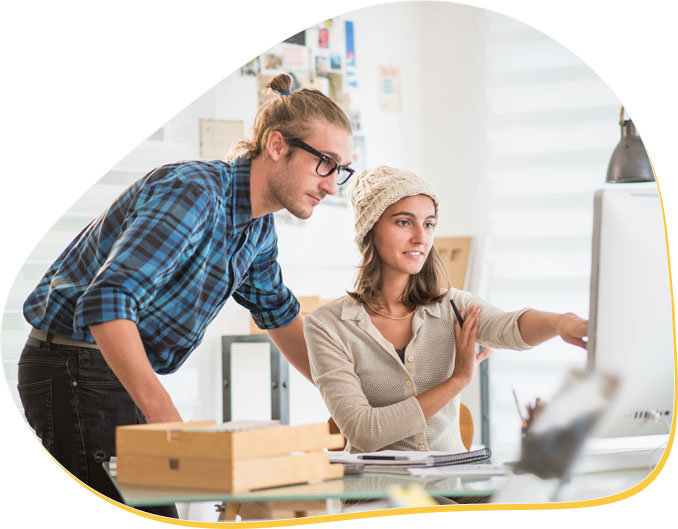 Specialists In Reducing Risk / Ensuring Health And Safety Compliance
Our team are very experienced when it comes to identifying the shortfalls in workplace safety. Starting with a gap analysis, we partner with our clients to close safety gaps through the development and implementation of an end to end plan. This can include development of training content, safety procedures, processes for identifying, assessing and controlling hazards and plant and equipment safety. Once we have a snapshot of your current exposure to workplace safety risk, we can help you fix any problems in a professional, systemised way. You can read more about our approach to implementing workplace safety compliance procedures on the our approach page.
We understand that different businesses have different needs and budgets, so we can tailor our solutions to suit your workplace. After many years of hands on experience in many aspects of workplace health and safety, you can rely on us to be your safety partner that ensures you you get a return on your investment.
To speak to an expert about whether your workplace is safety complaint, simply contact us today.


Workplace Safety Training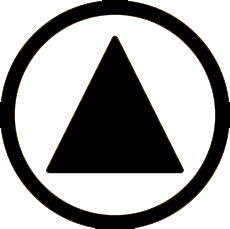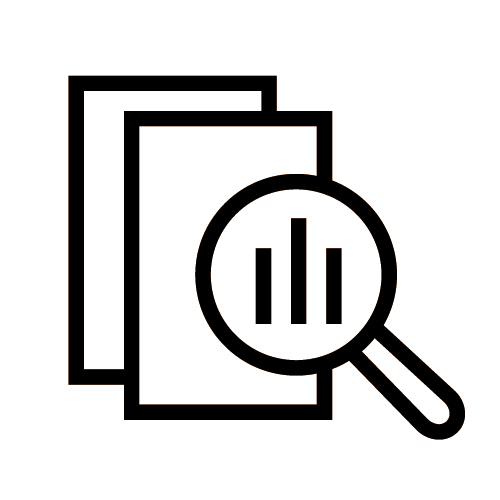 Procedure / Work Instruction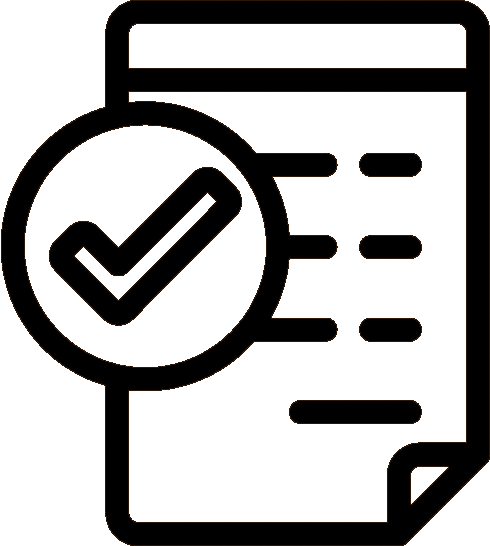 Safety Compliance Tracking Systems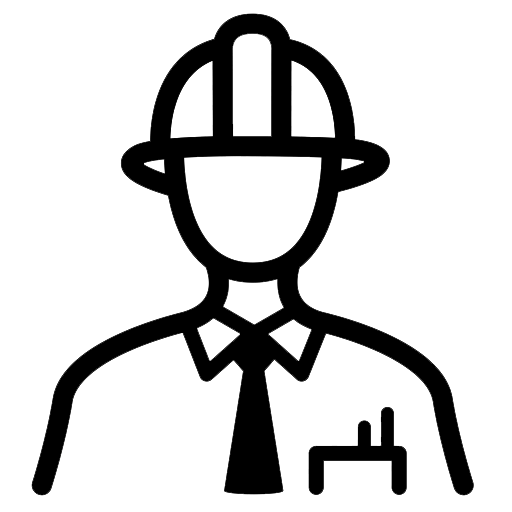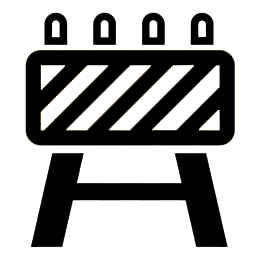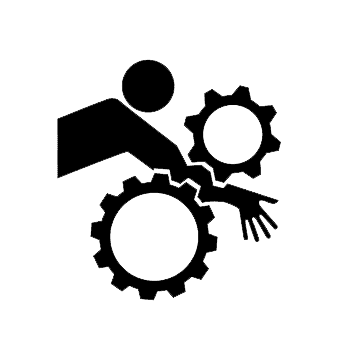 Incident Investigation & Management
Companies Your Safety Partners has worked with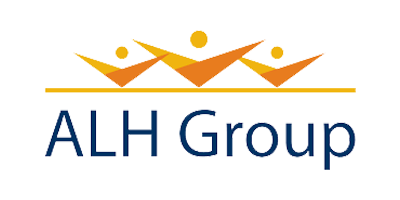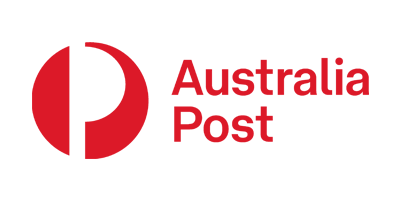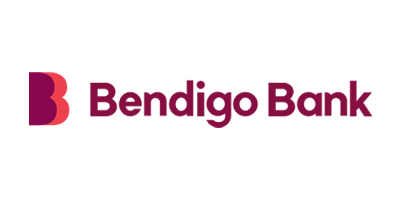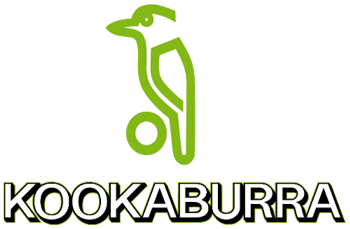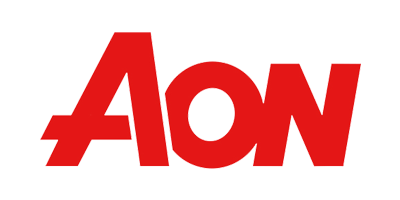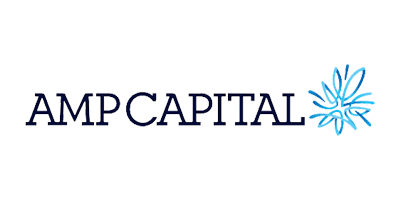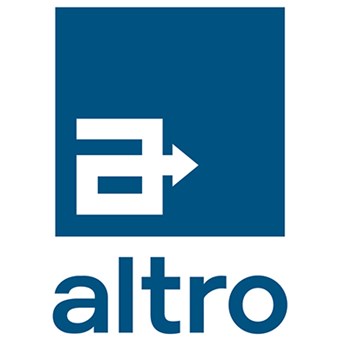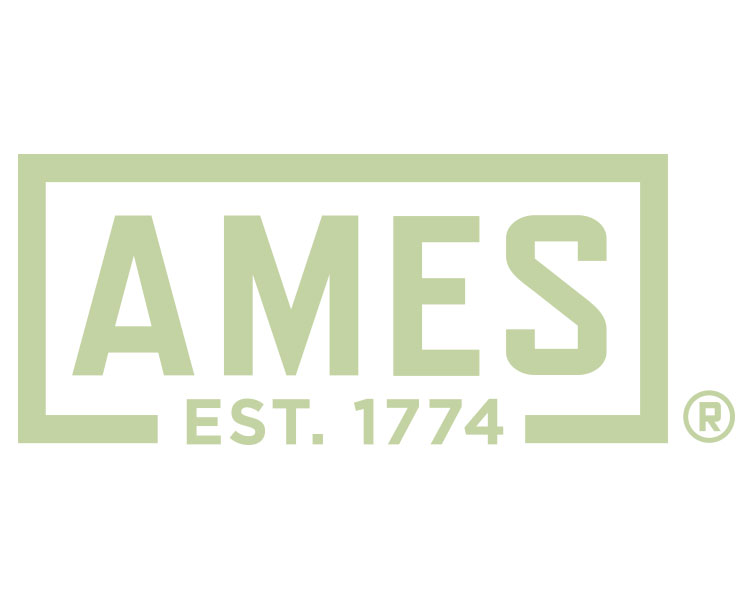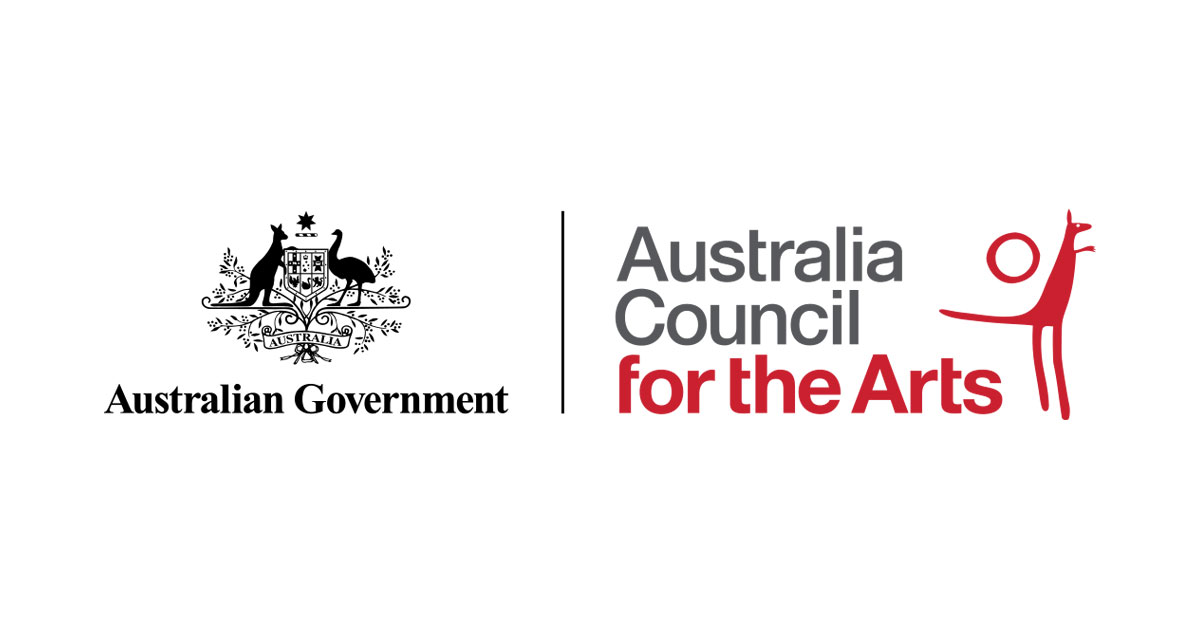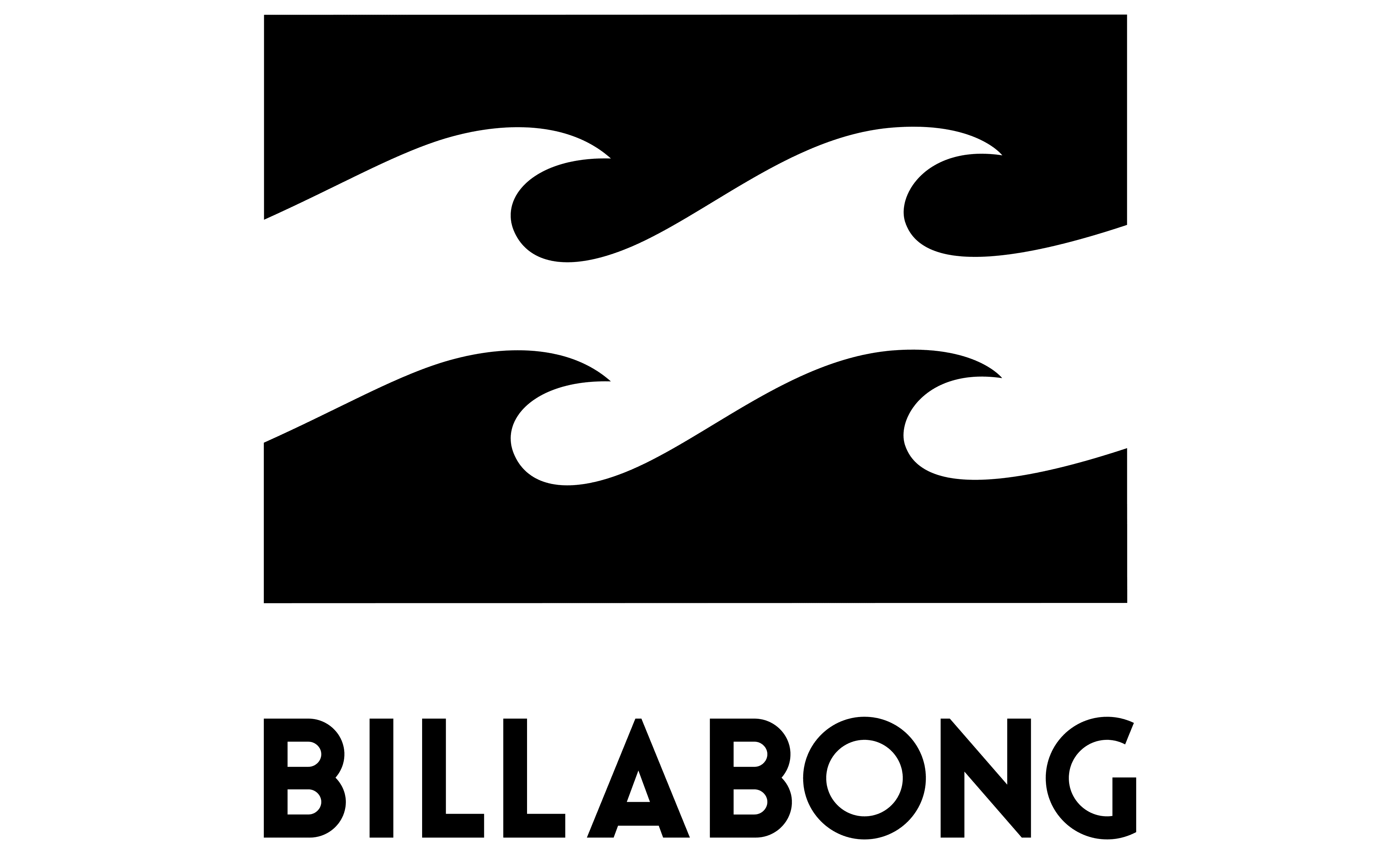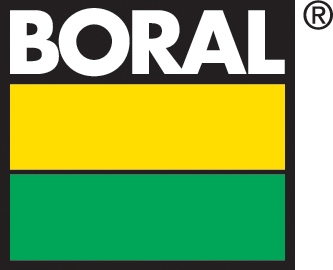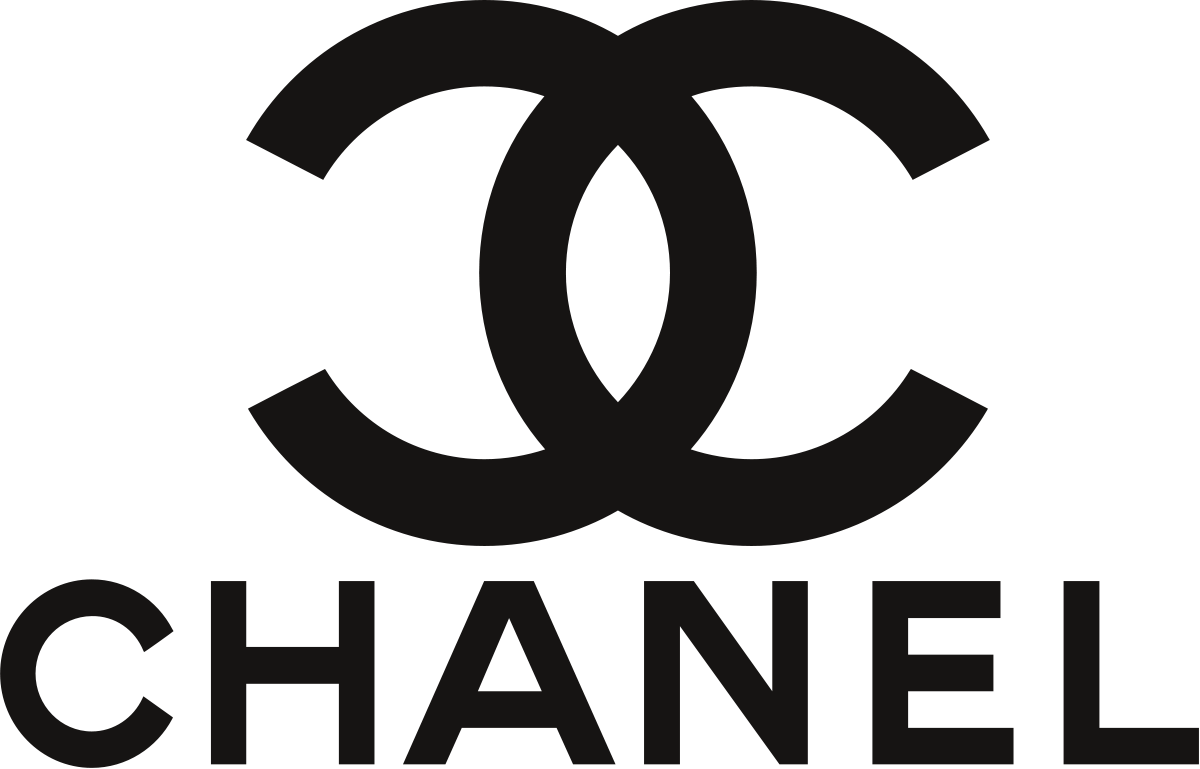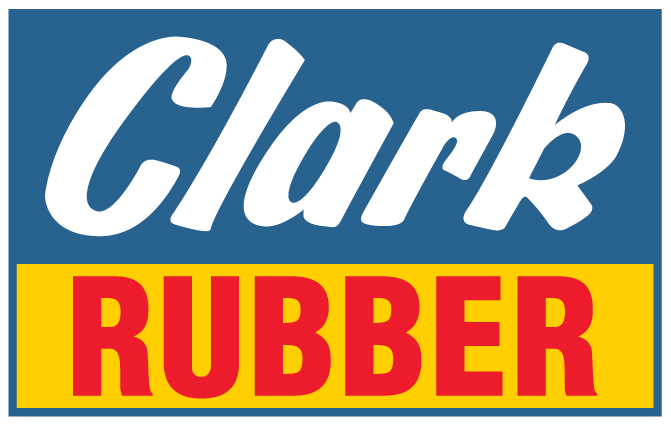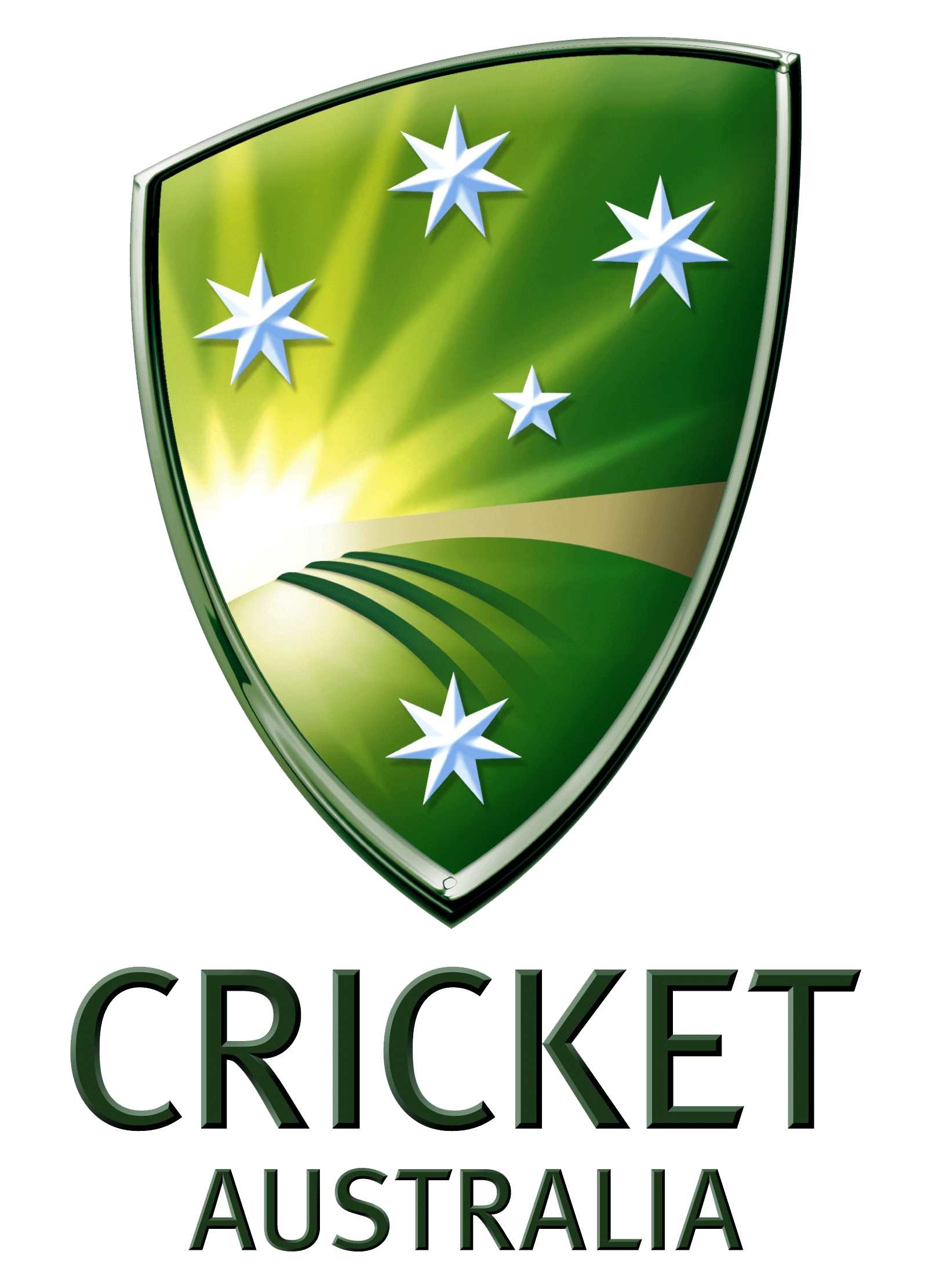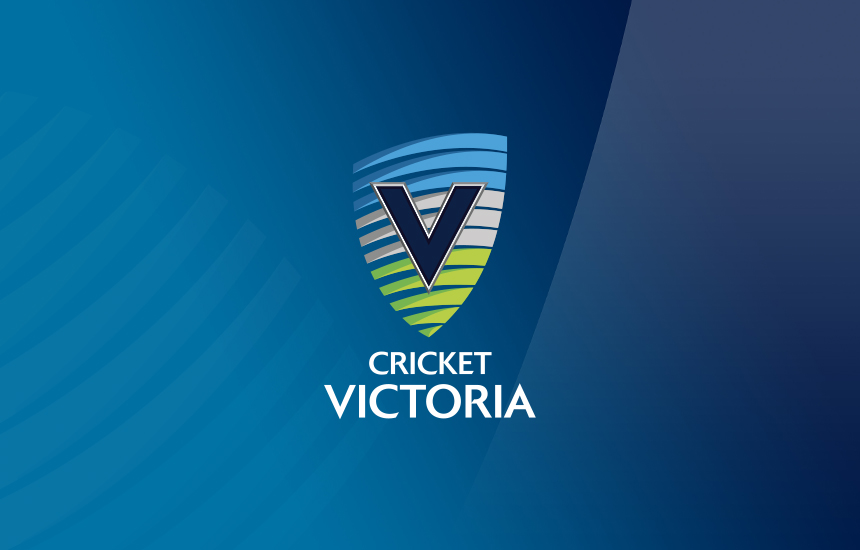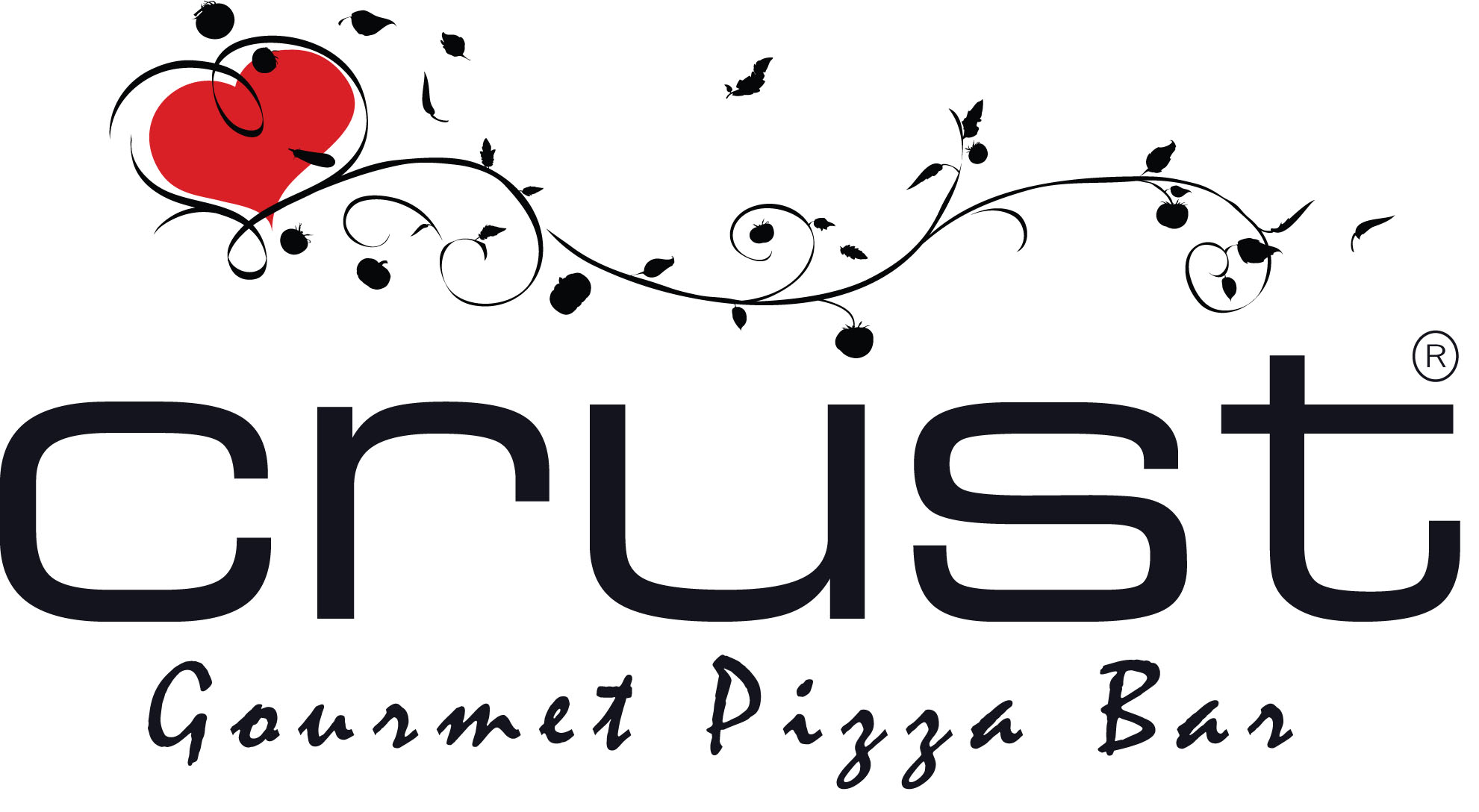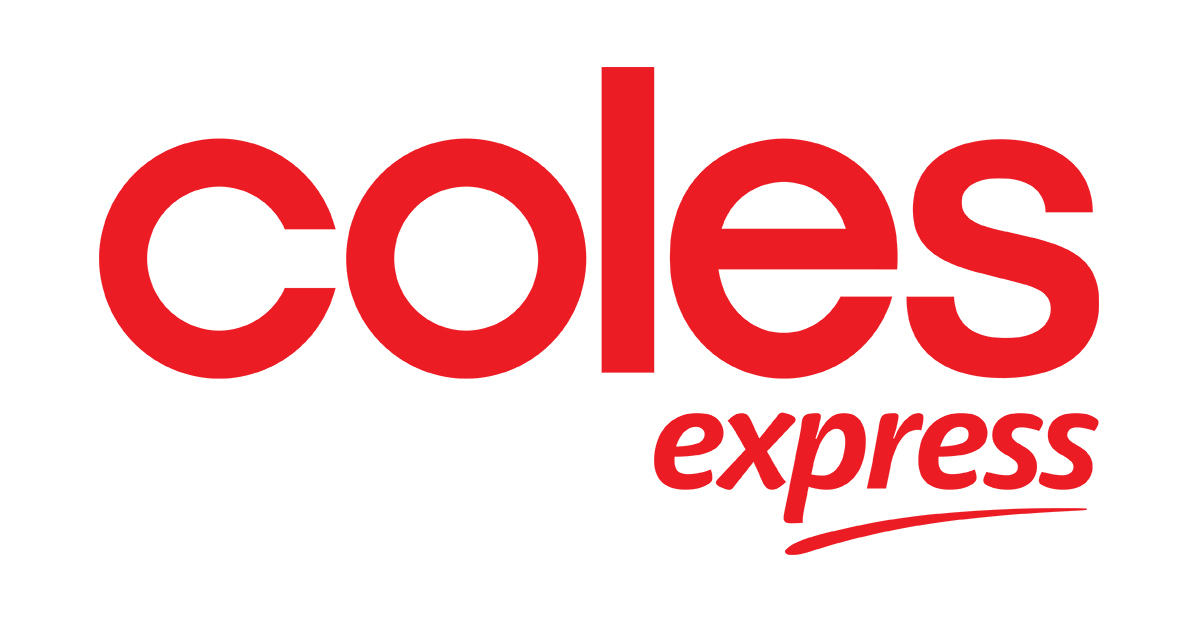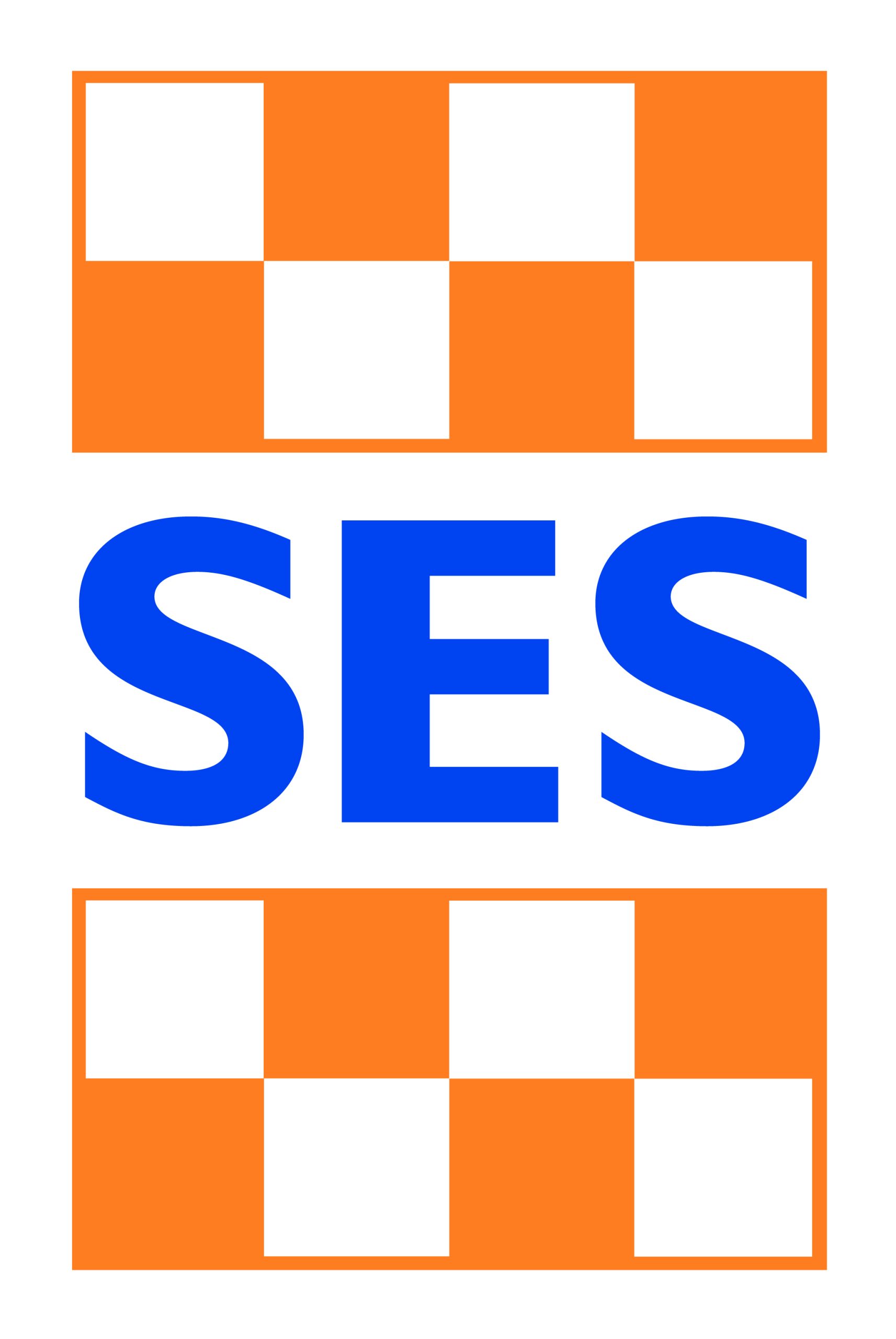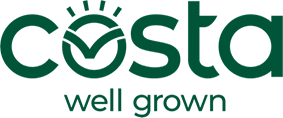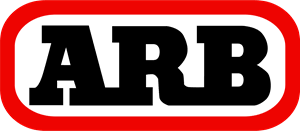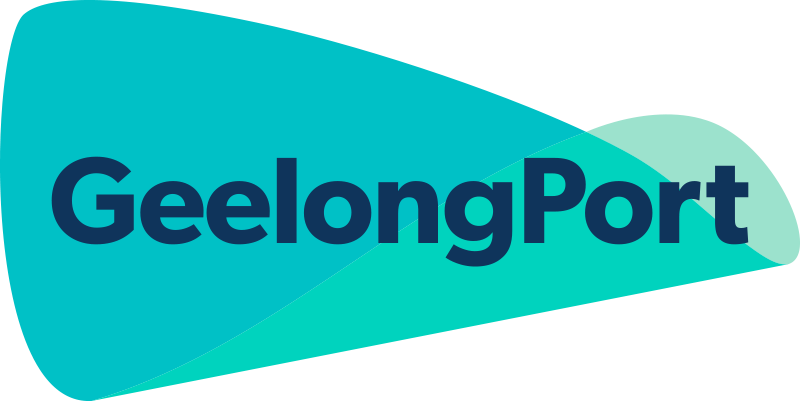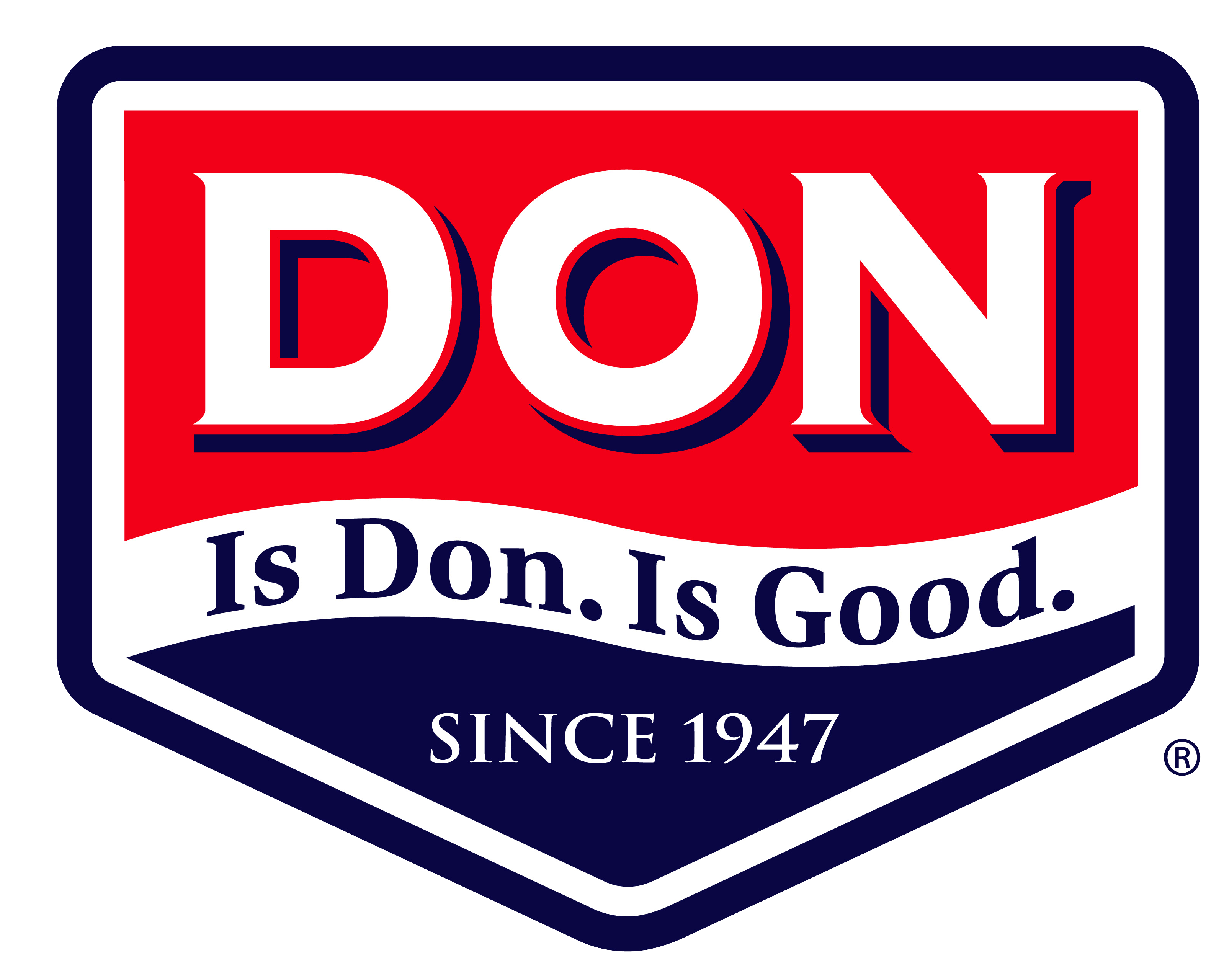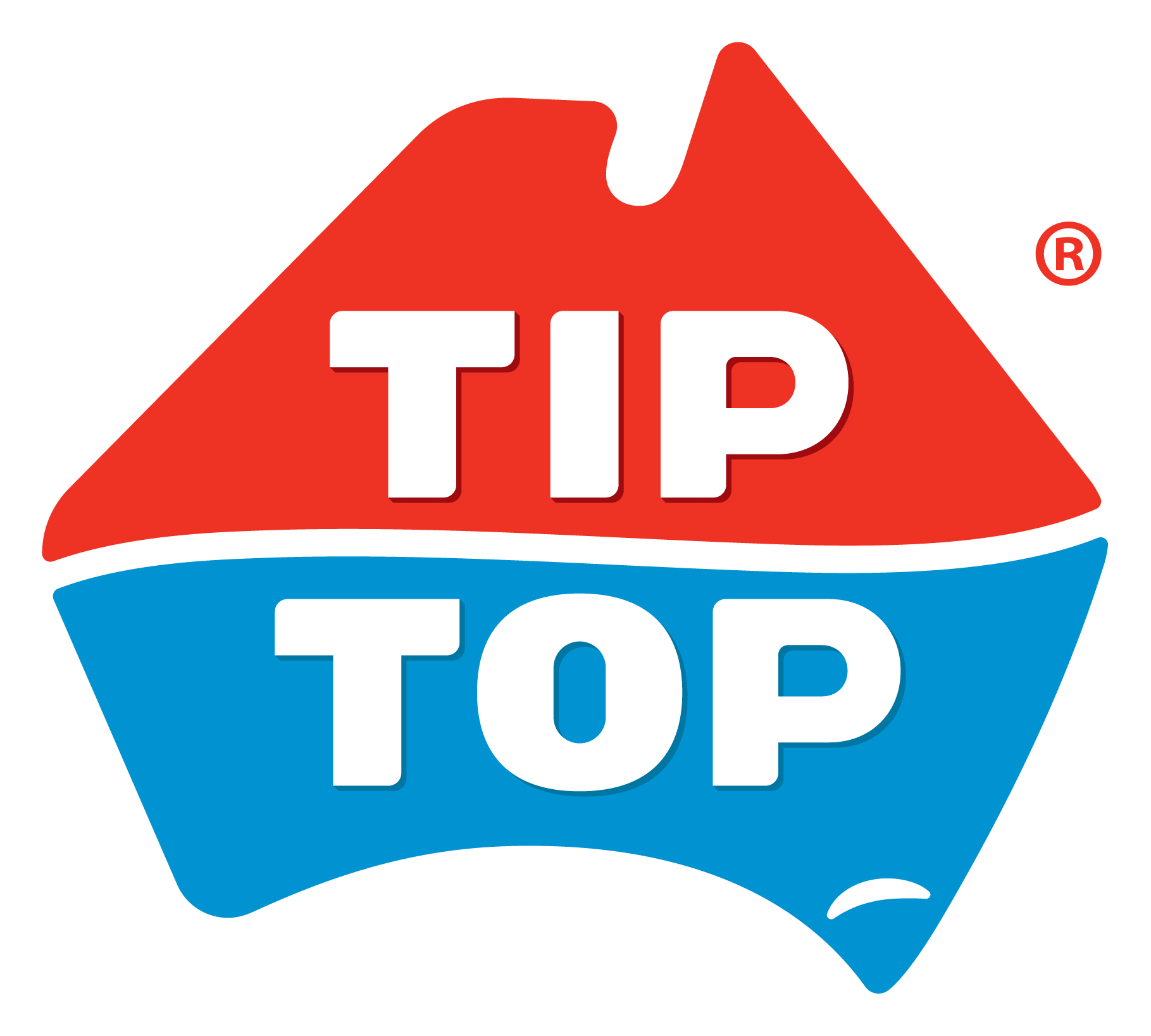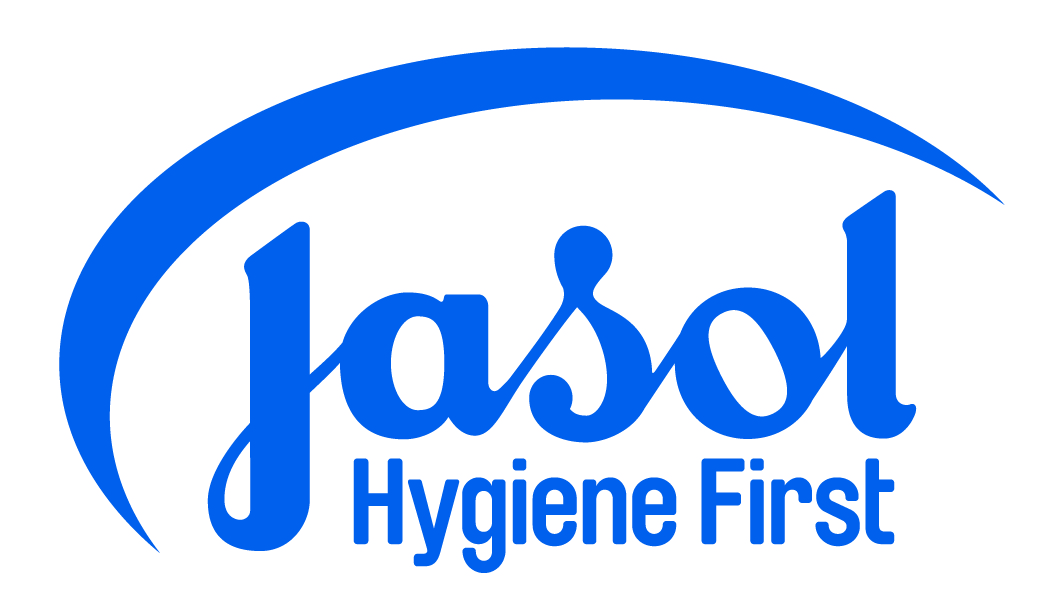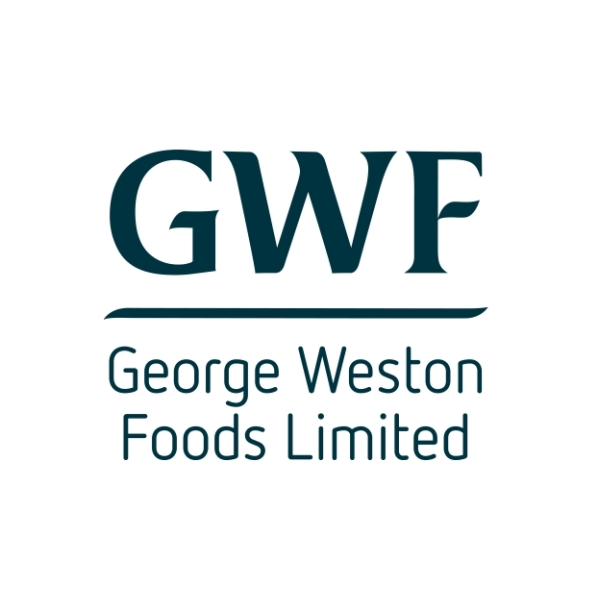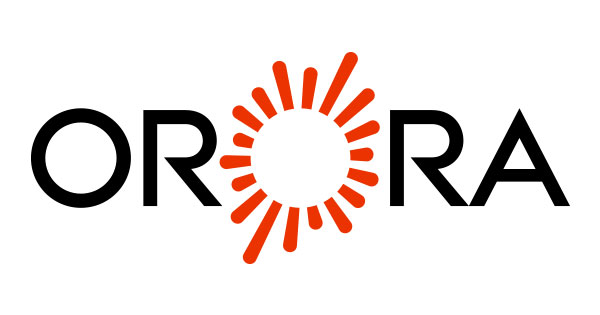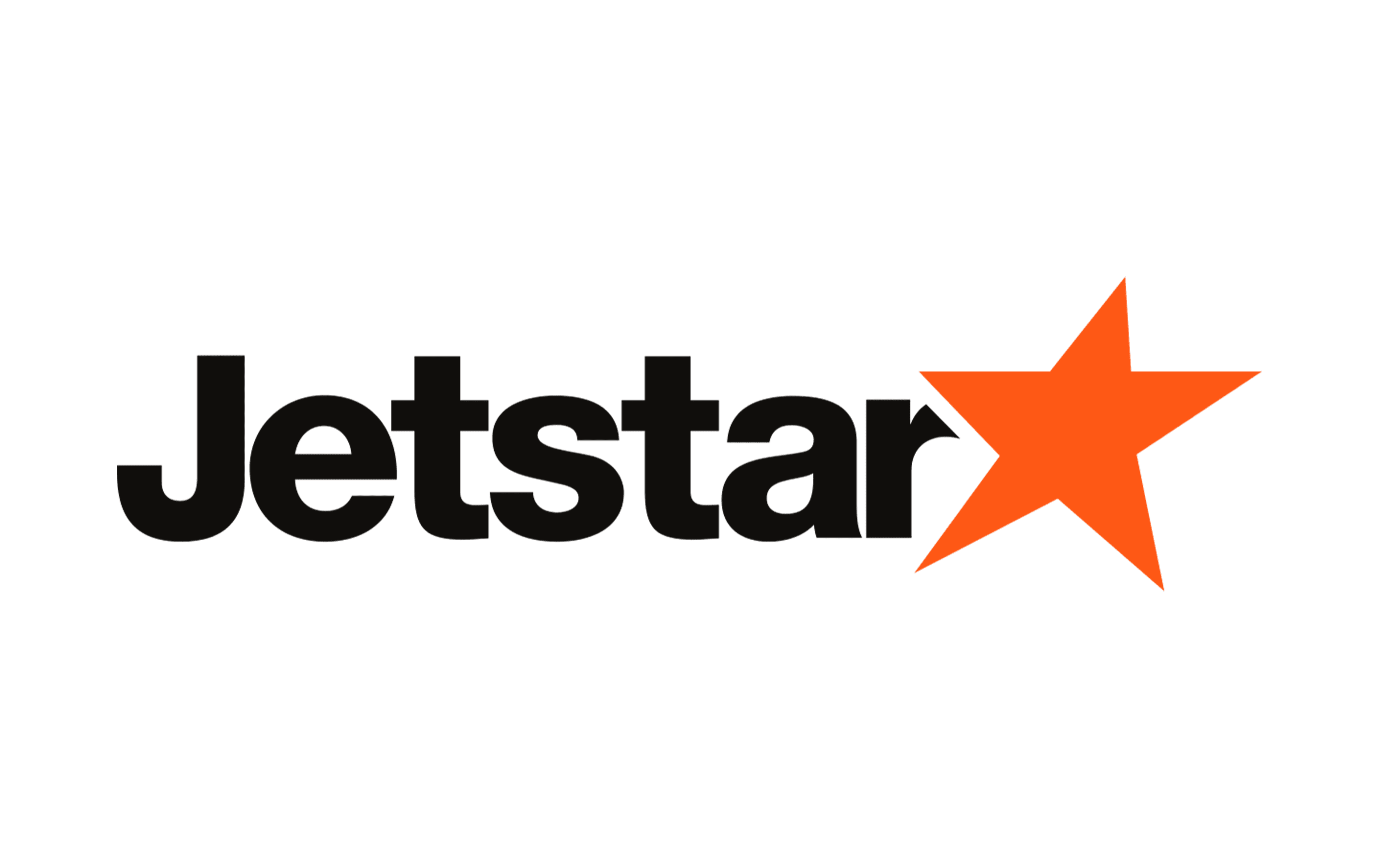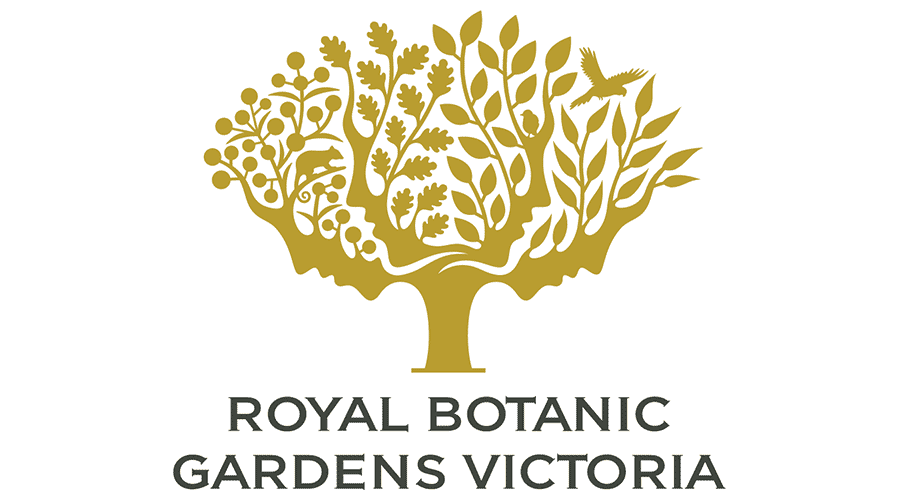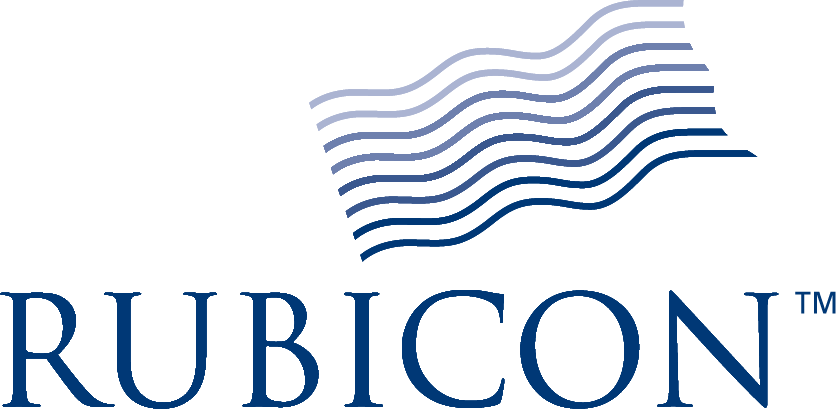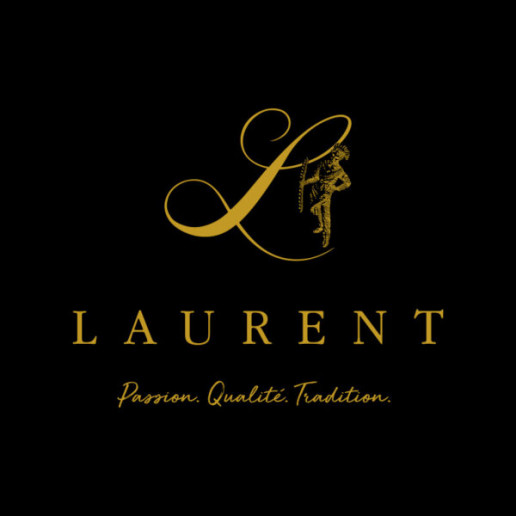 Get in touch
Book your free one hour on site safety consultation
A workplace safety consultant can also ensure the owners and managers of businesses meet their safety compliance requirements. This helps protect them from compensation or legal costs.