Your Safety Partners (YSP) are specialist WHS Consultants and provide effective workplace safety compliance services Australia wide.
This includes advice and the implementation of workplace safety solutions that help businesses comply with regulations, whilst protecting their employees from harm.
Our team are highly experienced safety professionals, have over 100 combined years of experience. When it comes to WHS onsulting, we are recognised as the best in the field.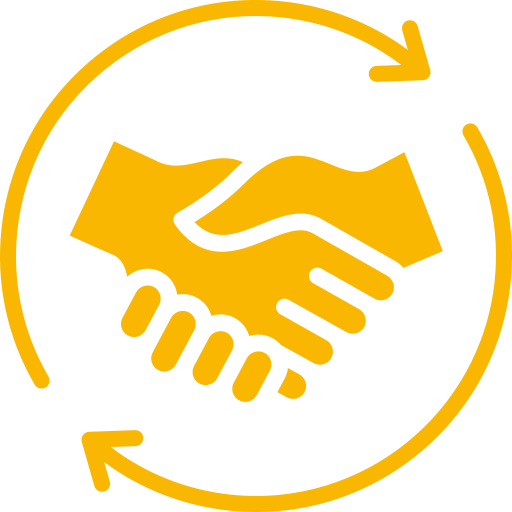 Our Approach
Before any work commences, we will spend time studying the way work is performed in your workplace.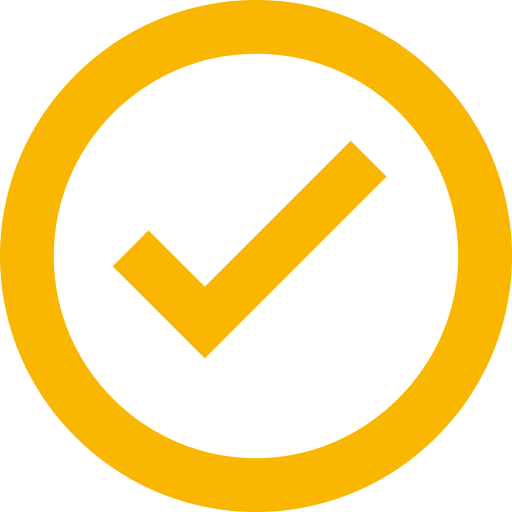 Our Philosophy
Our safety consulting provides more than just the comfort of knowing your business is compliant.

Safety Compliance Advice
Do you know how well your workplace is complying with safety laws? Our experienced safety consultants will conduct a gap analysis against the required legislation and regulations and identify any compliance gaps. This will provide a full list of practical solutions tailored to your workplace, designed to close any gaps and together with an action plan will ensure your place is fully compliant.

Workplace Safety Training
Health and safety training is not optional. The law states that employers must provide health and safety information and training to their workers. We can help! Choose from our library of very popular compliance-based courses or use our engaging and proven online and face to face training content development services to design custom-built training.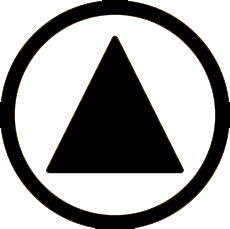 Risk Assessment
Safety legislation requires employers to show evidence of documented workplace risk assessments including risk assessed procedures, plant and equipment. Are you confident that your organisation meets the requirement? Your Safety Partners use a steadfast and proven risk assessment methodology. It involves a physical walk through the workplace to identify hazards, followed by a comprehensive risk assessment report with practical recommendations on how the hazards can be addressed.
Online Safety Learning
Do you need engaging and powerful eLearning that can be deployed across your organisation and edited quickly if your procedures or health and safety legislation changes? Look no further! Our Instructional Designers are health and safety eLearning development specialists. We use our safety expertise, combined with our online learning capability to generate engaging and powerful content.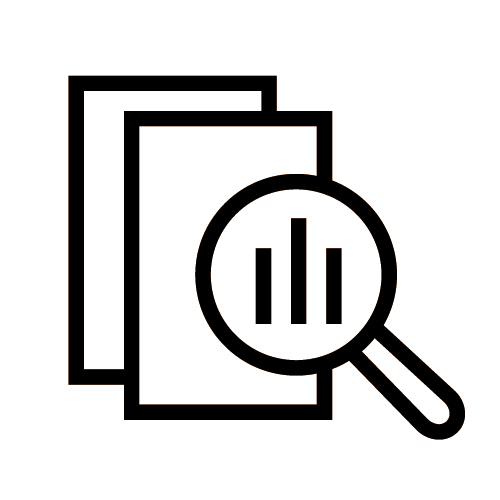 Safety Audits
Can your organisation demonstrate its commitment to workplace safety compliance. A safety audit can help to identify and correct gaps in workplace safety to prevent accidents and keep your people safe from harm. It can help determine if your safety programs and procedures are working. Our consultants are qualified and experienced Safety Systems Auditors and can assist organisations to become safety certified.

Procedure / Work Instruction
Structured procedures and work instructions are not only critical in ensuring your people are working safely but they are legally required in demonstrating your organisation is maintaining a safe system of work. They also help ensure a consistent product or service which is key to running a successful business. We have developed hundreds of procedures and work instructions. Our approach ensures that safety is integrated into your normal operating procedures and not something that is just tacked on. These can also be developed in video format and deployed on a learning management system.
Safety Change Management
Are you looking for ways to develop and successfully implement a safety initiative in your organisation? Your Safety Partners has helped many organisations develop internal safety communication strategies such as program branding, creative communication methods, use of digital communication, brochures, posters, videos and assisting organisations to engage and communicate with their people.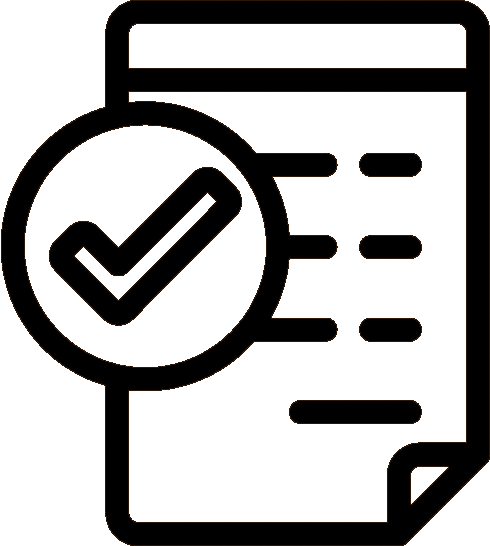 Safety Compliance Tracking Systems
Do you need practical, powerful and simply beautiful software that will save you money and time, not cost a fortune to set up and designed by highly experienced safety professionals, with over 100 years in the field? conTrac monitors and tracks contractor compliance including inductions, insurances and licences and learnTrac monitors and tracks employee compliance training.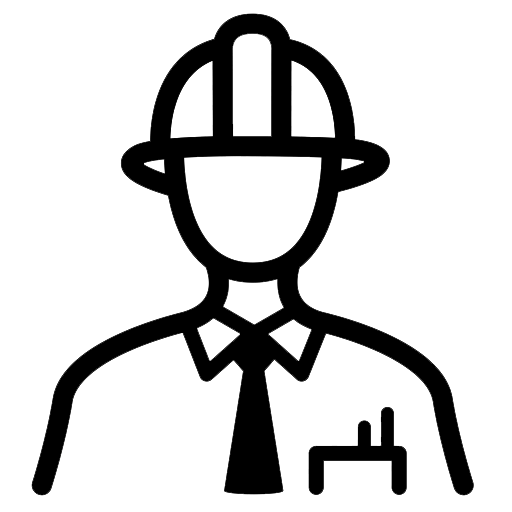 Contractor Management
If you are grappling with managing your contractors from pre-selection through to induction safety training and work permitting for site safety compliance, look no further! conTrac, is our unique and powerful contractor management system for end-to-end management of contractors and designed by experienced workplace safety consultants.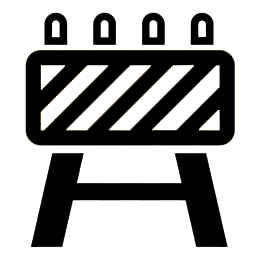 Traffic Management Plans
Traffic control is highly important in order to prevent workplace accidents and help ensure the safety of your people and the public in your workplace. An example of the Traffic Management Plans designed by Your Safety Partners was presented at one of the National Safety in Action conferences because it was so successful at reducing pedestrian traffic in some locations. So, you can be assured that we know what we're doing!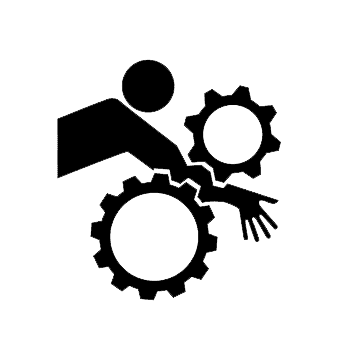 Machine Guarding Advice
Are you sure about the effectiveness of your machine safeguarding measures? Machine guarding is a physical barrier between a person and a hazard. Do you know that organisations must verify, as part of their due diligence, that they have reasonably practicable risk controls in place to eliminate hazards or reduce risks to workers? We have one of the most highly skilled machinery specialists in Australia who can help you achieve effective safeguarding measures.

Incident Investigation & Management
If an incident occurs and depending on the incident, there are a number of important actions you may need to take, including notifying the Authorities and preserving the scene if possible and if safe to do so. Our consultants are qualified and experienced in conducting incident investigations and managing the process for you and with you.
Companies Your Safety Partners has worked with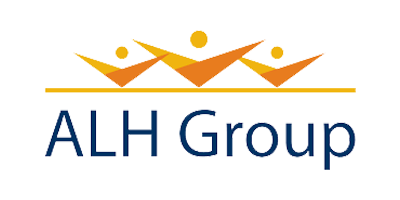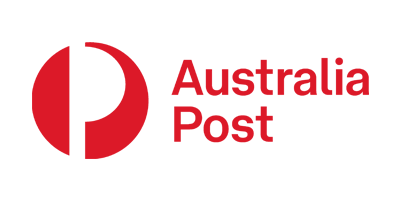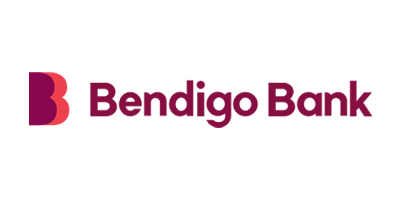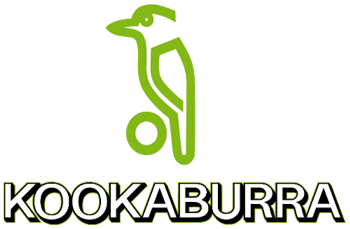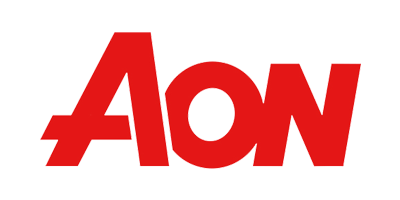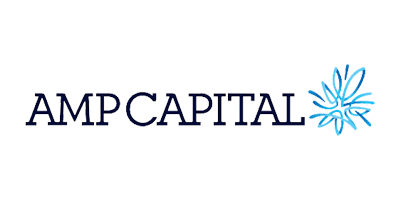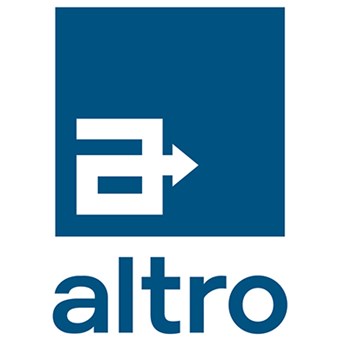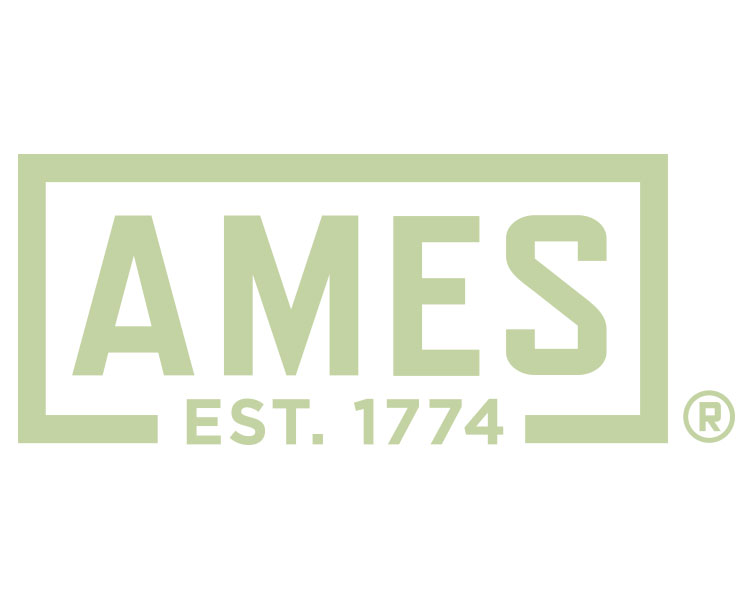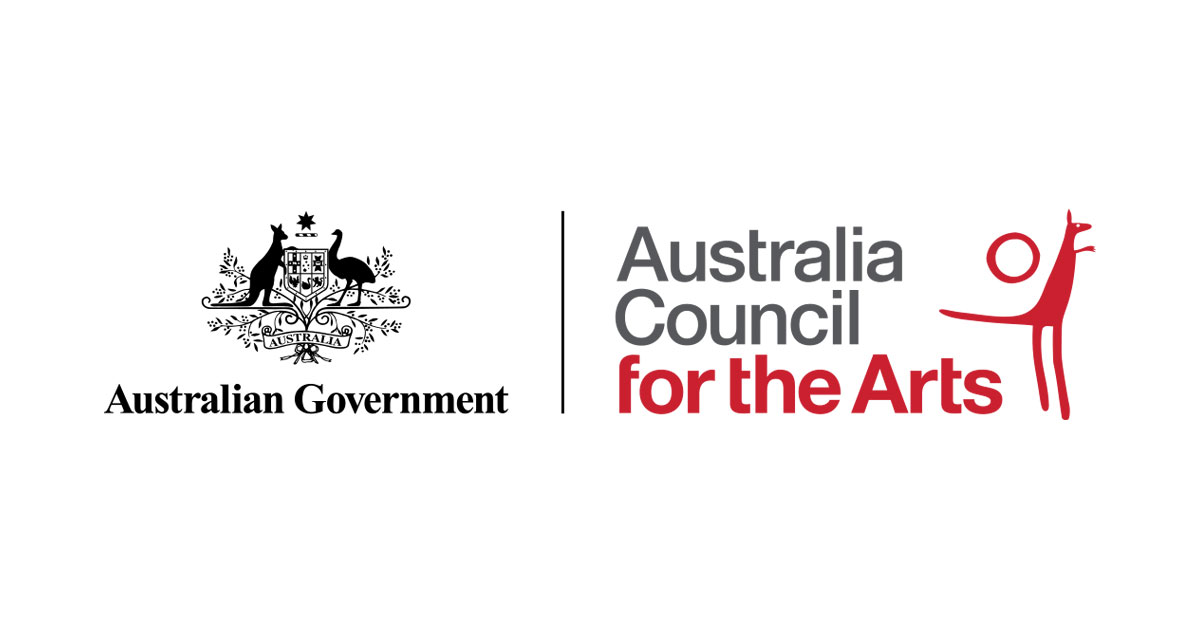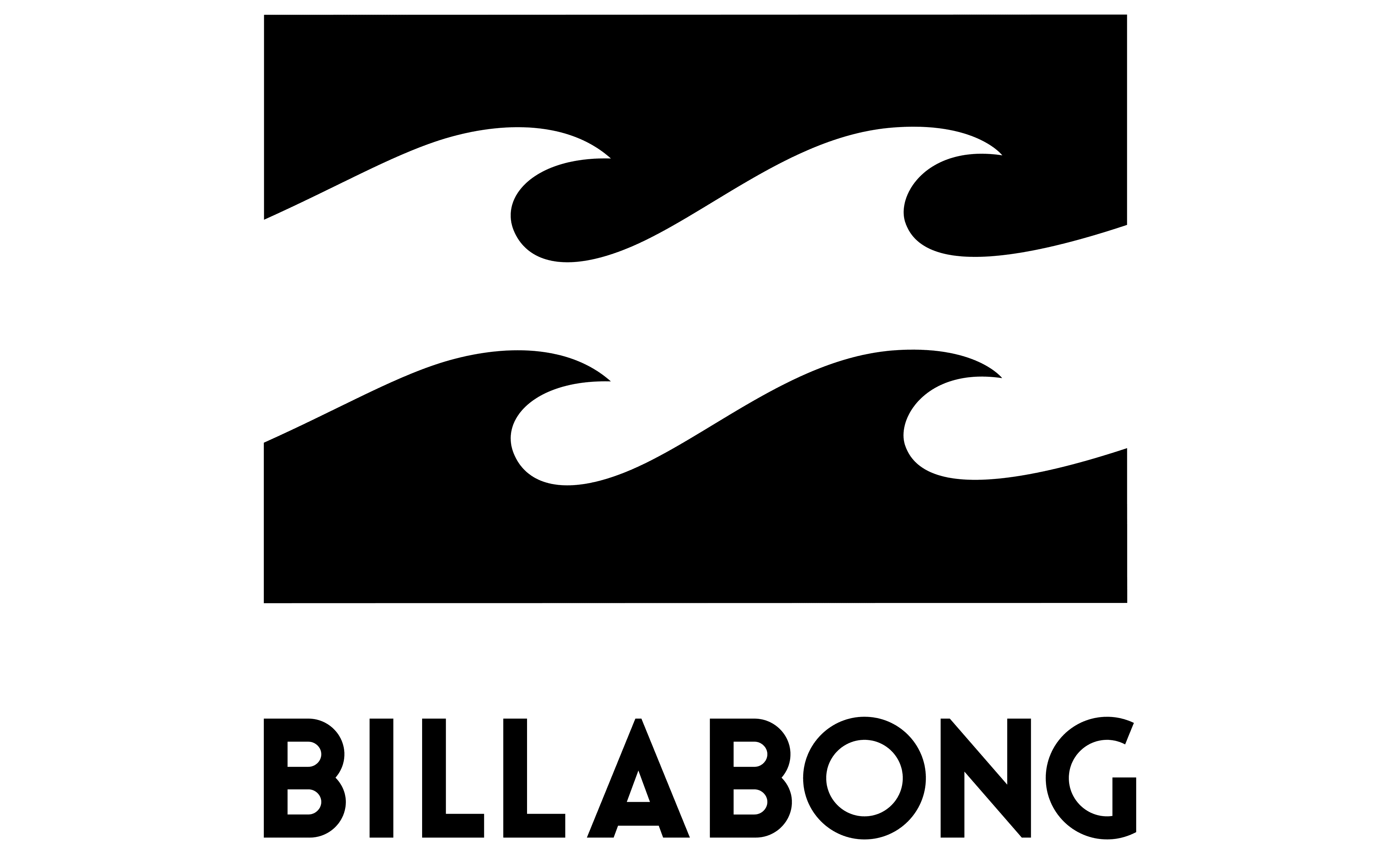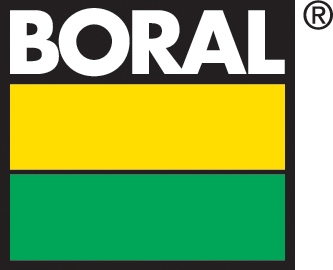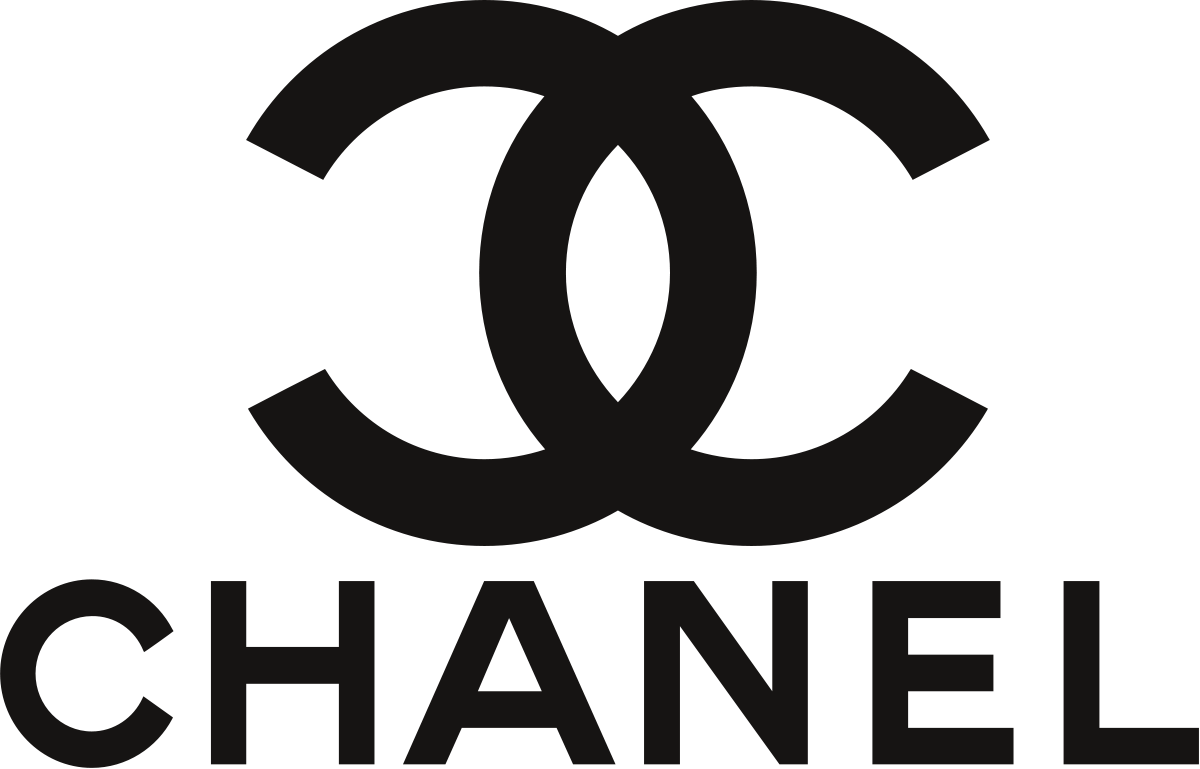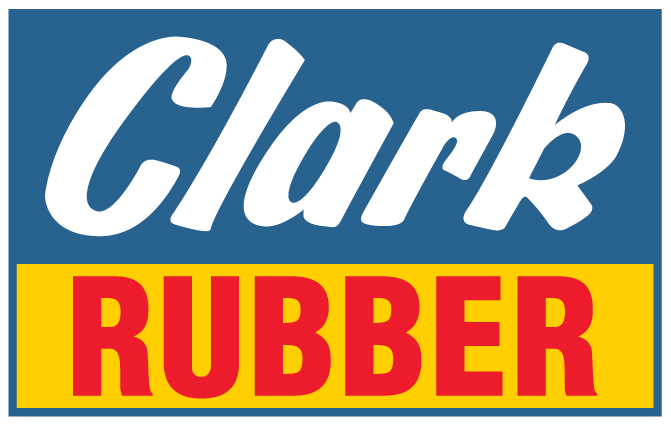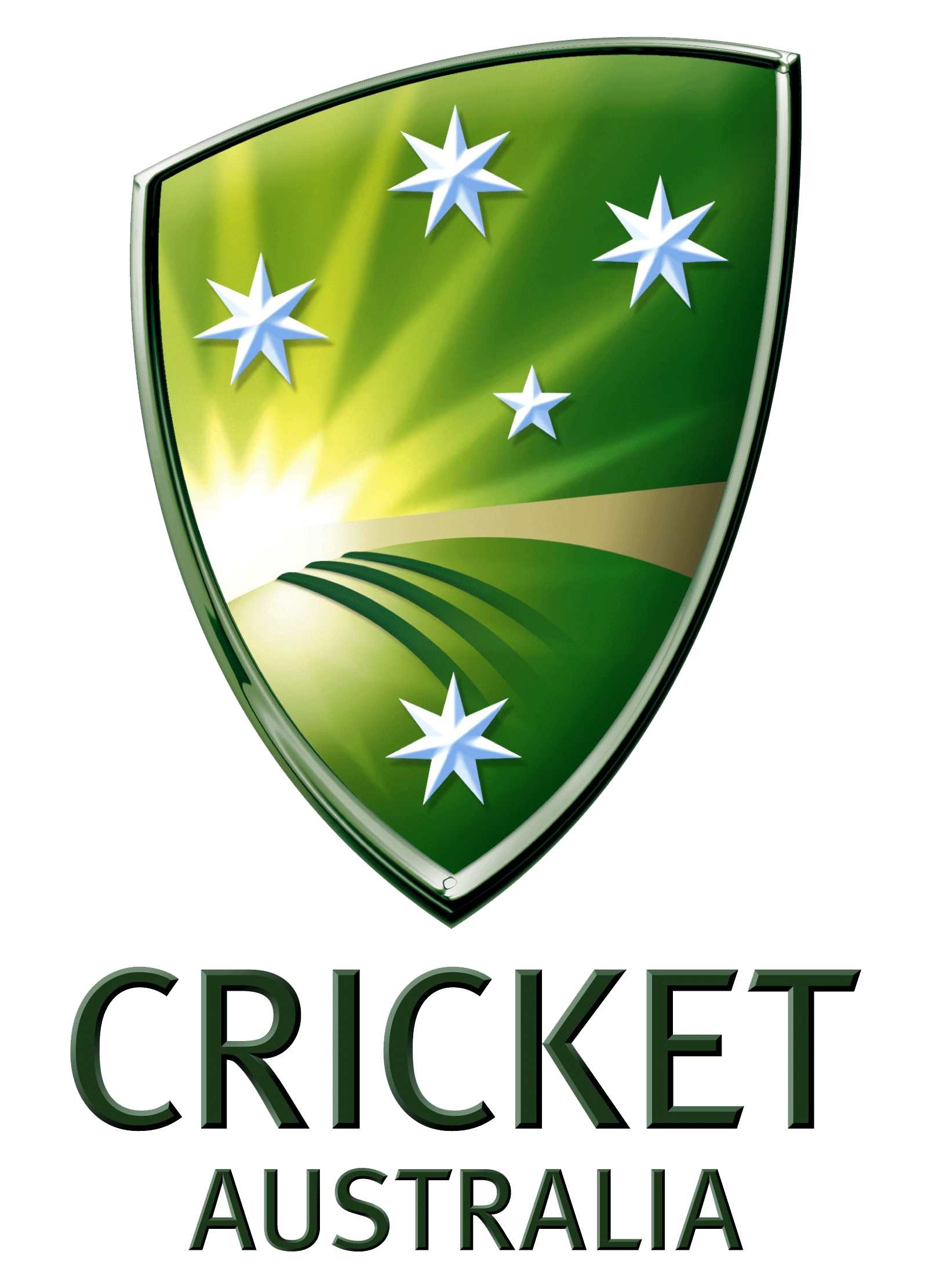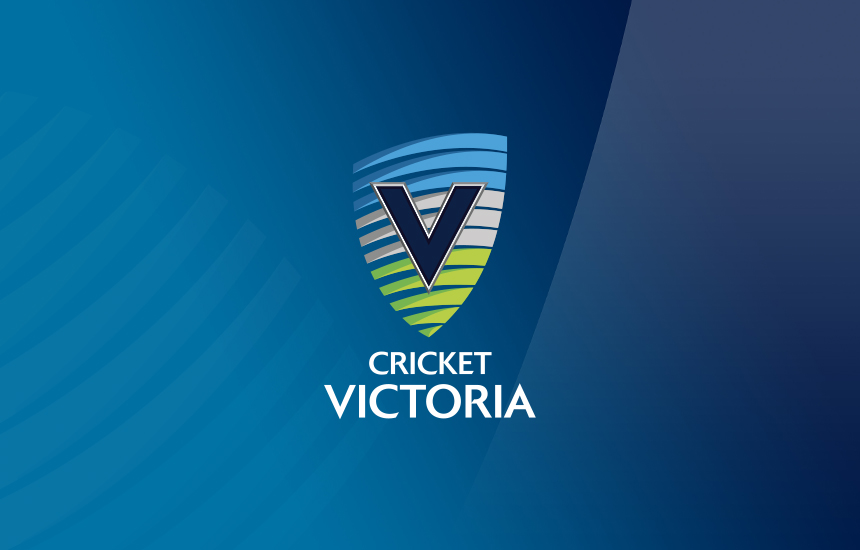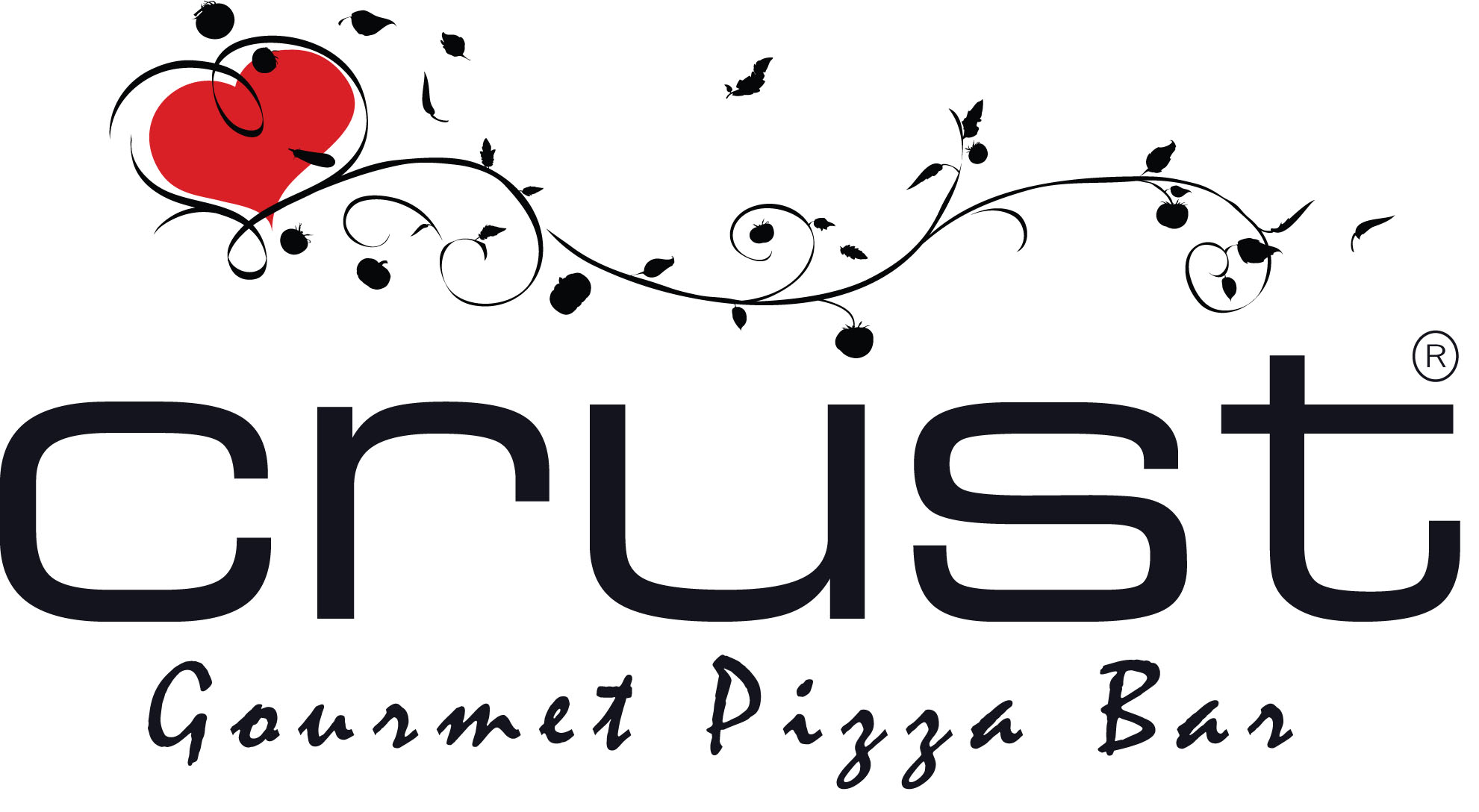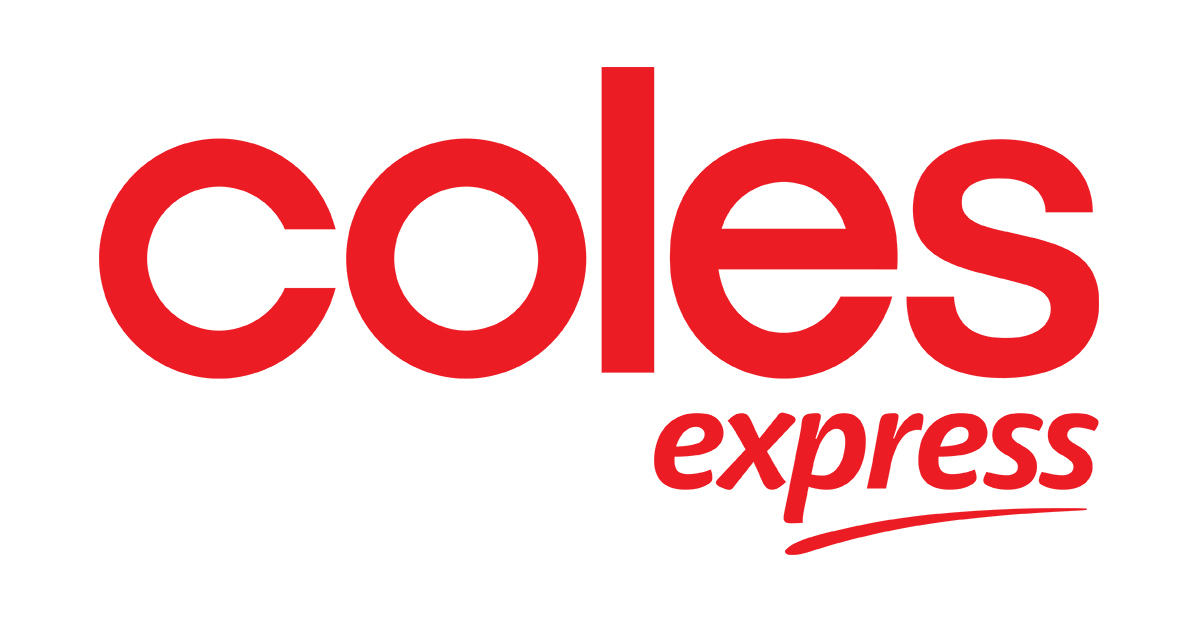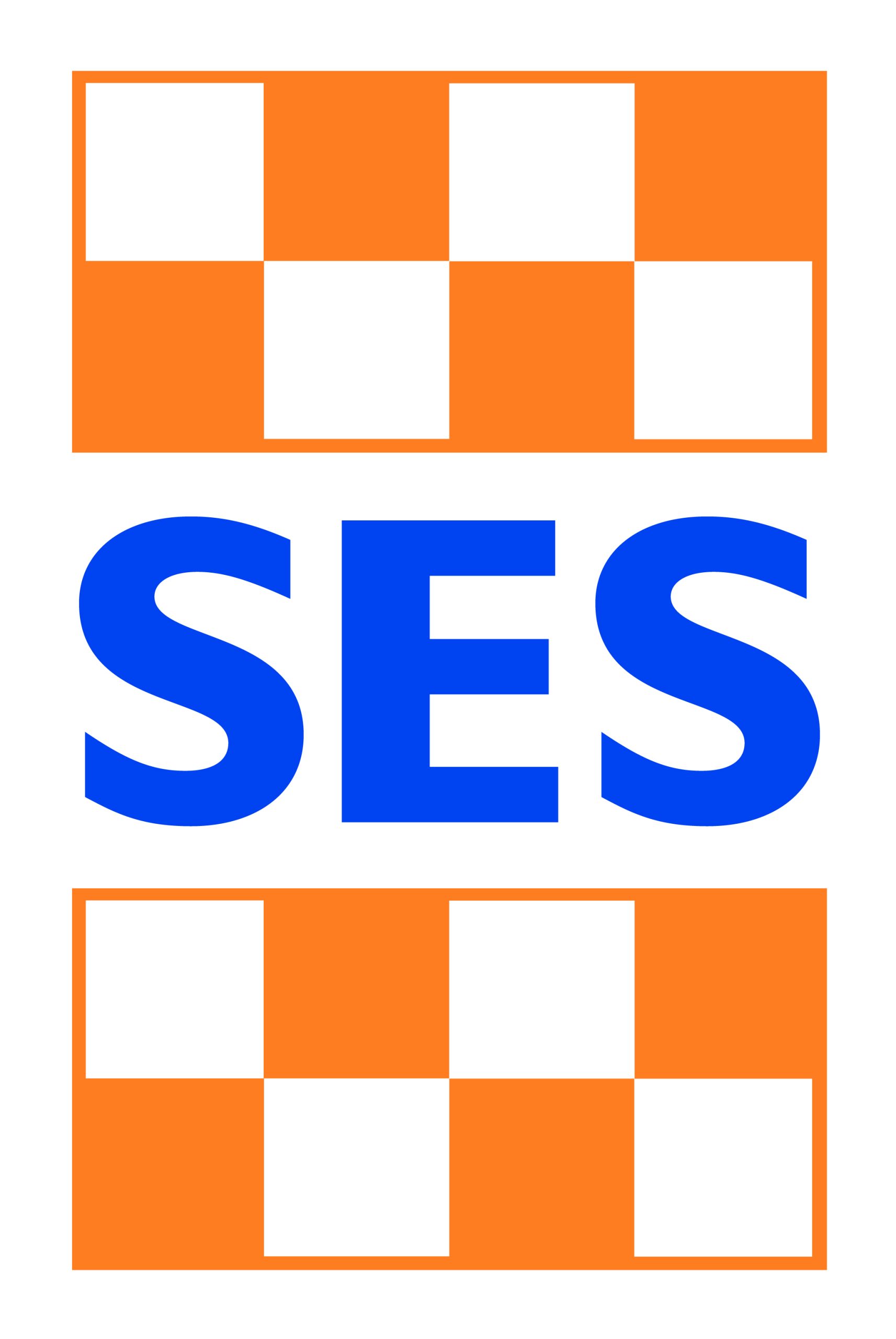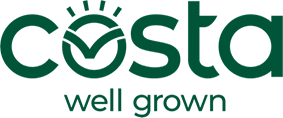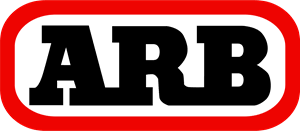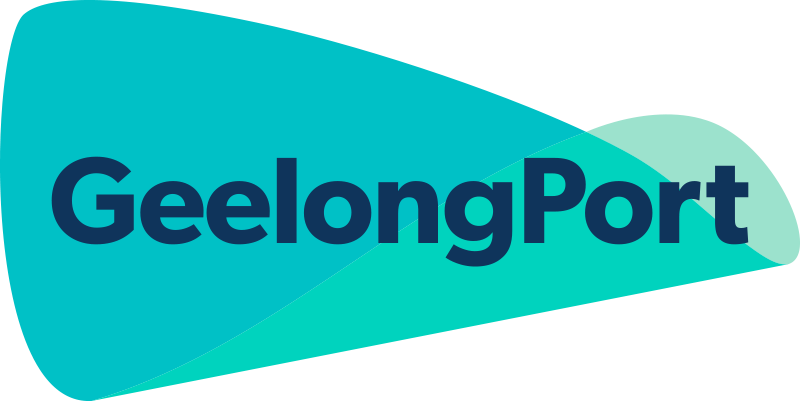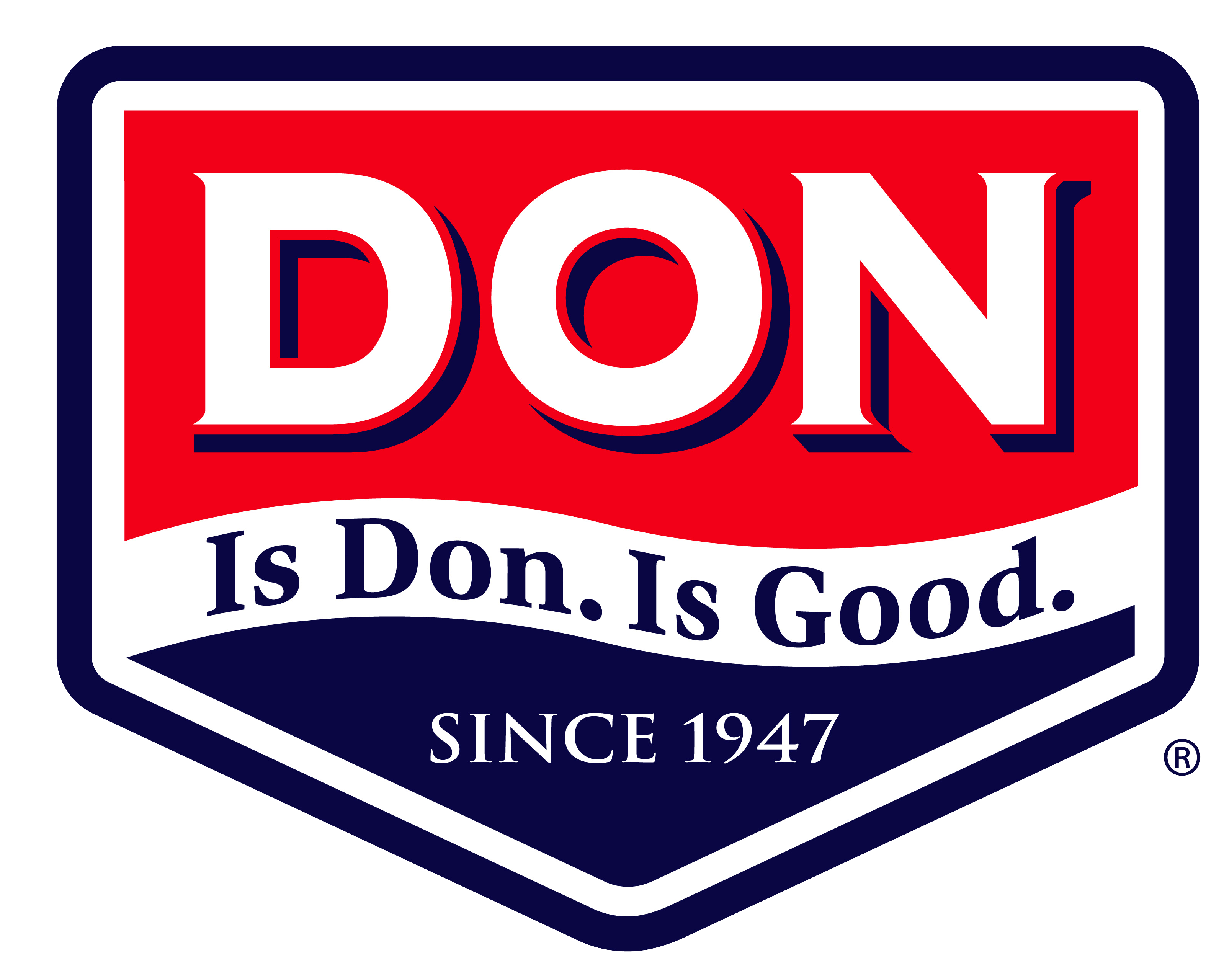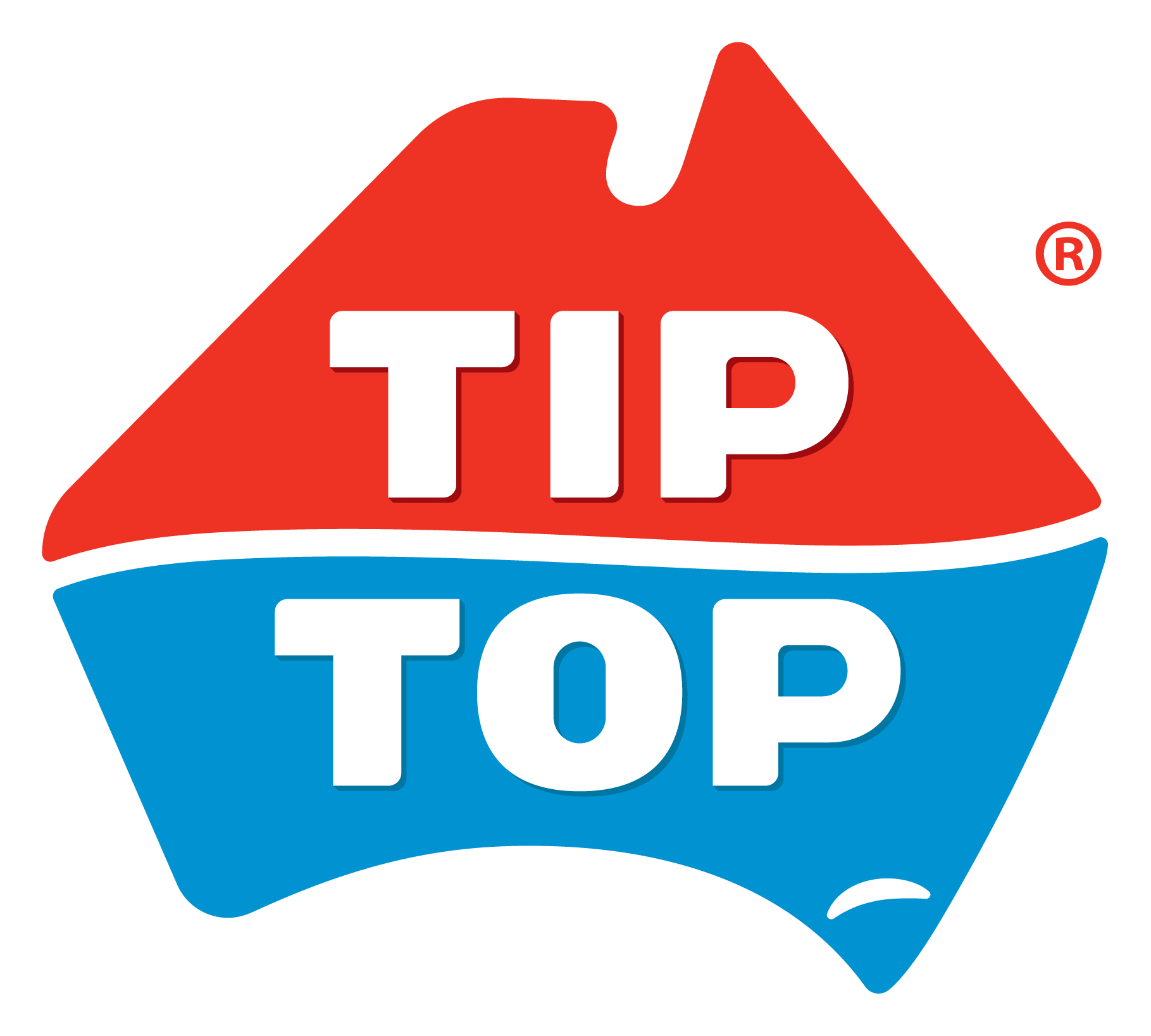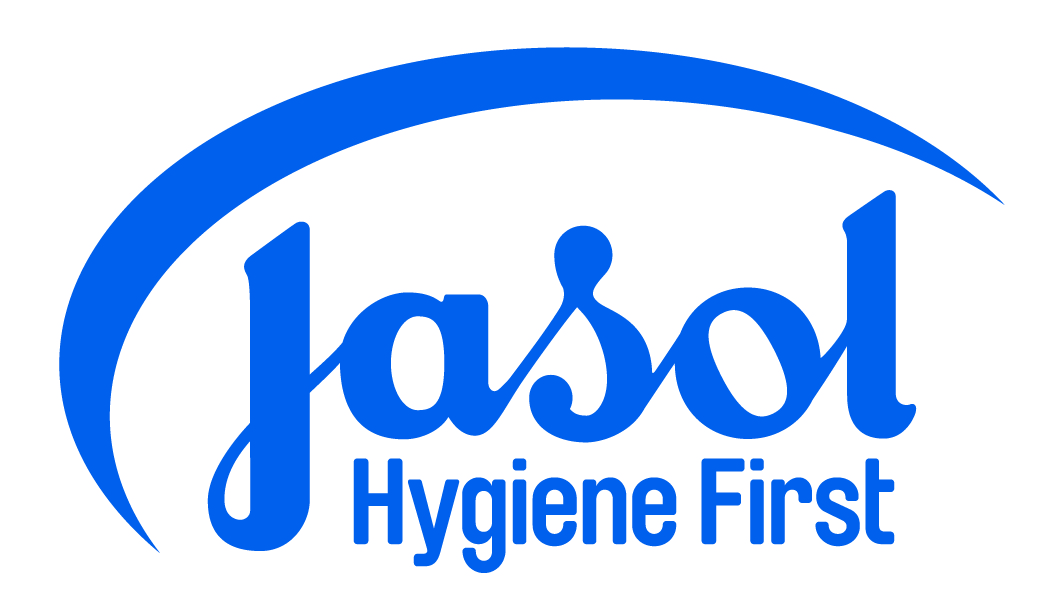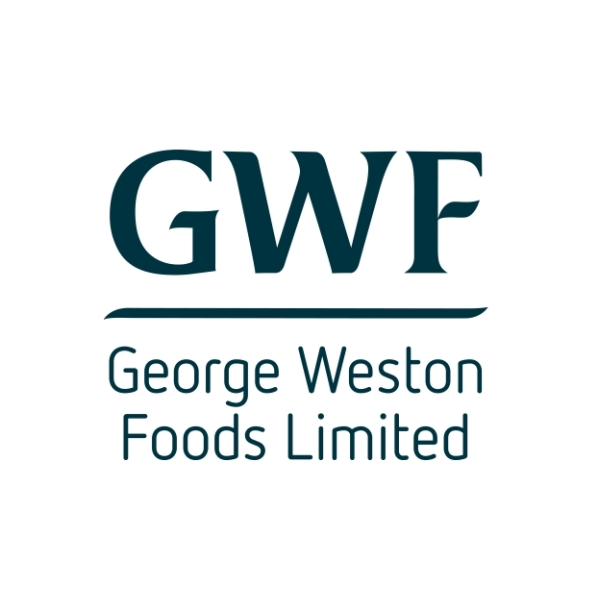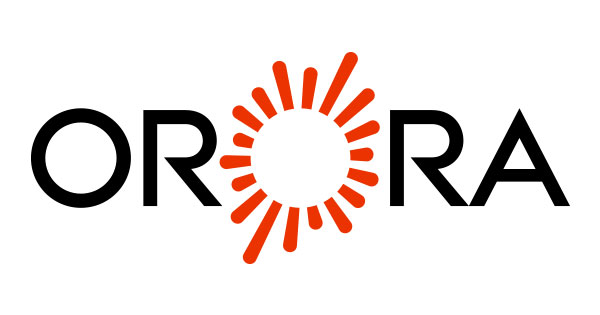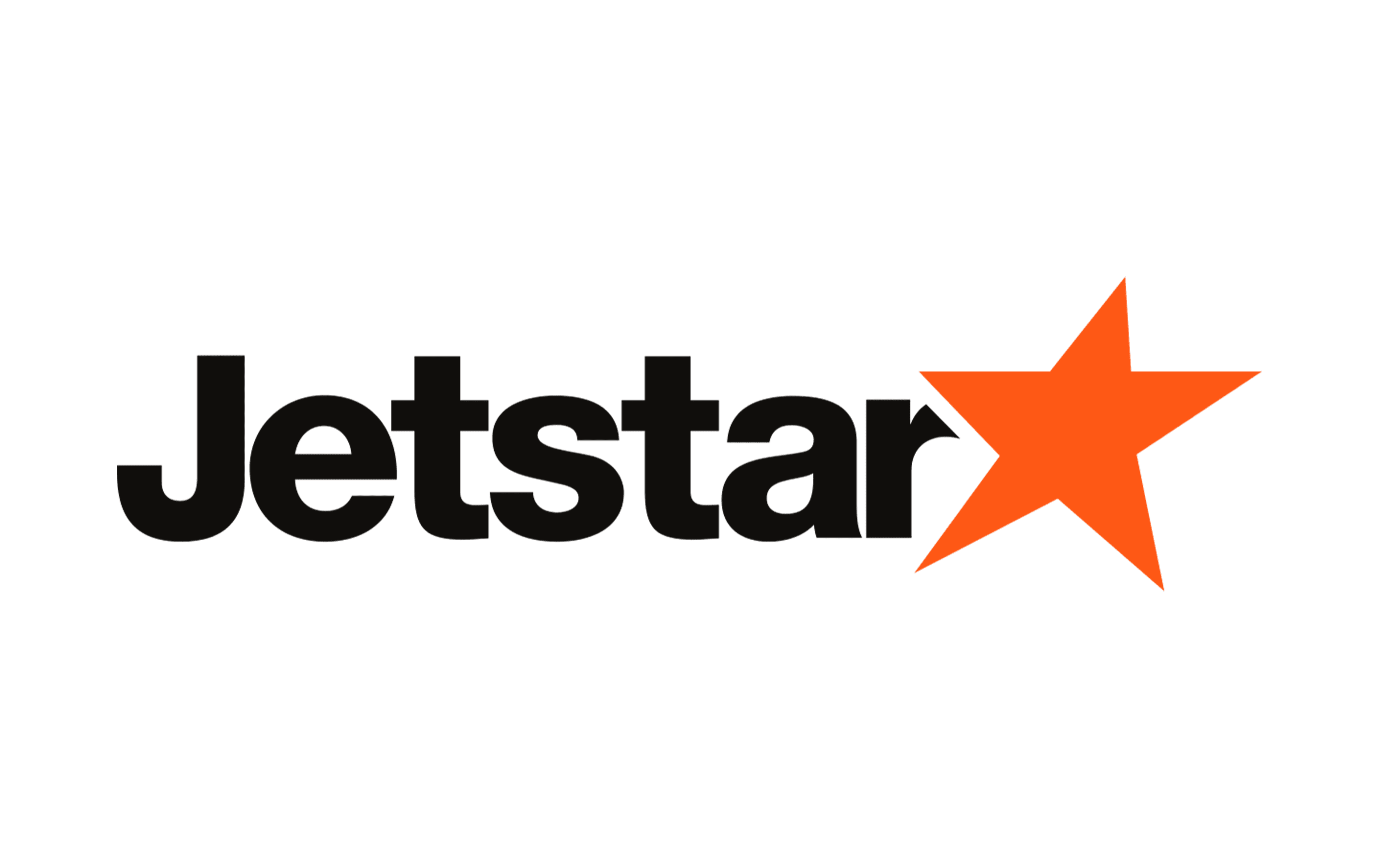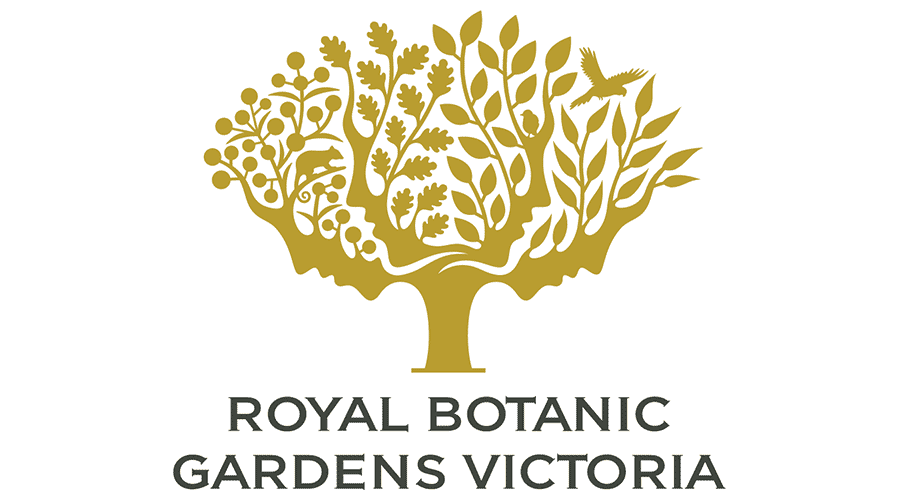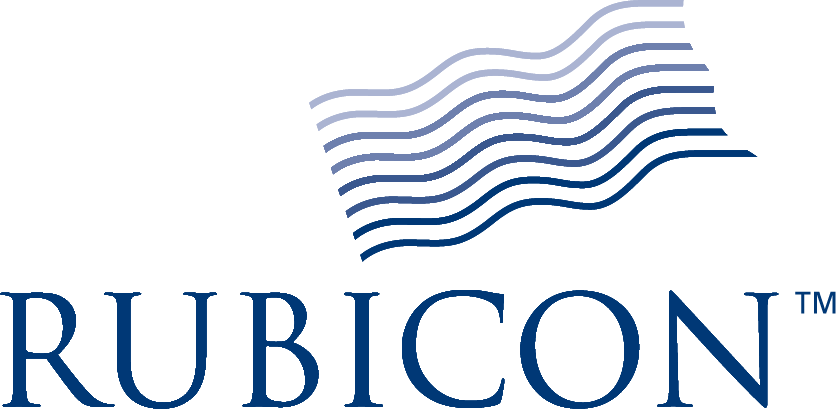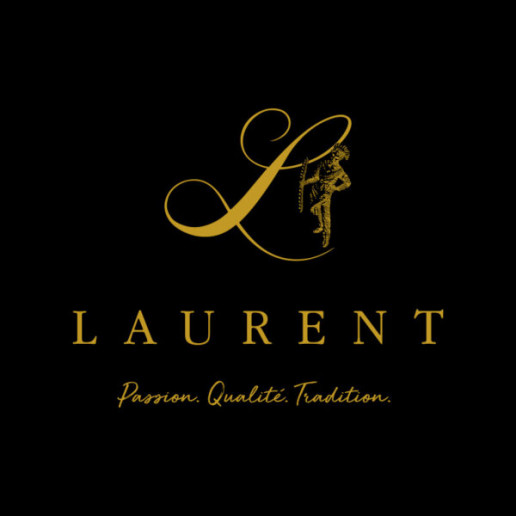 Get in touch
Book your free one hour on site safety consultation
A workplace safety consultant can also ensure the owners and managers of businesses meet their safety compliance requirements. This helps protect them from compensation or legal costs.