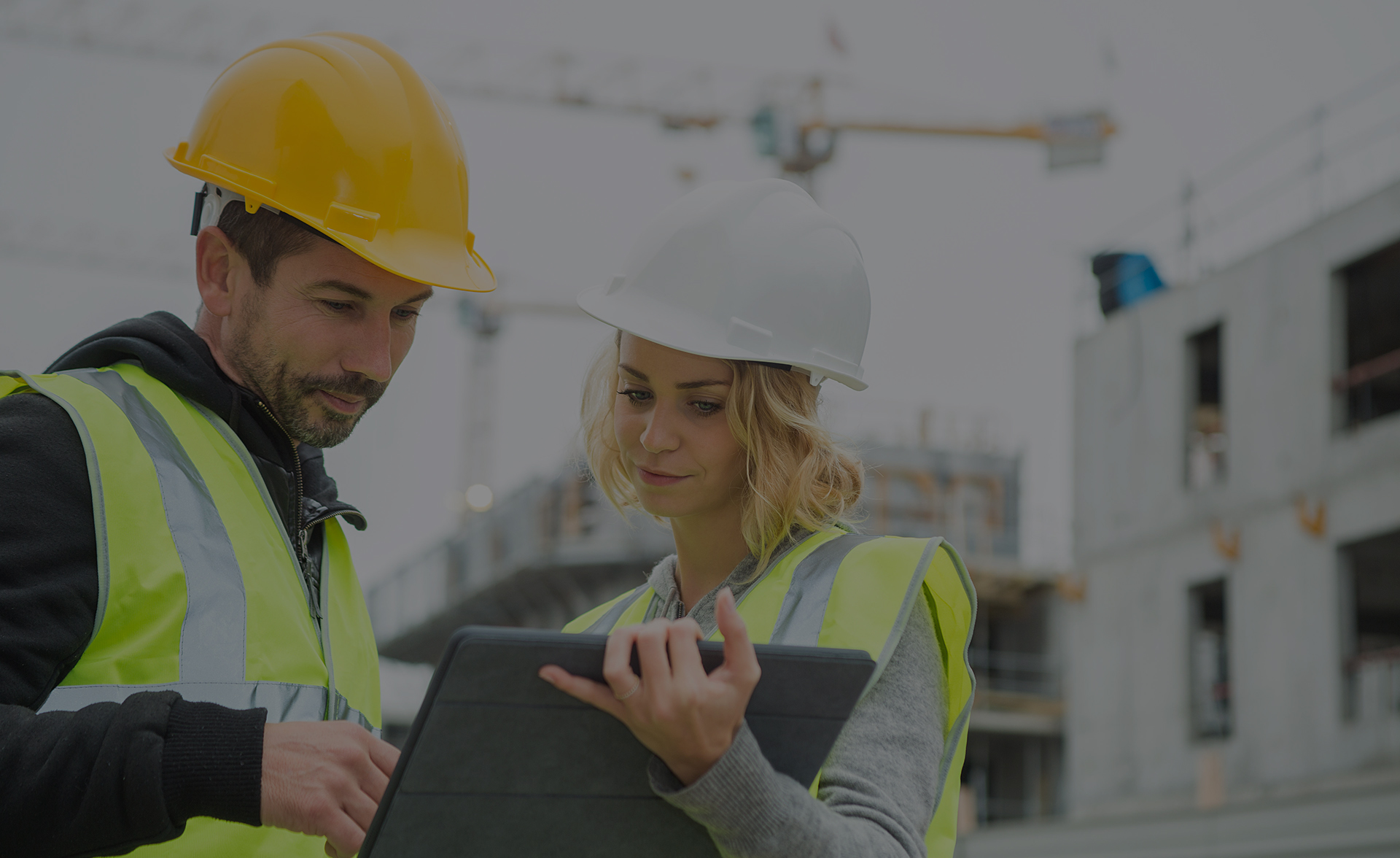 Helping organisations comply with safety laws and reduce the risk of causing harm.
Book A Free Safety Consultation
Workplace Safety Experts
We improve safety outcomes for workplaces across Australia
Before any work commences, we will spend time studying the way work is performed in your workplace.
Our workplace safety consulting service provides more than just the comfort of knowing your business is compliant with safety law.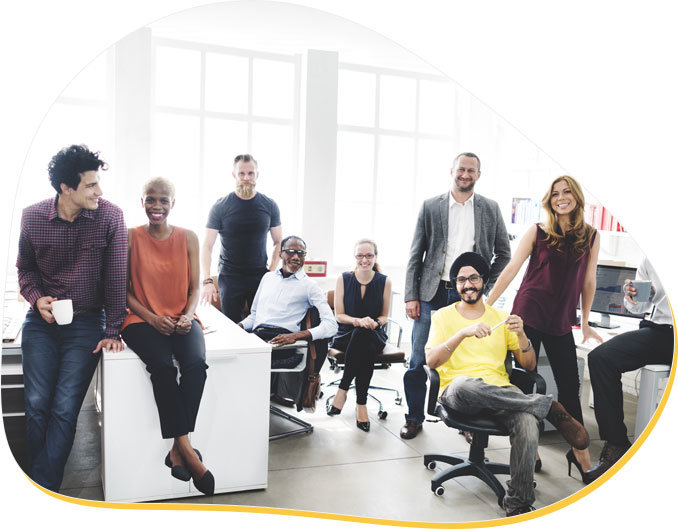 Workplace Safety Consultants
How we can help you
Do you know whether your organisation is complying with relevant safety laws? Our workplace safety experts can advise you.
Most businesses only find out after an incident. That is when it's too late!
Senior managers (defined as "senior officers" in legislation) are personally liable for the safety of their workers. If injury or death occurs in the workplace, they can be charged under criminal law for failing to meet their duty of care. Our workplace safety consultants can help ensure your business meets all workplace safety compliance standards for your industry. This will protect both you and your people.
Our workplace safety compliance experts can provide advice, implement changes and provide easy to use workplace safety software solutions.
Your Safety Partners (YSP) are specialists in providing advice and implementing tailored safety solutions to suit businesses Australia wide.
Our tools include online safety training programs created by safety and eLearning professionals and learning management systems to track training completions.
Experienced Workplace Safety Experts
Meet Our Team
What are you waiting for?
Each year over 130,000 workers are seriously injured.
Most of these injuries or accidents could have been avoided if
organisations had taken the time to see where their safety gaps were.
Companies Your Safety Partners has worked with
Client Opinions & Reviews
Tyrepower has had an ongoing relationship with YSP and John Tregambe for last four years. John and the team at YSP assisted Tyrepower on a number of projects over this time, including the total updating and re-launch of the Tyrepower safety management system of our stores and offices. When you need any service, we go straight to YSP.
Michael Vassallo
Former Education and Development Manager (Tyrepower Australia and New Zealand)
Over a period of 18 months we were able to reduce our reportable injuries by up to 60%. We used learnTrac (YSP's Learning Management System) and conTrac (YSP's Contractor Management System) to help us achieve this. It gave us complete transparency over safety training and contractor induction records for the entire business.  YSP provided a fantastic level of support and were there for us whenever we needed them.
John Naughton
Former Director, Health Safety & Environment (George Weston Foods Australia & Asia Pacific))
Your Safety Partners are like having a team of in-house safety experts. They are extremely responsive, can support or run a complete GAP analysis, design tailored relevant solutions to suit your business quickly and then help you implement them, including training any third parties. All boxes ticked!
Karina Richter
Risk and Compliance Manager Hazeldenes
"We have been partnering with YSP for over two years now and they have been instrumental in helping us set up, implement and monitor practical safety solutions for our entire business which has delivered real results. We highly recommend them for their knowledge, efficiency and client focused approach."
Mathew McDonald
General Manager MTAW Group
The mission of our workplace safety consultants is simple
Many accidents can be avoided by maintaining structured workplace safety compliance training and by following safety procedures.
Our workplace safety experts can partner with your organisation anywhere in Australia, to improve safety performance and reduce costs by:
Developing and / or tailoring systems and processes that are legally compliant;
Engaging and consulting with your workforce; and
Monitoring and measuring safety by using the latest technologies.
Book your free one hour on site safety consultation .
A workplace safety consultant can also ensure the owners and managers of businesses meet their safety compliance requirements. This helps protect them from compensation or legal costs.