Workplace Safety Experts
We improve safety outcomes for workplaces across Australia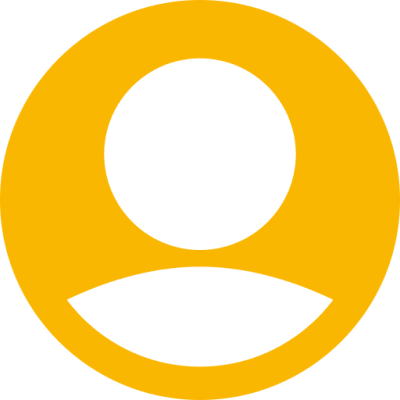 About
Our workplace safety specialists have over 100 years combined experience.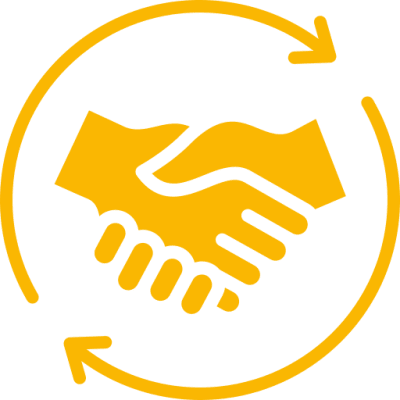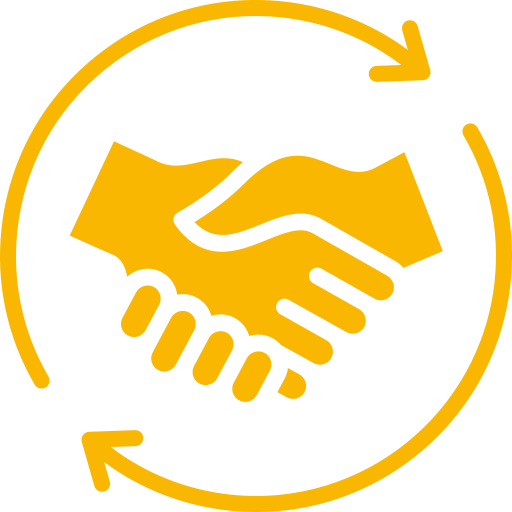 Our Approach
Before any work commences, we will spend time studying the way work is performed in your workplace.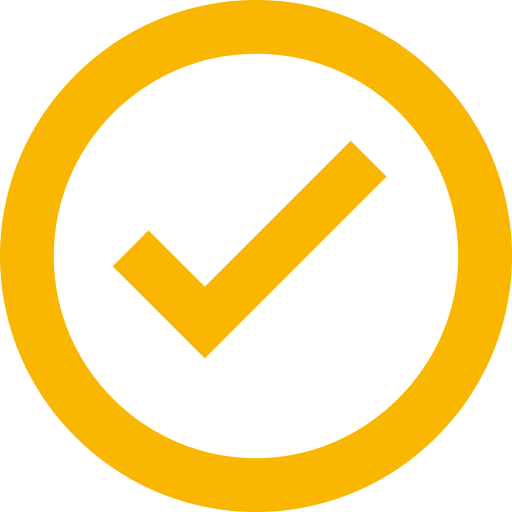 Our Philosophy
Our workplace safety consulting service provides more than just the comfort of knowing your business is compliant with safety law.
Workplace Safety Consultants
How we can help you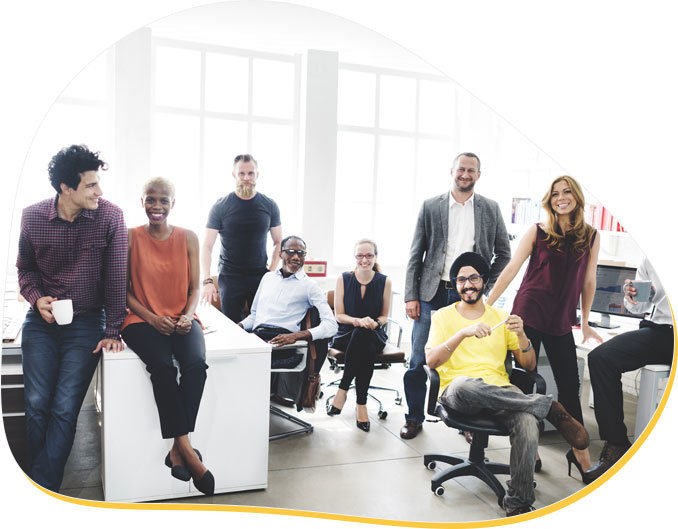 Do you know whether your organisation is complying with relevant safety laws? Our workplace safety experts can advise you.
Most businesses only find out after an incident. That is when it's too late!
Senior managers (defined as "senior officers" in legislation) are personally liable for the safety of their workers. If injury or death occurs in the workplace, they can be charged under criminal law for failing to meet their duty of care. Our workplace safety consultants can help ensure your business meets all workplace safety compliance standards for your industry. This will protect both you and your people.

Learn More
Meet Our Team
Experienced Workplace Safety Experts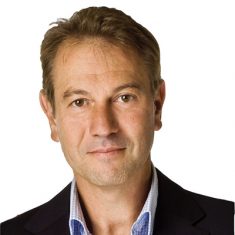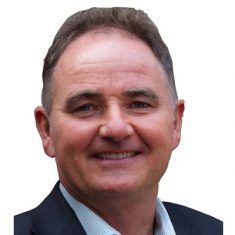 Clarke Martin
Senior Safety Consultant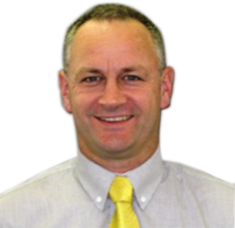 Paul Rawlings
Machine Guarding Specialist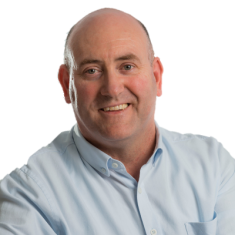 Keith Grainger
Work Health and Safety Consultant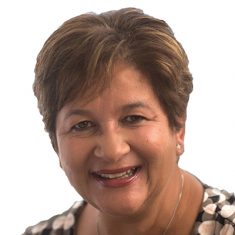 Stacey Meder
Instructional Designer / Consultant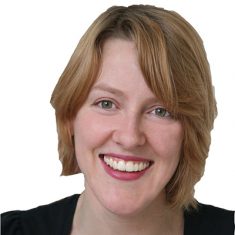 Kelly Reynolds
Graphic Designer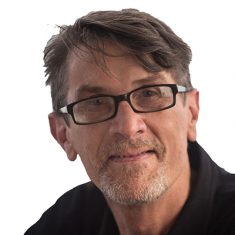 What are you waiting for?
Each year over 130,000 workers are seriously injured.
Most of these injuries or accidents could have been avoided if organisations had taken the time to see where their safety gaps were.

Contact Us Now
+50,000
TRAINING COMPLETED
The mission of our workplace safety consultants is simple
Many accidents can be avoided by maintaining structured workplace safety compliance training and by following safety procedures.
Our workplace safety experts can partner with your organisation anywhere in Australia, to improve safety performance and reduce costs by:
Developing and / or tailoring systems and processes that are legally compliant;
Engaging and consulting with your workforce; and
Monitoring and measuring safety by using the latest technologies.
Book your free one hour on site safety consultation
A workplace safety consultant can also ensure the owners and managers of businesses meet their safety compliance requirements. This helps protect them from compensation or legal costs.
Companies Your Safety Partners has worked with