Our Approach To Workplace Safety
Before any workplace safety changes can be considered, we spend time studying the way work is currently performed in the workplace.  This enables us to understand the current situation, before we can draft tailored solutions that suit your specific environment.
We first establish your current level of workplace safety compliance, and identify where your safety gaps are.
We use a proven 4D project methodology involving four basic steps: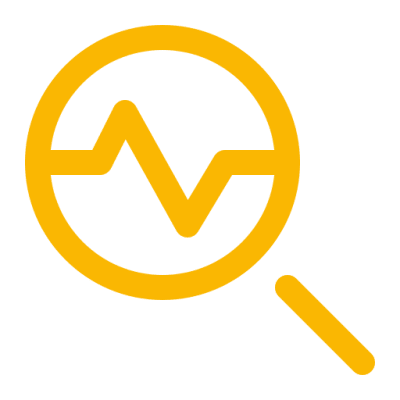 Diagnose
To ascertain organizational needs, we conduct a thorough safety assessment. This helps us uncover any compliance gaps in regard to relevant legislation and/or safety standards (such as AS/NZ 4801), as requested by the client.
This is done by conducting:
An analysis of client needs
An OHS audit against set criteria; and
Undertaking a workplace risk assessment.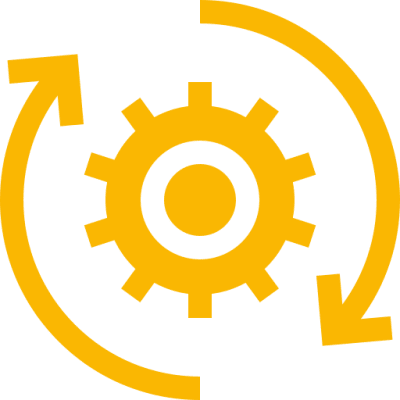 Develop
This step involves studying work processes. We observe work being undertaken and then develop solutions which suit the business. This commonly includes:
Refining or developing work instructions and standard operating procedures;
Developing policies to ensure an operating framework for procedures; and
Developing workplace safety training and assessment material.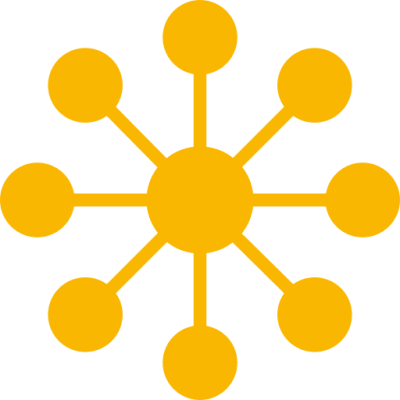 Deploy
This step involves developing techniques and strategies to embed safety solutions in your business. The keys to this step are management commitment and employee engagement and involvement.
Strategies may include:
Safety training and demonstrations;
Online solutions including:
records management;
contractor management;
learning management;
hazard and risk management; and
development of online training.
Safety workshops;
Staff meetings; and
Presentations.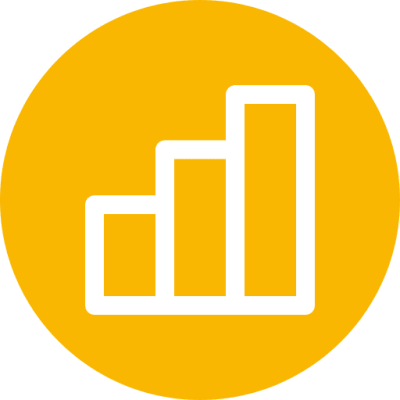 Determine
This step is designed to ensure that safety objectives have been met and further refine solutions if required. This can be done in the short term by:
Observing solutions in action;
Extracting reports from electronic systems;
Measurement against established metrics; and
Discussing the effectiveness of solutions with workers.
In the longer term, we can gauge the effectiveness of all safety solutions by examining your safety statistics such as the number of injuries and claims.
Our clients also have the option of choosing to undertake some of these steps on their own, or with our assistance. Our workplace safety consultants can work flexibly and in a way that suits the client's needs and budget.
Get in touch
Book your free one hour on site safety consultation
A workplace safety consultant can also ensure the owners and managers of businesses meet their safety compliance requirements. This helps protect them from compensation or legal costs.