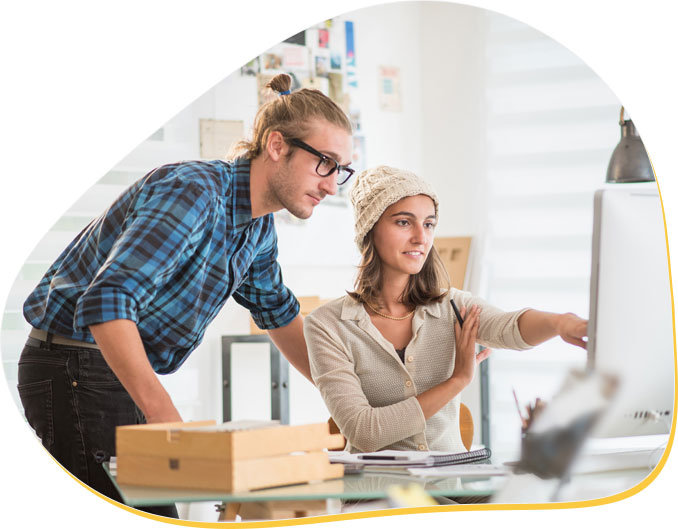 Your Safety Partners
Our workplace safety specialists are led by John Tregambe. They have over 100 years of combined experience in safety solution design and implementation for the private sector. John has extensive experience with large scale safety systems. Cutting his teeth at BP where he was responsible for Health, Safety and Environment Learning and Development. He was responsible for over 5000 employees and contractors across Australia, New Zealand and South-West Pacific.
This has equipped us with the ability to quickly analyze and understand business safety needs and formulate solutions to help them maintain compliance with all workplace safety regulations.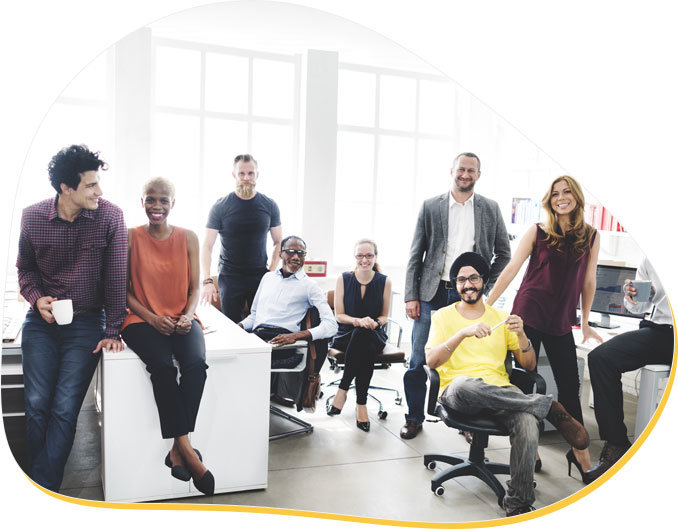 Our Philosophy
Unlike other approaches, we don't believe safety is just about compliance. Of course, workplace safety compliance is central to our service. However, we see it as an opportunity to improve your business processes.  In a nutshell, we look for better and safer ways to get the job done. Our aim is to save your business time and money, while reducing injuries and incidents in the workplace.
We formulate solutions that fit the process rather than the other way around. In a practical sense, this means that safety processes simply become part of the way work is done, rather than something that needs to be done. With this philosophy, safe work practices can be sustained in the workplace with less effort.
Our workplace safety consultants achieve this by forming partnerships with clients so that we fully understand operations before any work commences.
We don't just provide advice we partner to find solutions that fit your organisation.
Tyrepower has had an ongoing relationship with YPS and John Tregambe for last four years. John and the team at YPS assisted Tyrepower on a number of projects over this time, including the total updating and re-launch of the Tyrepower safety management system of our stores and offices. When you need any service, we go straight to YPS.
Michael Vassallo
Former Education and Development Manager
Over a period of 18 months we were able to reduce our reportable injuries by up to 60%. We use learnTrac, YSP's Learning Management System, which is easy to use and implement and has facilitated a level of competency, transparency and evidence capture that our business has never seen before. YSP provide a fantastic level of support and are there for us whenever we need them.
John Naughton
Group Manager, Health Safety & Environment
Companies Your Safety Partners has worked with