Our Workplace Safety Compliance Services
Your Safety Partners (YSP) are specialists in providing effective workplace safety compliance services Australia wide. This includes advice and the implementation of workplace safety solutions that help businesses comply with regulations, whilst protecting their employees from harm.
We also specialise in workplace safety training. Our team are highly experienced safety professionals, with over 100 years in the field.
When it comes to workplace safety training, we are recognised as the best in the field and offer the following unique capabilities:
Proprietary state of the art online learning management system (see Online Safety Tools tab).
Extensive and proven training content development (online and paper based) and delivery.
Extensive knowledge of health and safety application in the workplace.
Tailoring safety compliance software to make tracking obligations and training easier.
YSP is the only safety consultancy in Australia with a specialist online learning division. We have developed a propriety Learning Management System (learnTracTM). It is designed to capture and recall evidence of competency in a simple yet powerful way. Our online safety training services now make up over 50% of the work we do.

Our Safety Compliance Services in Brief
If you choose our workplace safety compliance experts to be your safety partner, you can be sure that we will provide you with:
Online health and safety training courses
Workplace health and safety training (face to face)
A learning management system
Development of training materials
Risk assessments
Workplace safety auditing
Procedure and work instruction development
Safety change management
Safety video and work instruction video production
Establishing workplace safety compliance tracking systems
Contractor management
Development of traffic management plans
Machine guarding
Incident investigation and incident management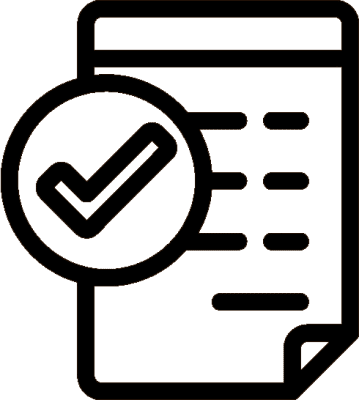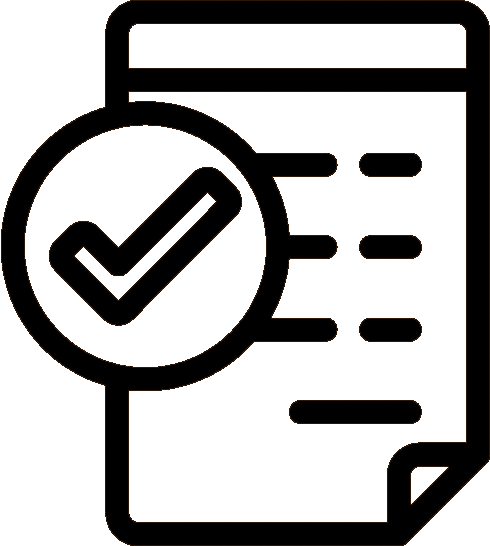 Safety Compliance Training
Health and safety training is not optional. The law states that employers are responsible for providing health and safety information and training to their workers. This includes but is not limited to:
Workplace inductions
Consulting with workers about health and safety
How to identify hazards and assess and control associated risks
Dealing with hazardous events
Basic health and safety legislation
Safe work practices
We can help with this by developing training to suit the needs of your organisation, or you can choose from our range of compliance-based courses in our Course Library.
Our workplace health and safety training services cover:
Workplace safety training needs analysis
Development of safety training programs to suit different job roles
Setting up custom learning management systems (training data base)
Face to face training development and delivery
Development and deployment of online learning
Online Learning
Your Safety Partners are specialists in the development of online learning in  workplace health and safety. We have extensive creative and technical ability within our organisation. It allows us to combine our safety expertise with our online learning capability, to develop content that can be deployed across multi-sites simultaneously. This can be edited quickly if changes are required due to procedural or legislative updates.
Unlike many other online learning companies, we develop content in response to your organization's needs.
Our experienced instructional designers will work with you to develop fully interactive courses that will engage your staff and deliver the competency you require. We can convert all your old paper based materials into stunning interactive courses which feature your content including images, video and audio. You will fully own the course and can launch it from your own LMS or if you don't have one, you can use ours.
Click here for the key features of our tailored online courses as well as the ever growing list of online courses we have developed for our clients.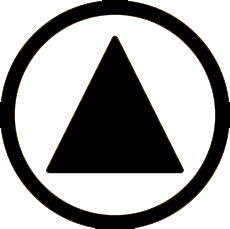 Risk Assessment
Safety legislation requires employers to show evidence that they have conducted a risk assessment to identify hazards and control risks in their workplaces. This should be the starting point for understanding safety needs.
Your Safety Partners use a tried and proven risk assessment methodology and provide organisations with a fresh pair of eyes to identify hazards that people may otherwise overlook. This involves a physical walk through the workplace, followed by a comprehensive risk assessment report which doesn't merely highlight the problem, it provides practical recommendations on how the hazard(s) in the workplace can be addressed.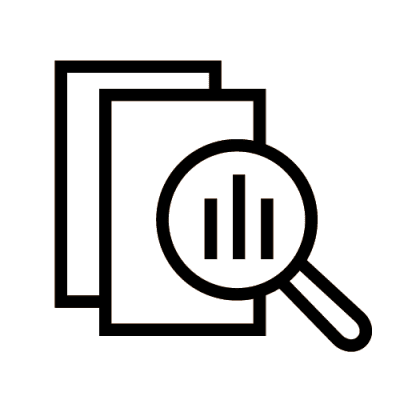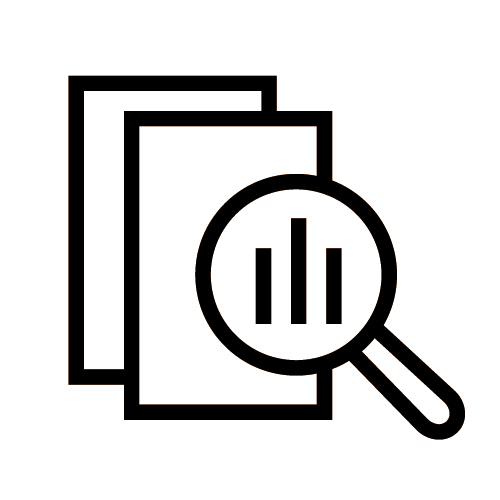 Safety Audits
Our consultants are qualified safety systems auditors and are able to assist organisations become safety certified including:
AS/NZ 4801
National Audit Tool (for companies wanting to become self insured)
Safety Map

Procedure and Work Instruction Development
Structured procedures are not only an important way to ensure that workers are undertaking their work safely and employers are maintaining a safe system of work, but they also add enormous value when it comes to ensuring a consistent product or service, which is key to running a successful business.
Our approach ensures that safety is integrated into your normal operating procedures and not something that is just tracked on. Rather it becomes a part of normal work process. Typically this is done by observing work being performed and then developing a short and practical procedure that can be easily updated.
Ideally this is then integrated into the training content for the job role to ensure that procedures are systematically communicated to workers.

Production of Tailored Safety Videos and Work Instruction Videos
We can produce tailored safety videos and work instruction videos to be used as is, or turned into learning events.
Today audio visual communication has never been more important. More and more of our clients are moving away from the written word and using instructional type videos to communicate with and train their people.
Safety Change Management
Worker engagement is one of the keys to any successful safety initiative, therefore time spent understanding the best ways of communicating with workers, is time well spent.
Your Safety Partners has helped many organisations develop internal safety communication strategies including:
Program branding
Designing creative communication methods
Use of digital communication
Development of brochures, posters and other materials
Development of videos
Assisting organisations engage and communicate with their workers using some of the following methods:
Safety workshops
Safety presentations
Online
Face to face
In the workplace
Contact us for advice on any safety compliance training services or advice your organisation may need.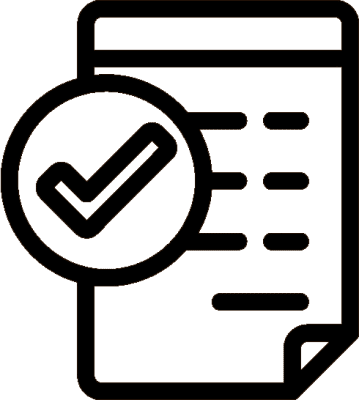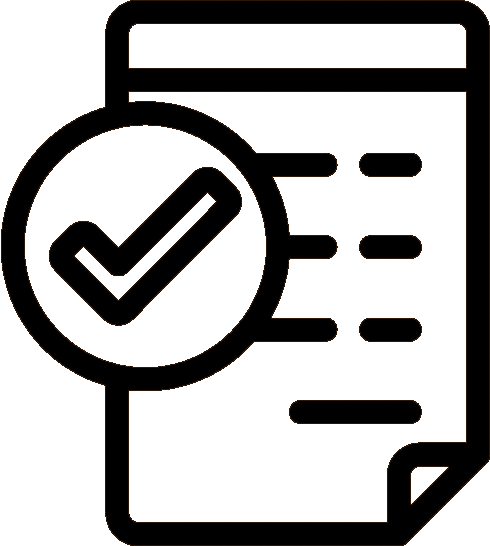 Workplace Safety Compliance Tracking Systems
Our online workplace safety compliance tools were created by safety professionals, with over 100 years combined experience. These include conTrac and learnTrac, which will respectively monitor and track your contractor compliance including inductions and insurances, and your employee compliance training.
These tools are practical, powerful and simply beautiful software, that will save you money and time, and they won't cost you a fortune to set up!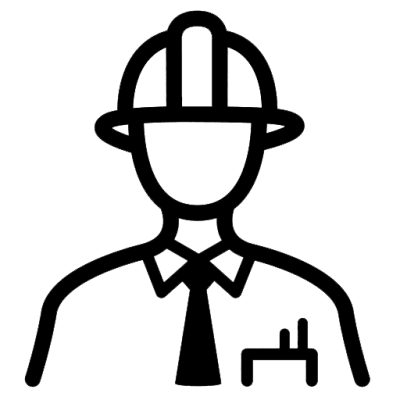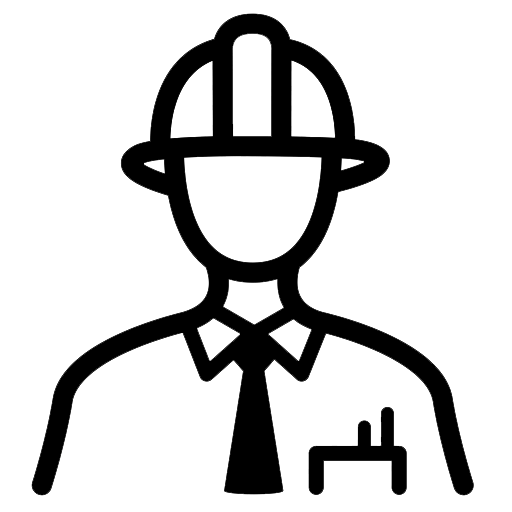 Contractor Management
We have a powerful contractor management system for end to end management of contractors. From pre-selection through to induction safety training and work permitting for site safety compliance.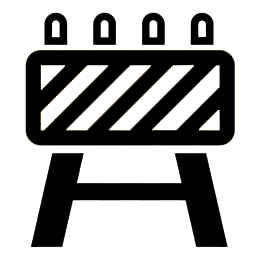 Development of Traffic Management Plans
We have extensive experience developing traffic management plans including designing plans for loading docks at over 50 AMP Capital shopping centres across Australia. In fact this project ran for over 12 months and was so successful at reducing pedestrian traffic in some locations, that YSP in conjunction with AMP presented the findings at National Safety In Action conference in 2012.
In addition, we have developed traffic management plans for the Melbourne Royal Botanic Gardens, City Farmers stores, the MTAW Group and Kmart Distribution Centres, to name a few.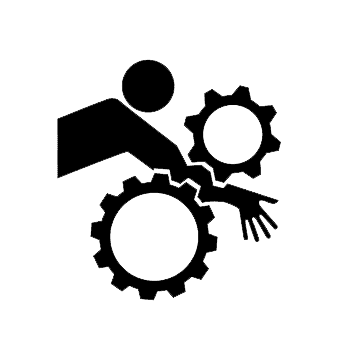 Machine Guarding
We have one of the most highly skilled machinery specialists in Australia in Paul Rawlings.
Most machines have hazards that could seriously injure, maim, or kill a person.
OHS/WHS Regulations in Australia require guarding or presence sensing systems to be installed to prevent people accessing hazardous parts of a machine where practicable. Guarding is essentially a physical barrier between a person and a hazard. A presence sensing system is intended to detect intrusions into a danger area and cause the machine to stop before a person can reach the hazard.
Unfortunately, most machinery installed in Australia will have deficiencies in the mechanical guarding, set-up of presence sensing systems and complementary safety devices such as emergency stops. Few machines are fully compliant with Australian OHS/WHS Regulations and Australian Standards despite claims by suppliers and importers of machinery.
All businesses that have machinery should review the effectiveness of their machine safeguarding measures as part of their due diligence to verify that they have reasonably practicable risk controls in place to eliminate hazards or reduce risks to workers.

Incident Investigation and Incident Management
If an incident occurs and depending on the incident, there are a number of important actions you may need to take, including notifying the Authorities and preserving the scene if possible and if safe to do so.
Our consultants are qualified and experienced in conducting incident investigations and managing the process for you and with you.
Companies Your Safety Partners has worked with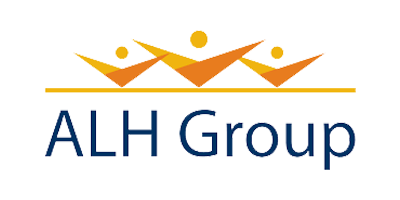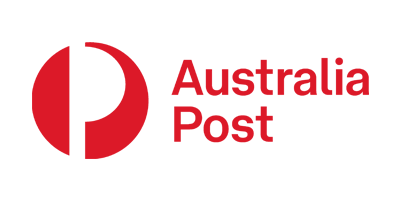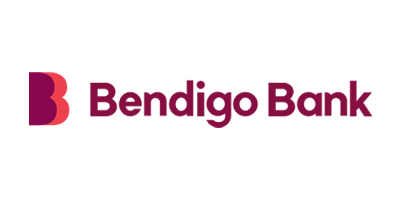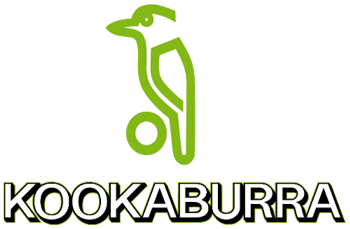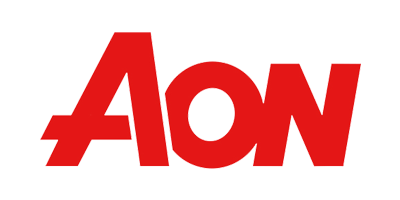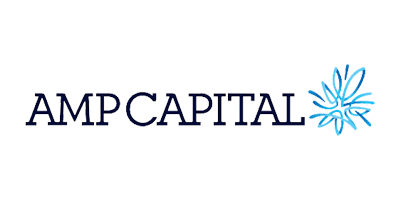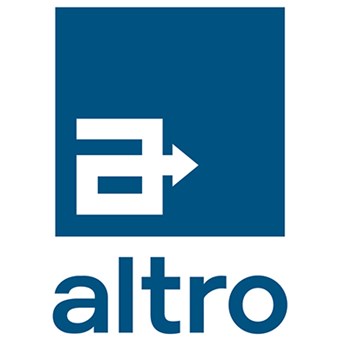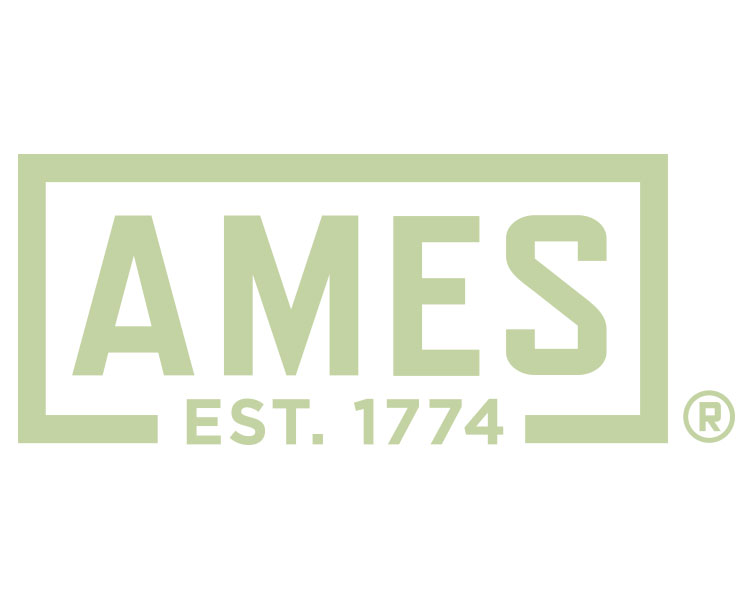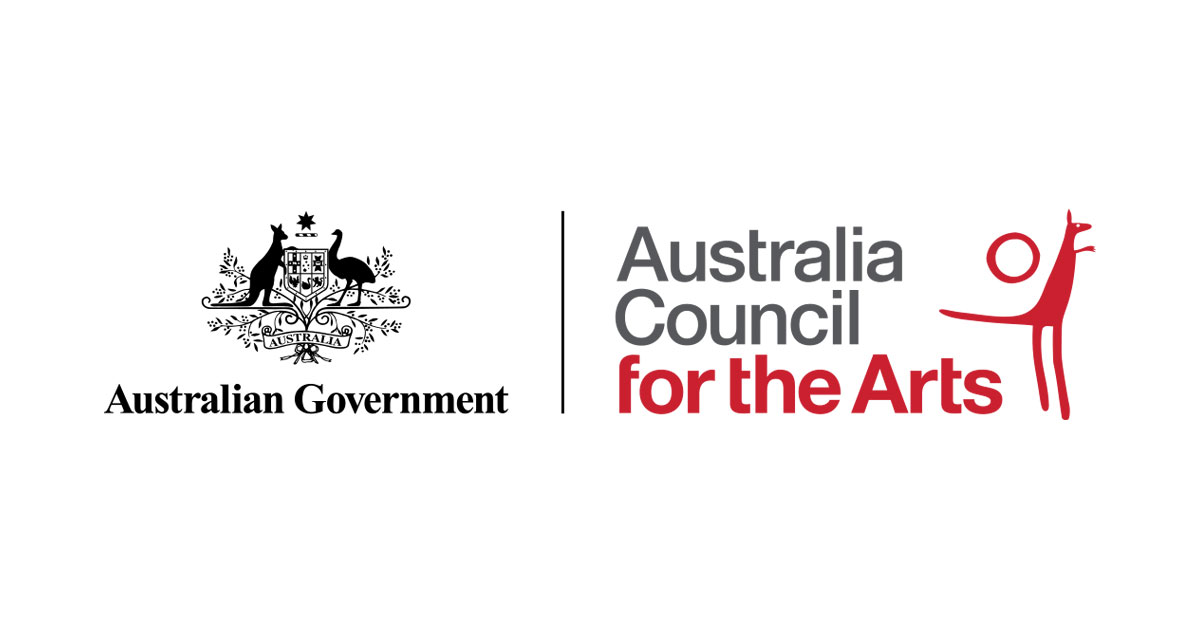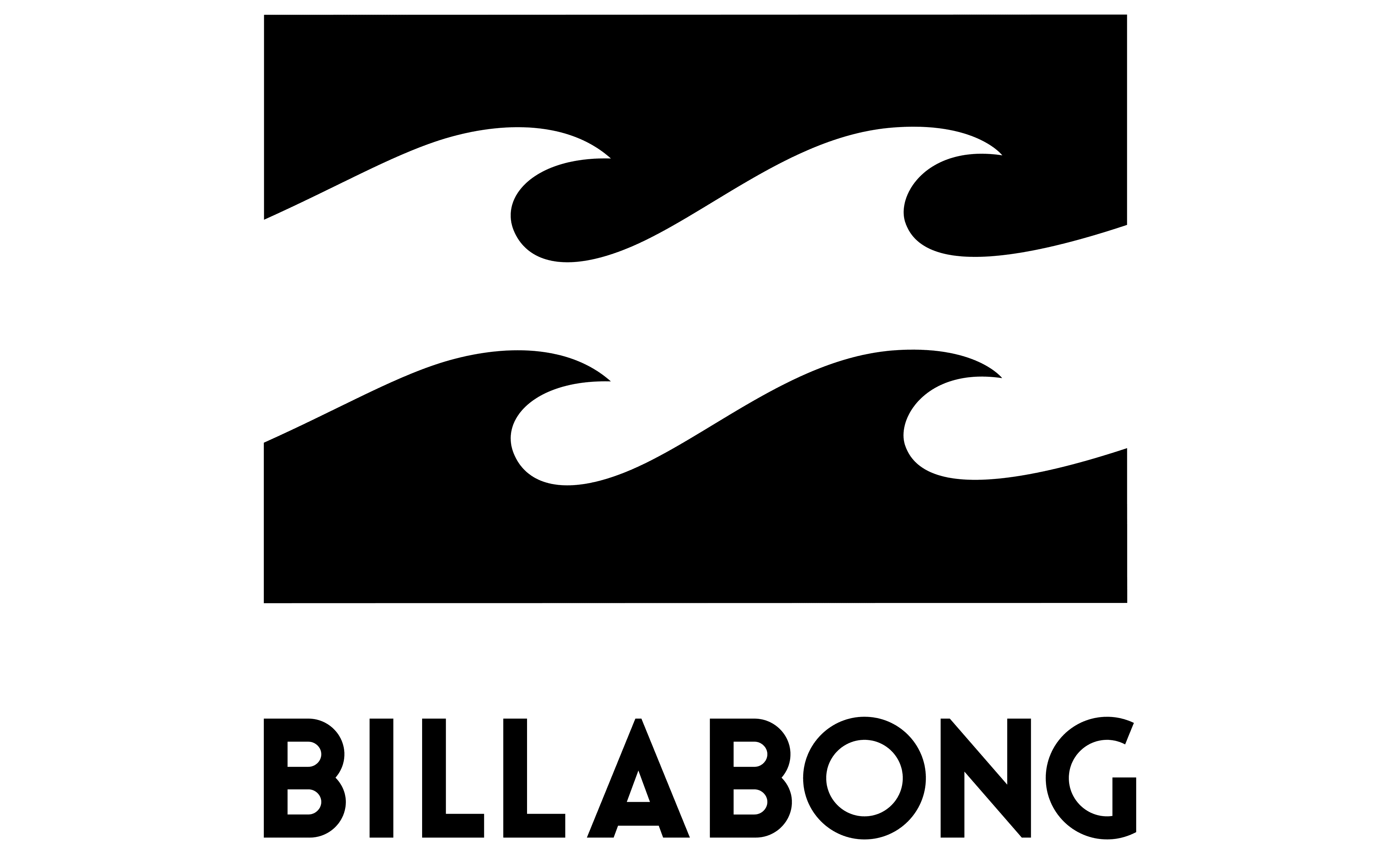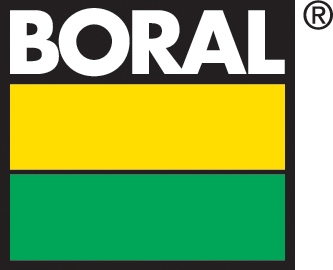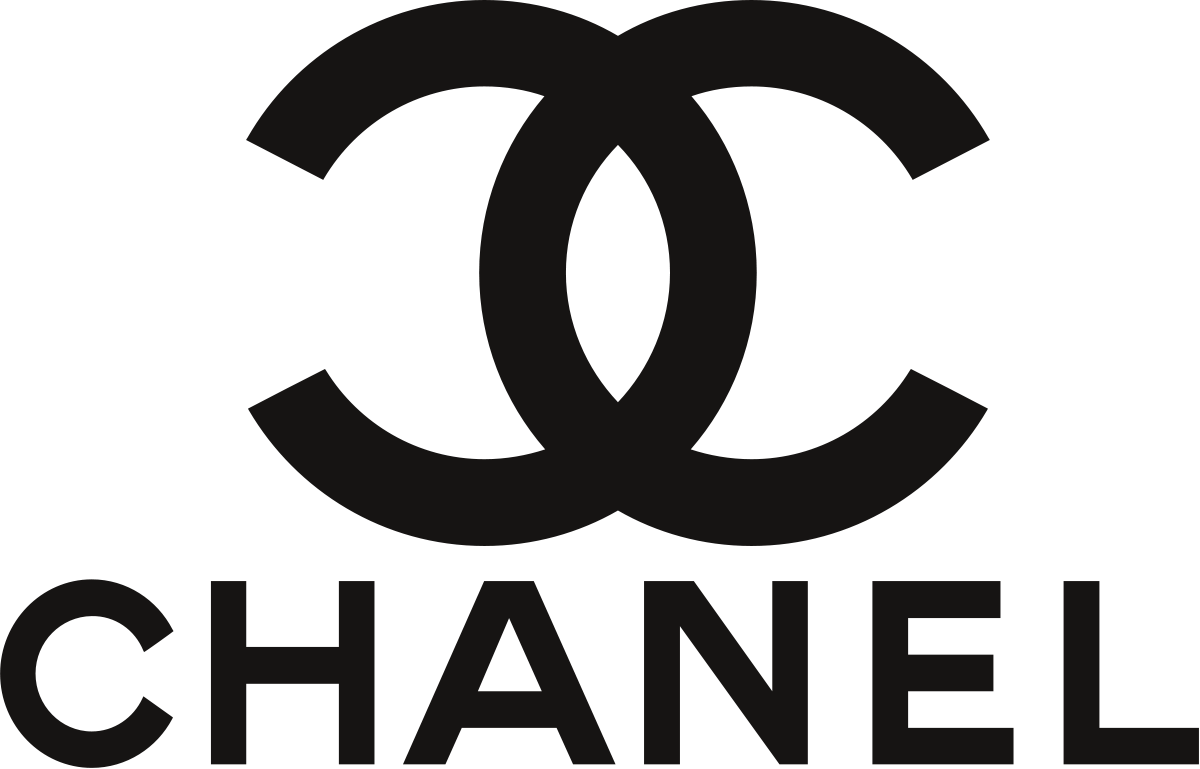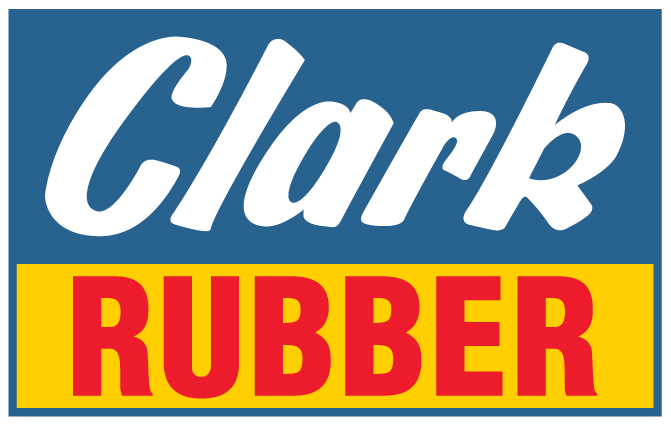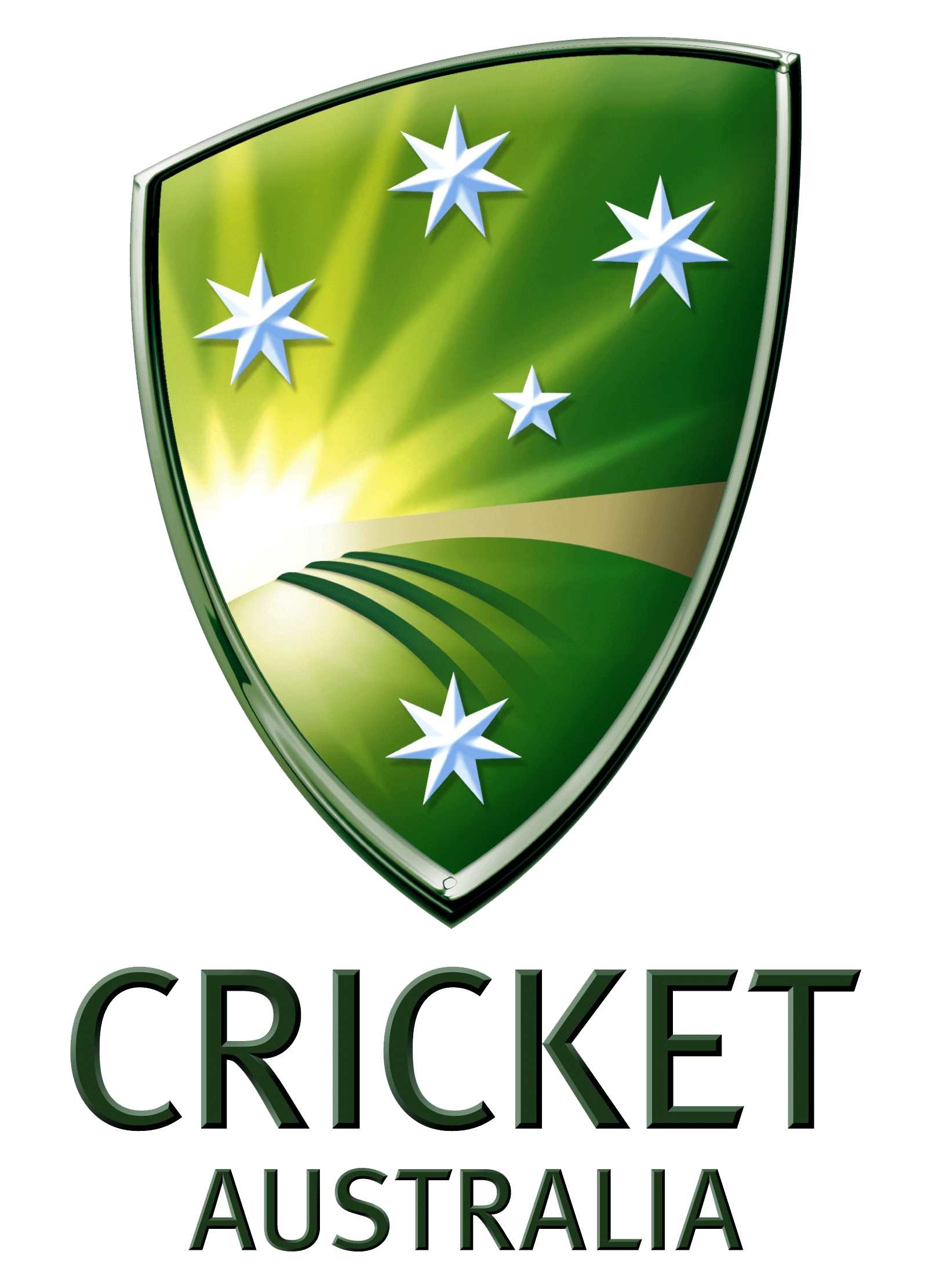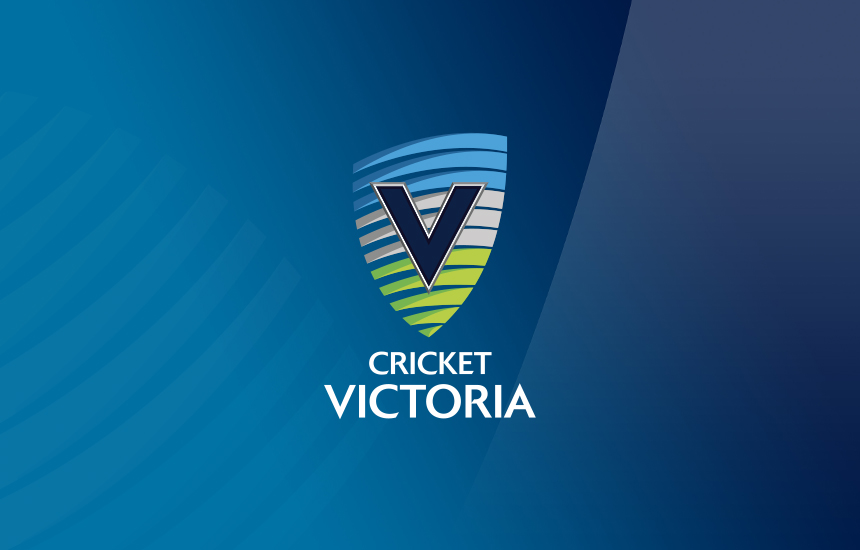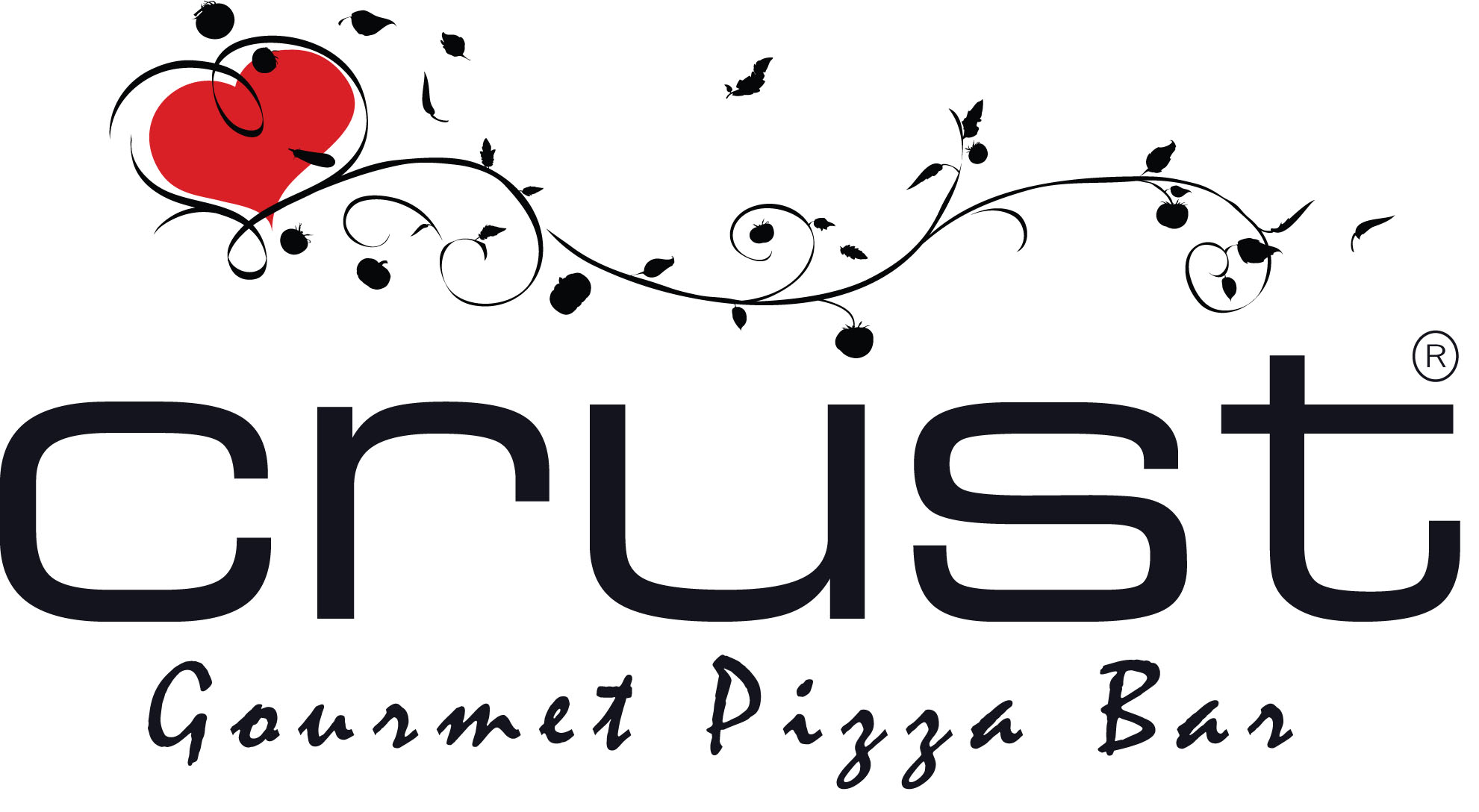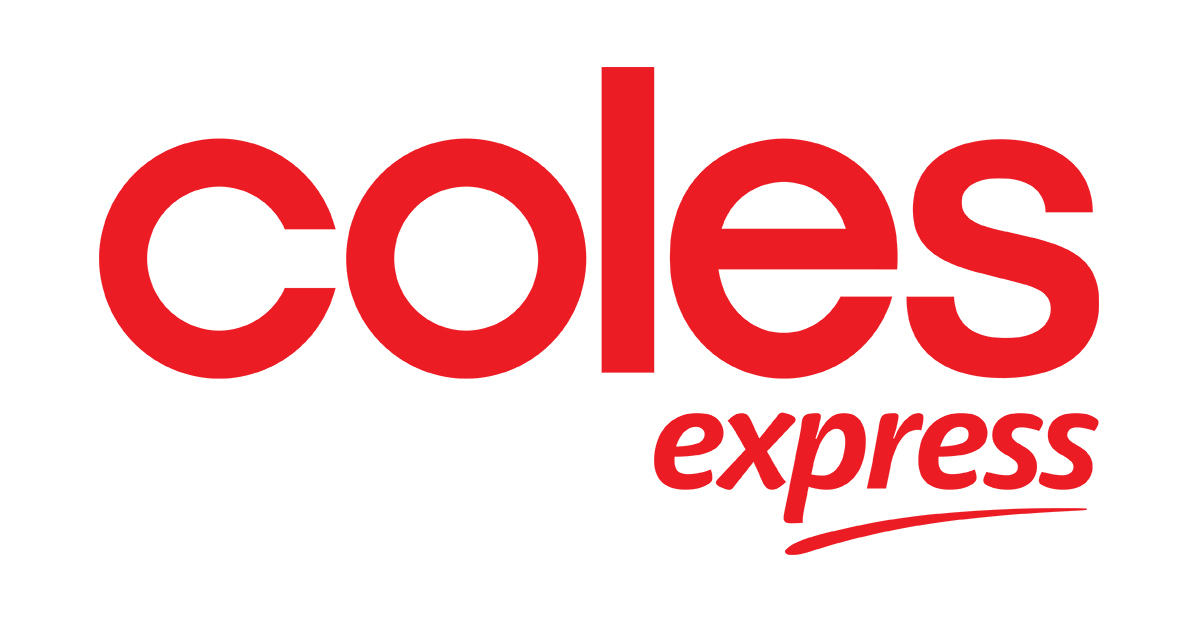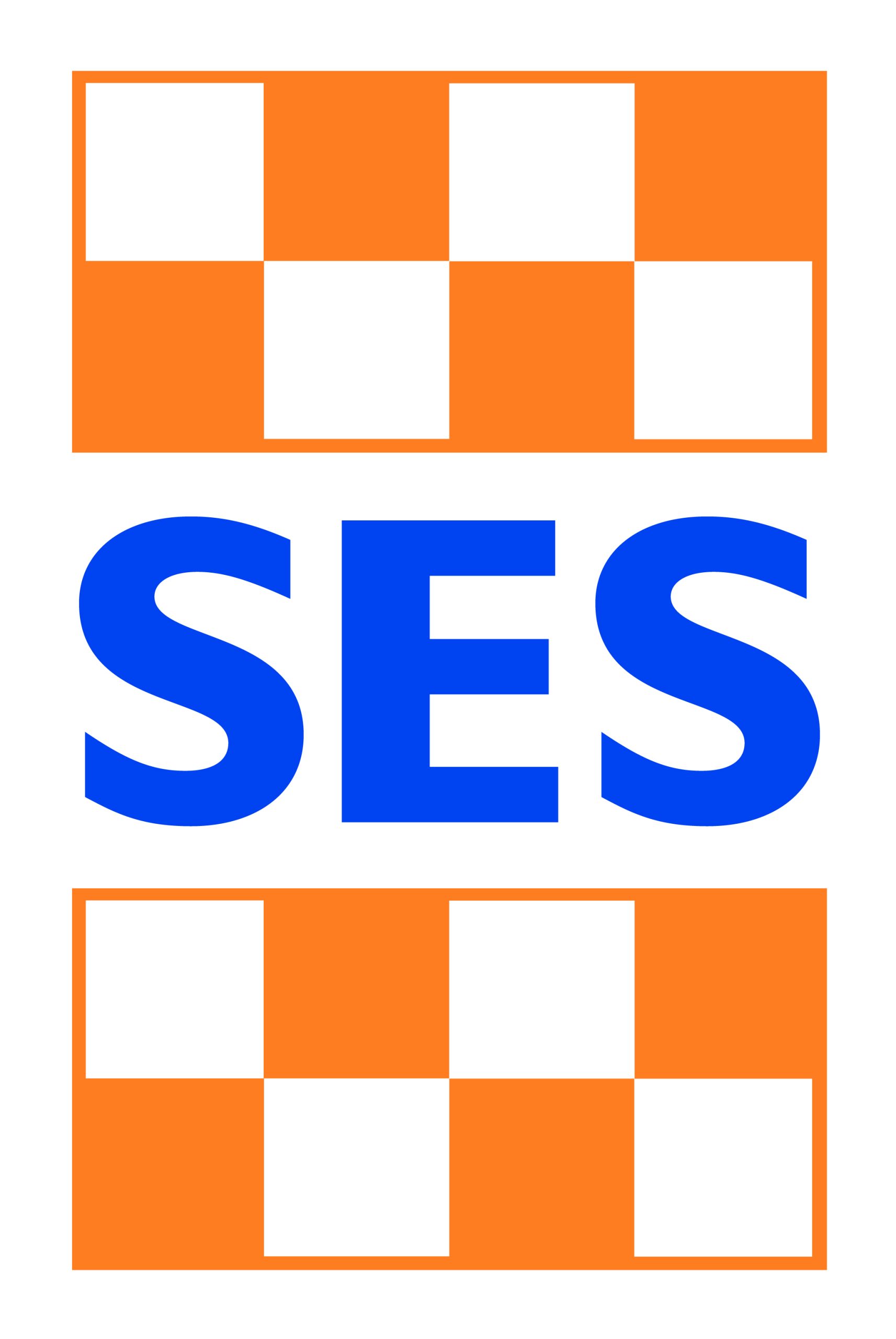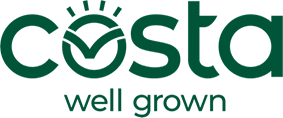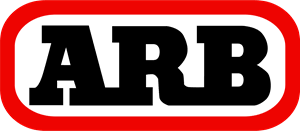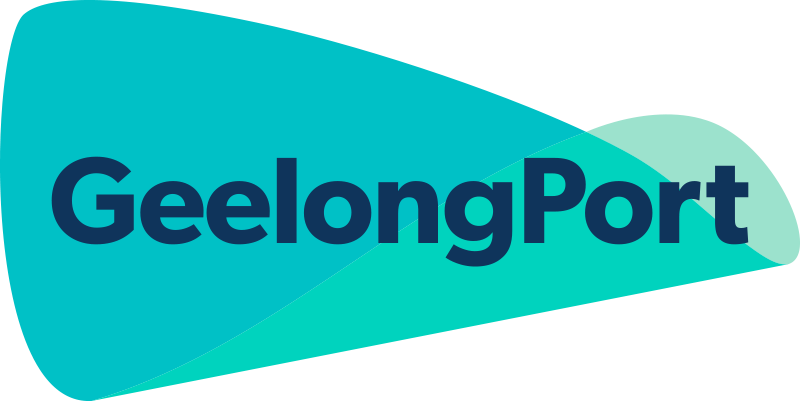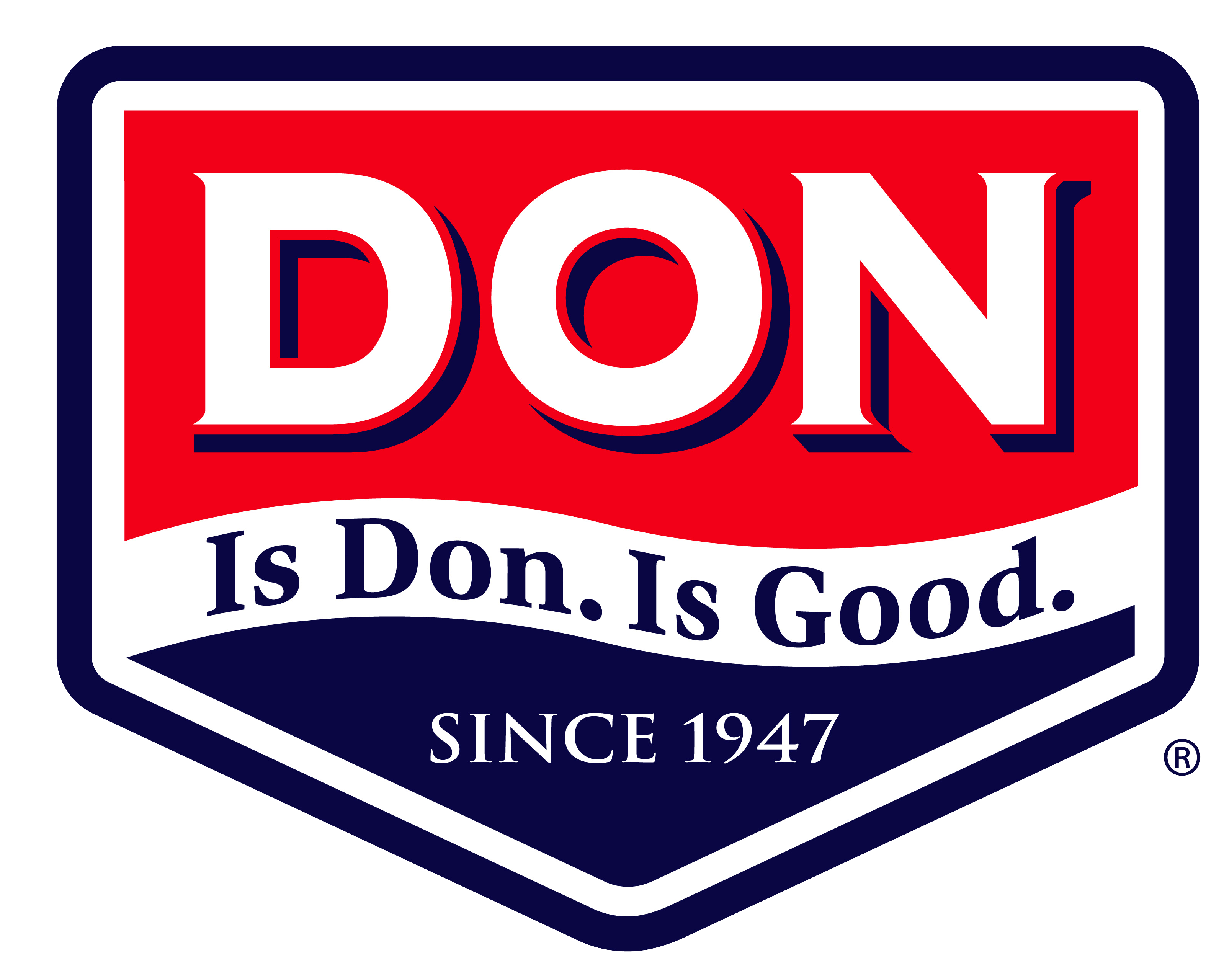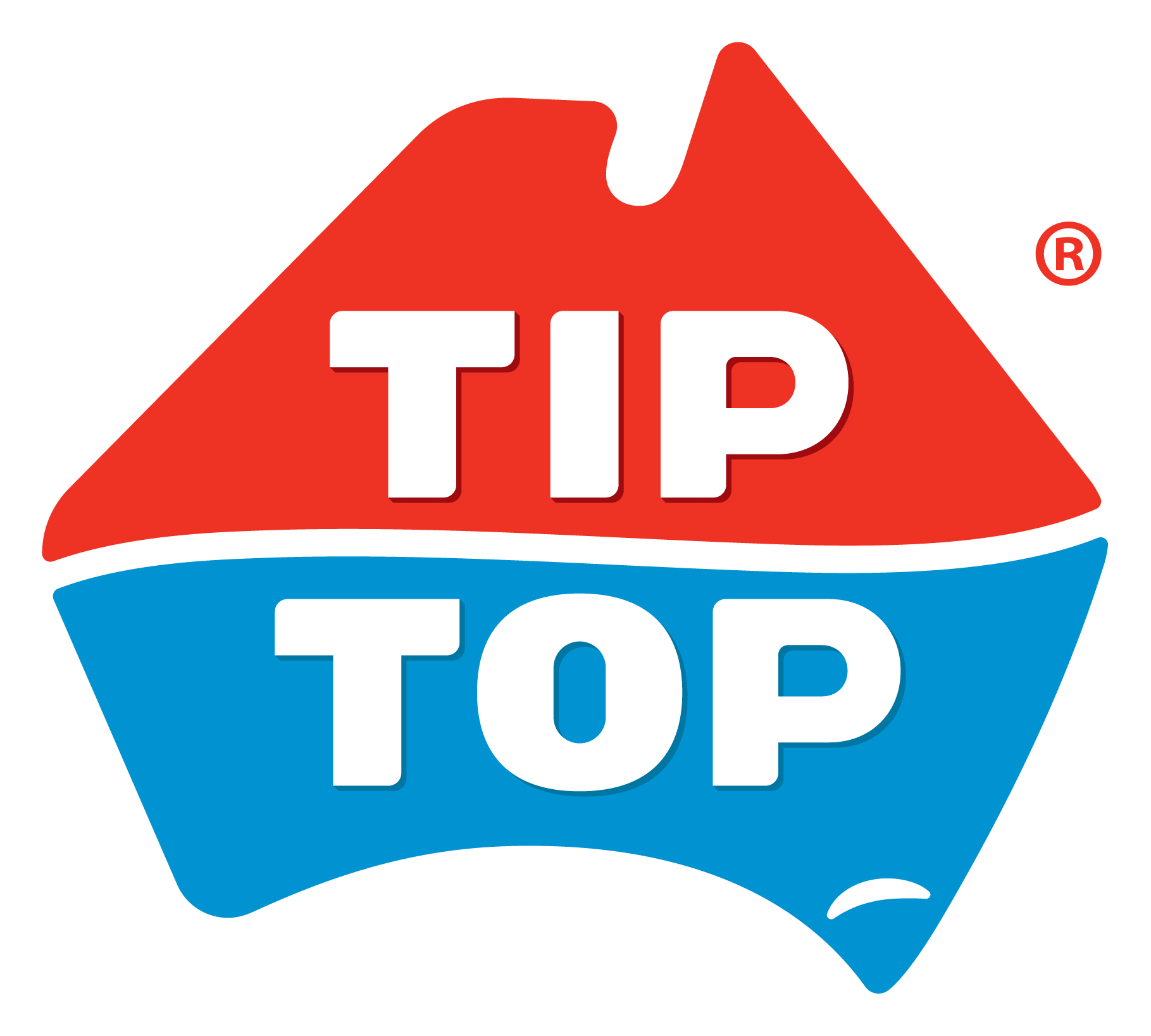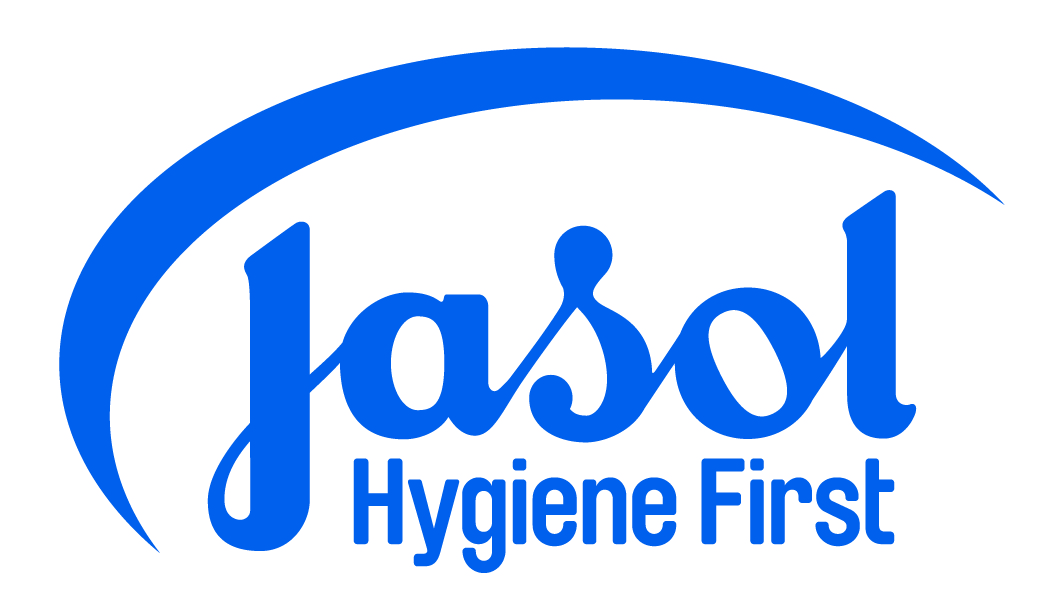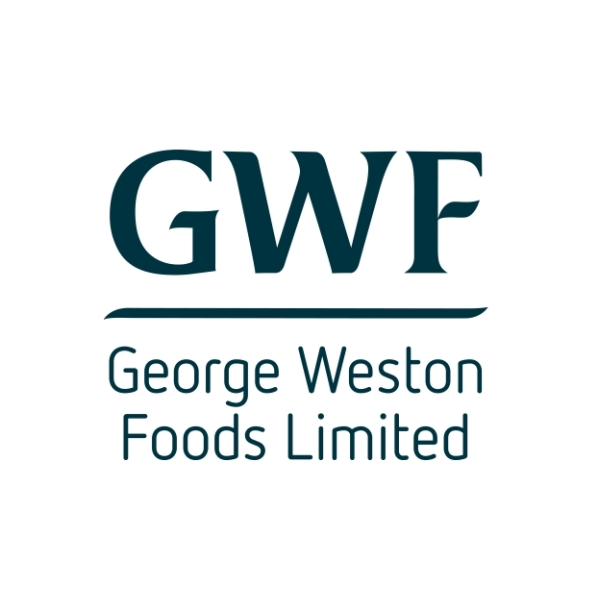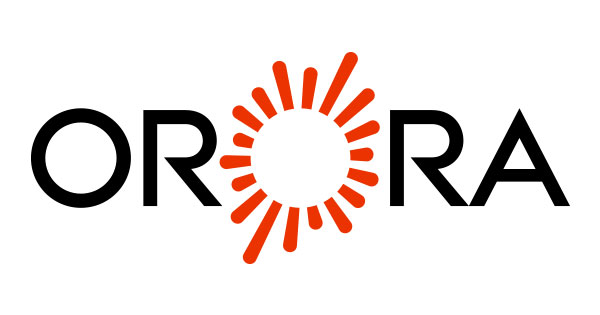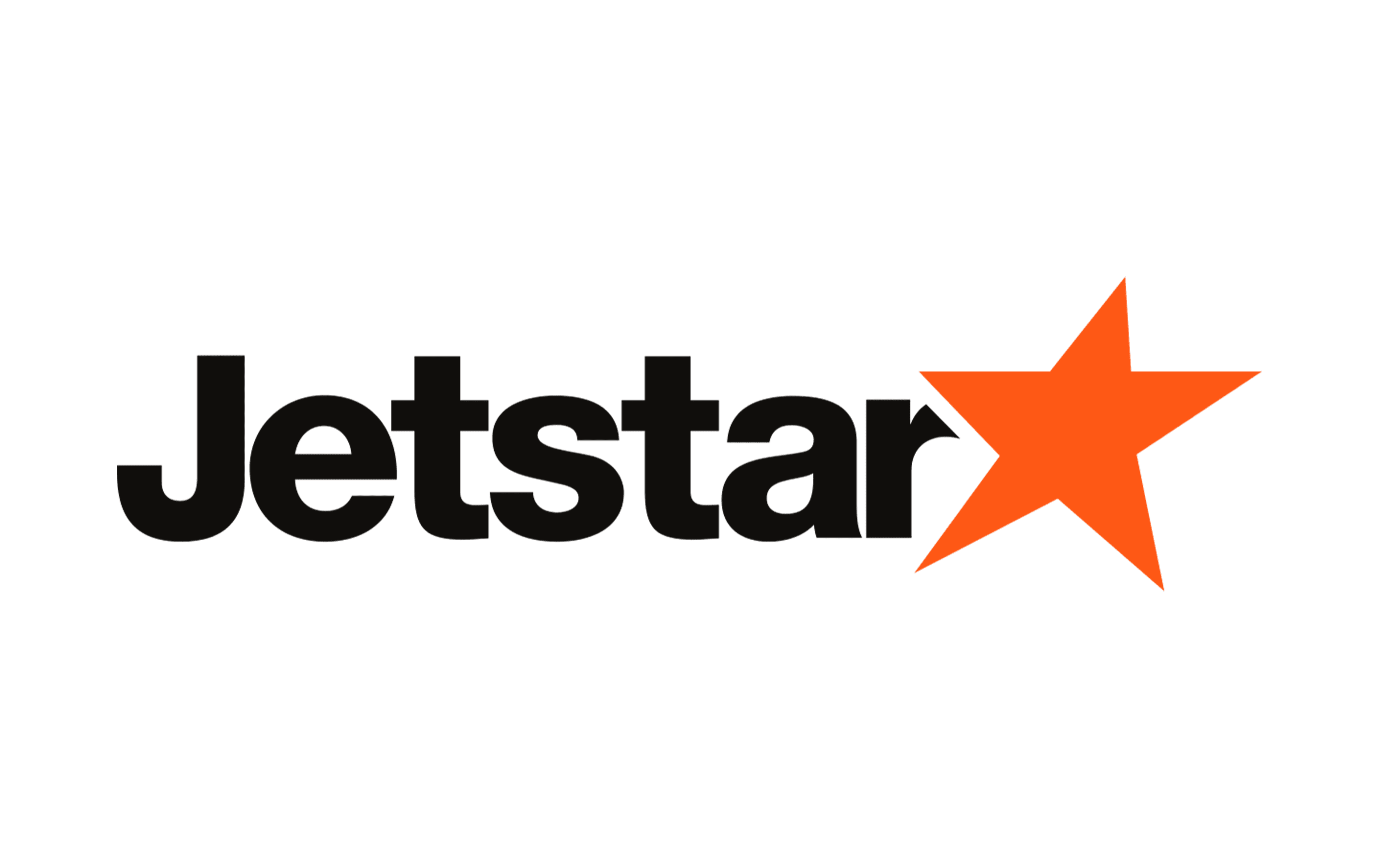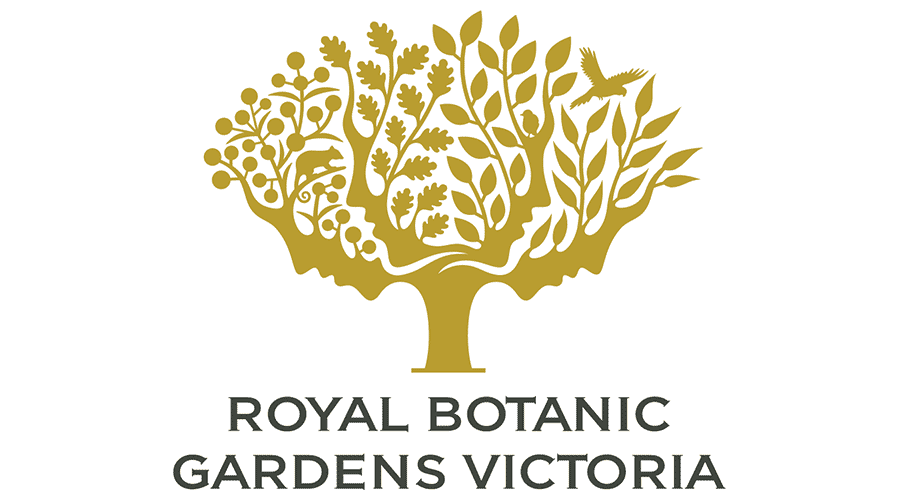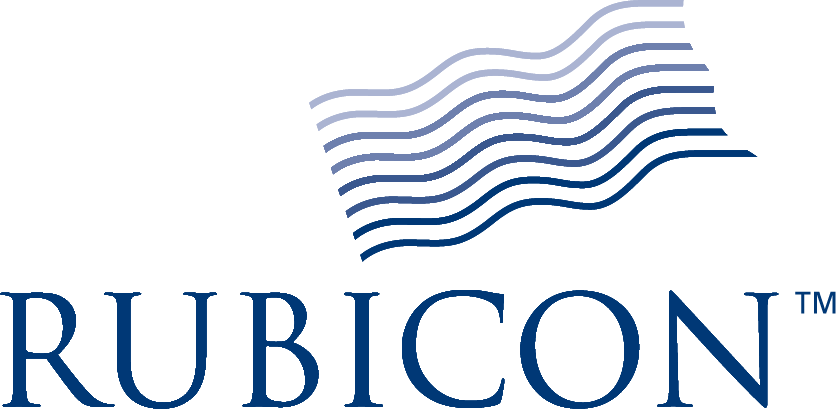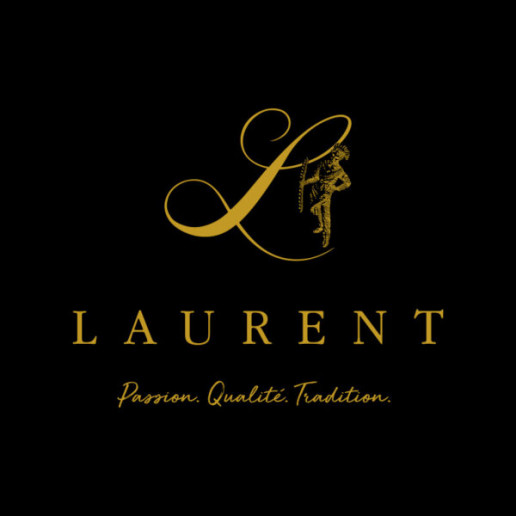 Get in touch
Book your free one hour on site safety consultation
A workplace safety consultant can also ensure the owners and managers of businesses meet their safety compliance requirements. This helps protect them from compensation or legal costs.