Your Safety Partners Clients
Some of our valued clients include very well known organisations such as the following brands. However, you do not have to be famous to work with us. Every business needs to meet their workplace safety compliance obligations after all.
We work with our clients to protect their owners and senior officials from the risk of not meeting safety standards. While doing this, we also help prevent injury or harm to their employees and their customers.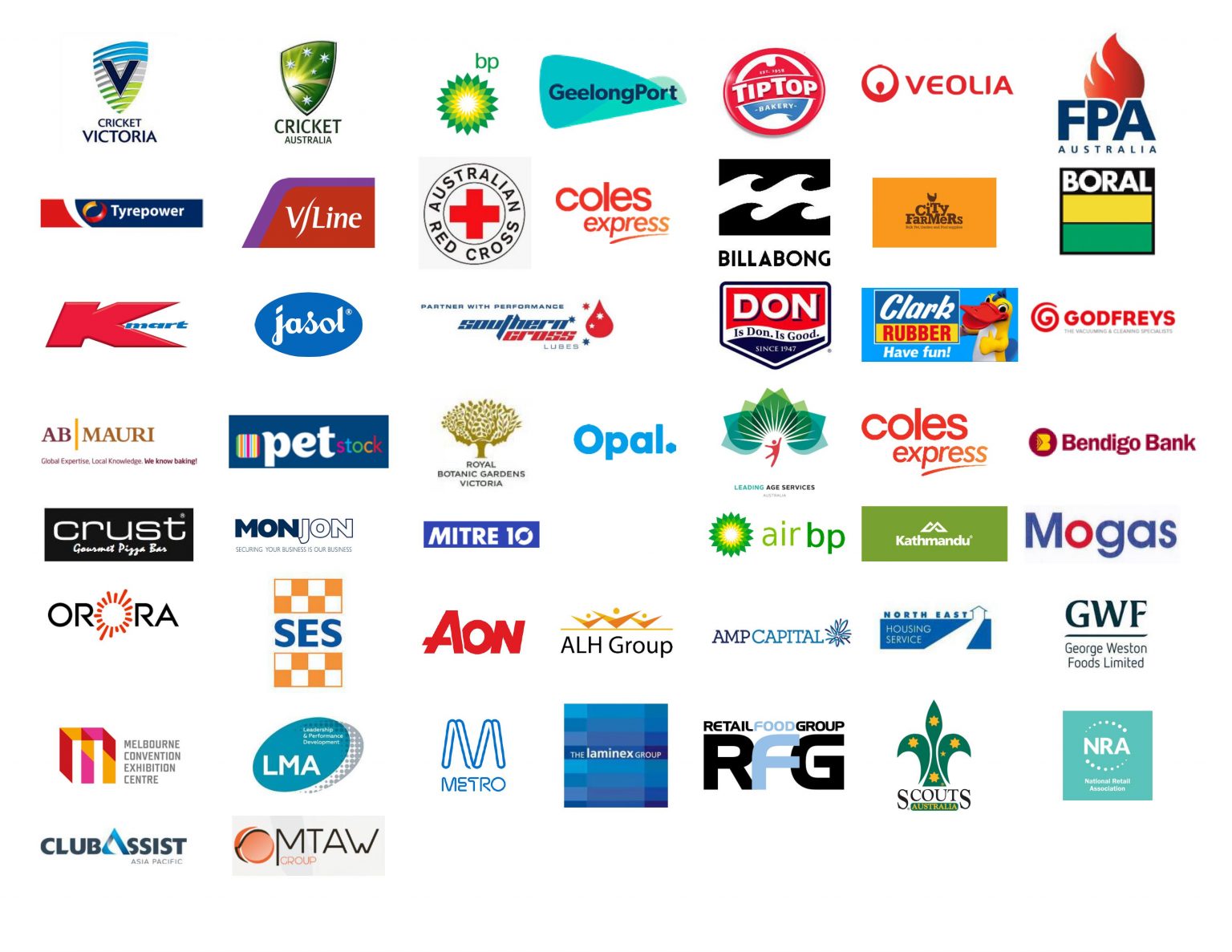 Clients Testimonials
Tyrepower has had an ongoing relationship with YSP and John Tregambe for last four years. John and the team at YSP assisted Tyrepower on a number of projects over this time, including the total updating and re-launch of the Tyrepower safety management system of our stores and offices. When you need any service, we go straight to YSP.
Michael Vassallo
Former Education and Development Manager (Tyrepower Australia and New Zealand)
Over a period of 18 months we were able to reduce our reportable injuries by up to 60%. We used learnTrac (YSP's Learning Management System) and conTrac (YSP's Contractor Management System) to help us achieve this. It gave us complete transparency over safety training and contractor induction records for the entire business.  YSP provided a fantastic level of support and were there for us whenever we needed them.
John Naughton
Former Director, Health Safety & Environment (George Weston Foods Australia & Asia Pacific))
Your Safety Partners are like having a team of in-house safety experts. They are extremely responsive, can support or run a complete GAP analysis, design tailored relevant solutions to suit your business quickly and then help you implement them, including training any third parties. All boxes ticked!
Karina Richter
Risk and Compliance Manager Hazeldenes
"We have been partnering with YSP for over two years now and they have been instrumental in helping us set up, implement and monitor practical safety solutions for our entire business which has delivered real results. We highly recommend them for their knowledge, efficiency and client focused approach."
Mathew McDonald
General Manager MTAW Group