Our Online Workplace Safety Software
Australia's best kept secret when it comes to workplace safety software!
Our online tools are created by safety professionals, with over 100 years combined experience. These include conTrac, learnTrac and docTrac which will ensure your safety processes can be managed from your desktop or any mobile device in real time.
These tools are practical, powerful and simply beautiful software, that will save you money and time. And they won't cost you a fortune to set up!
Companies Your Safety Partners has worked with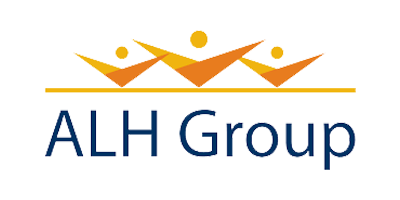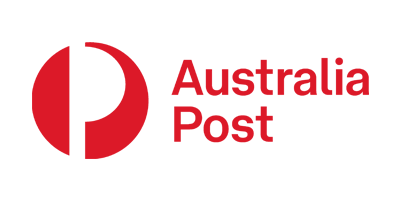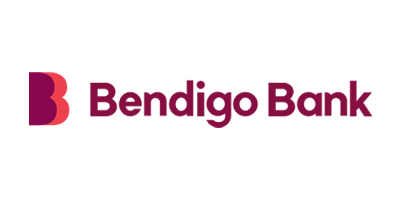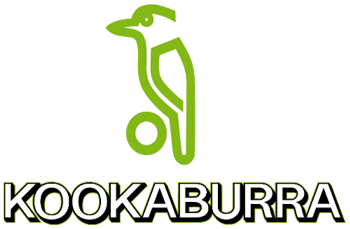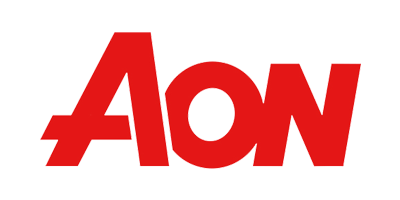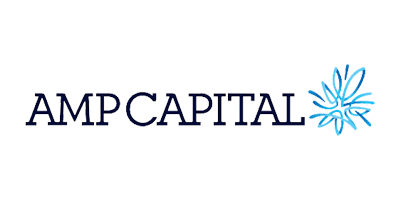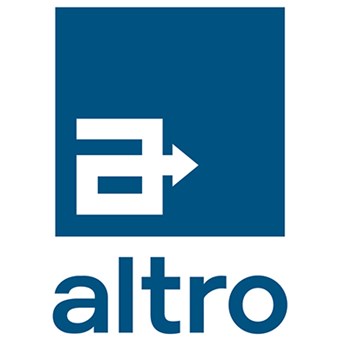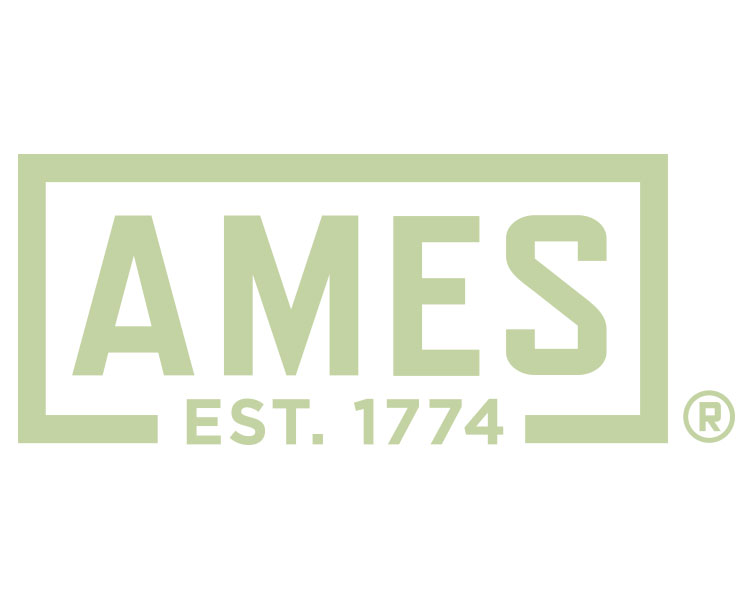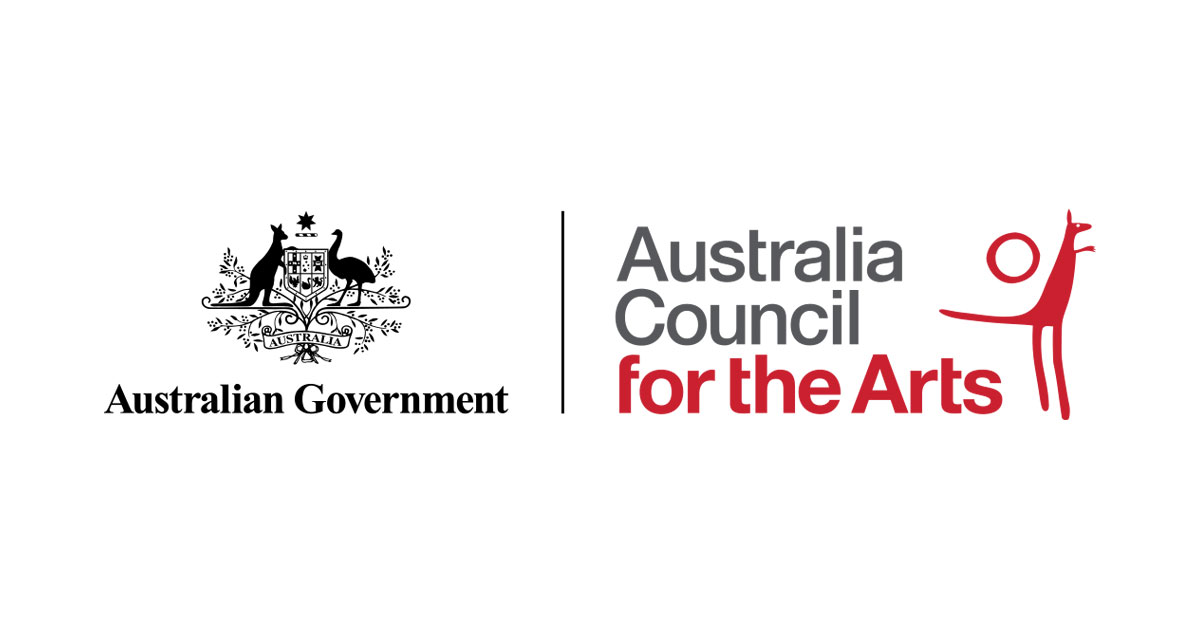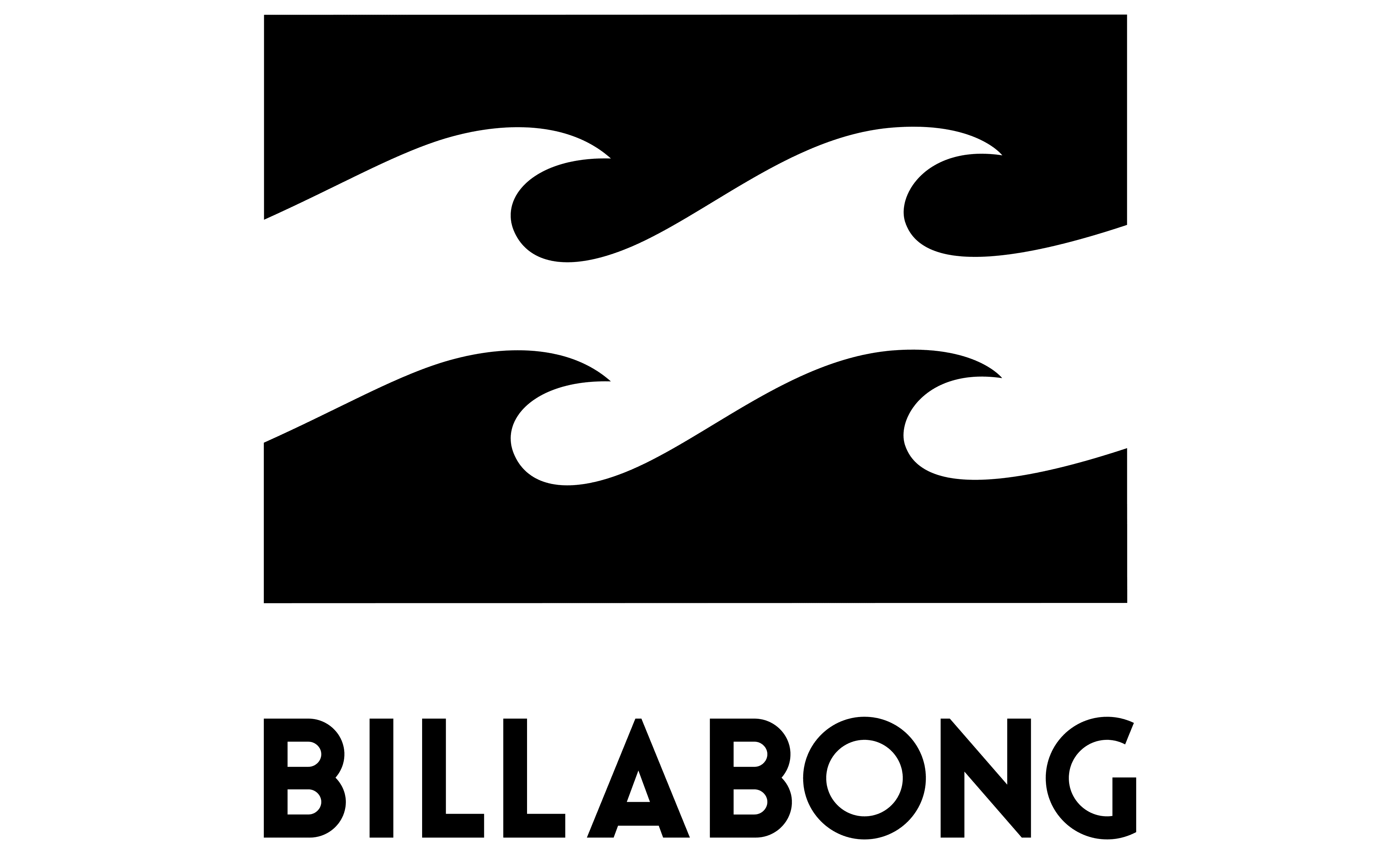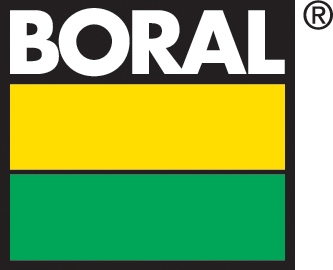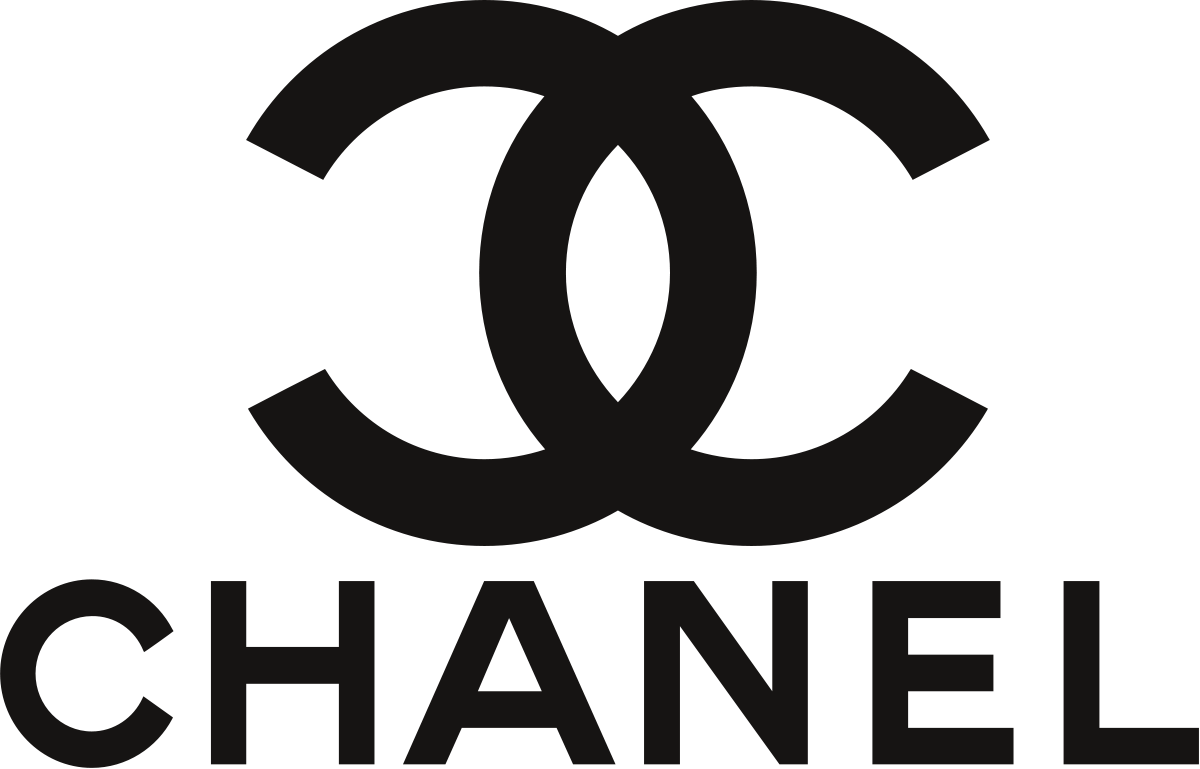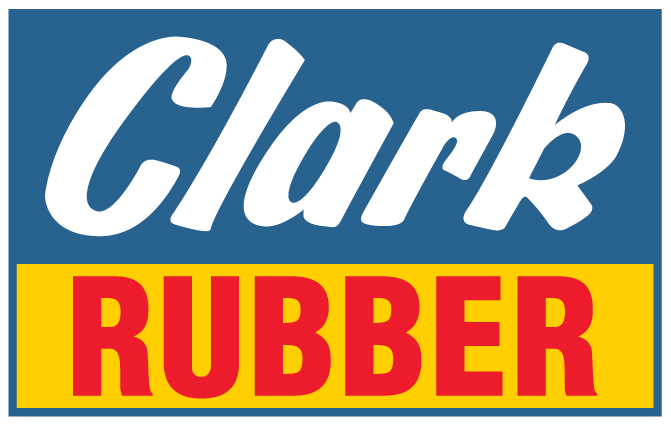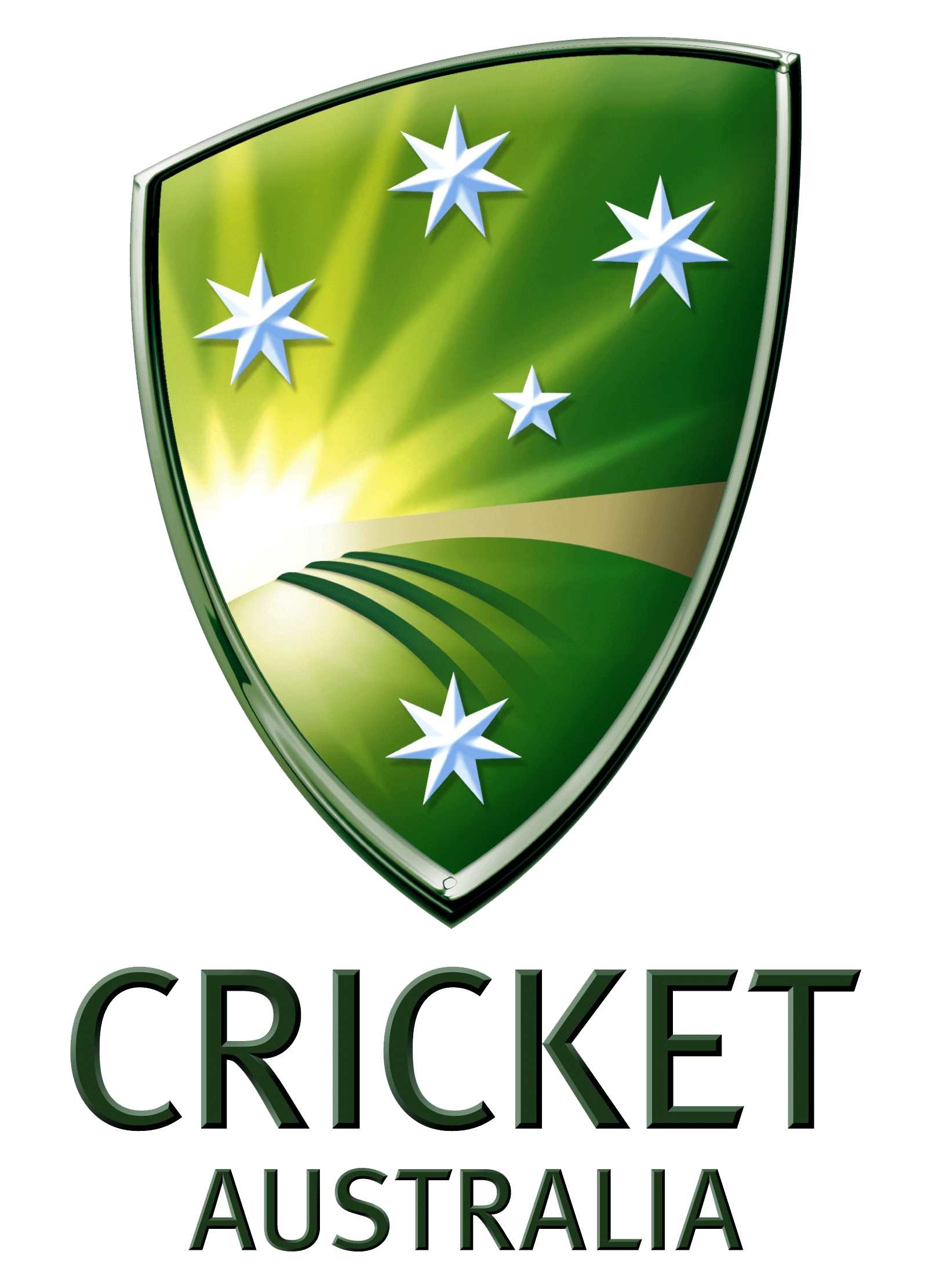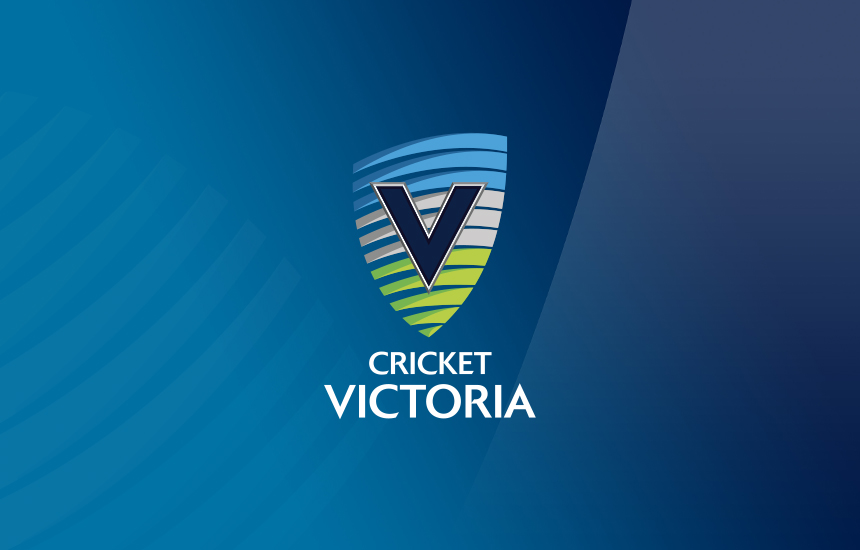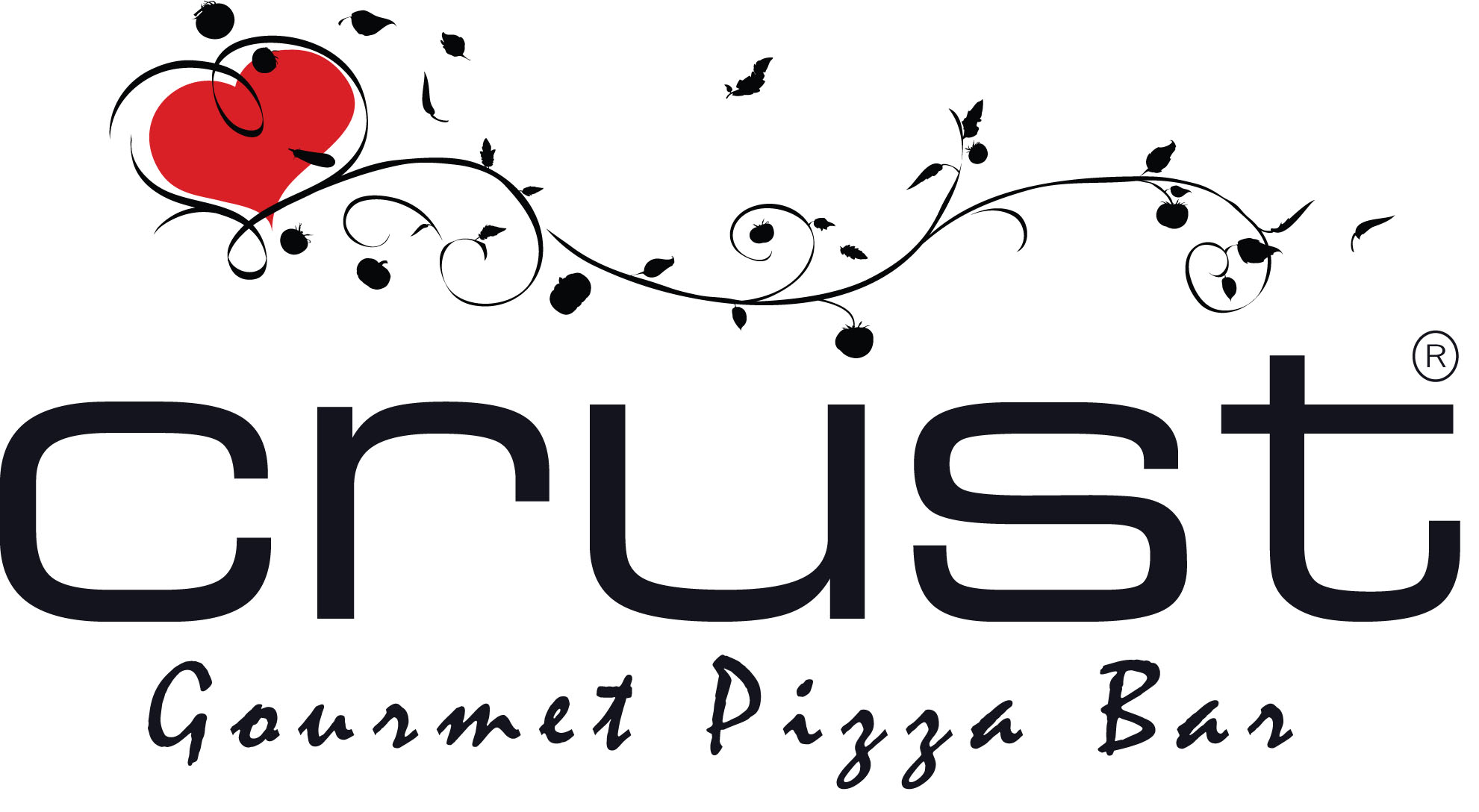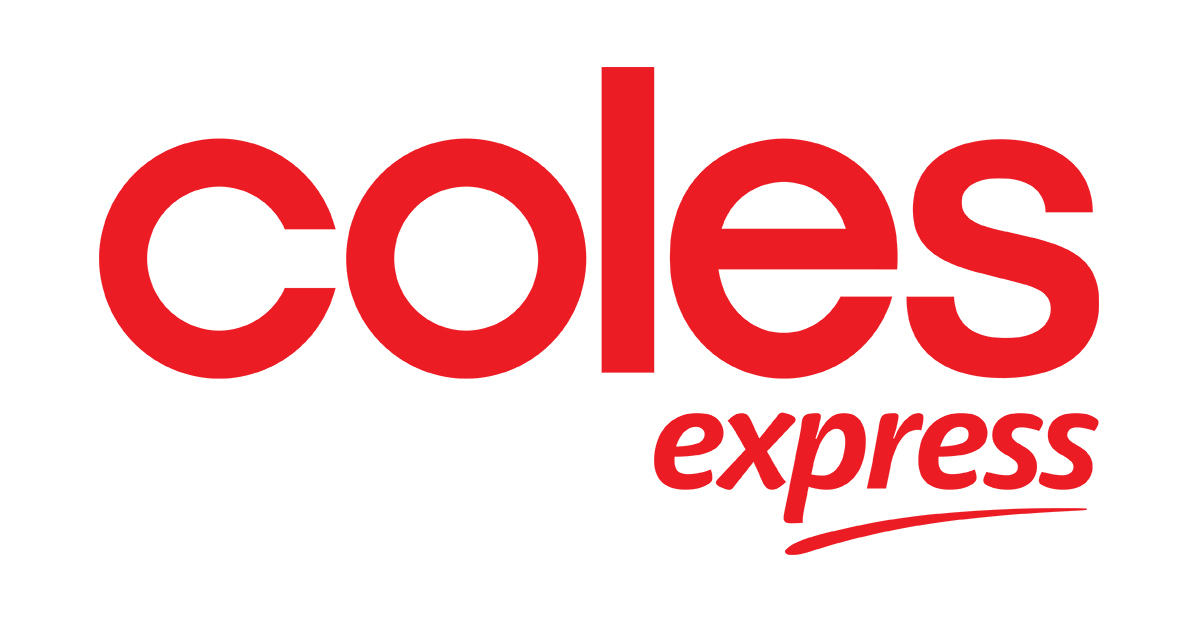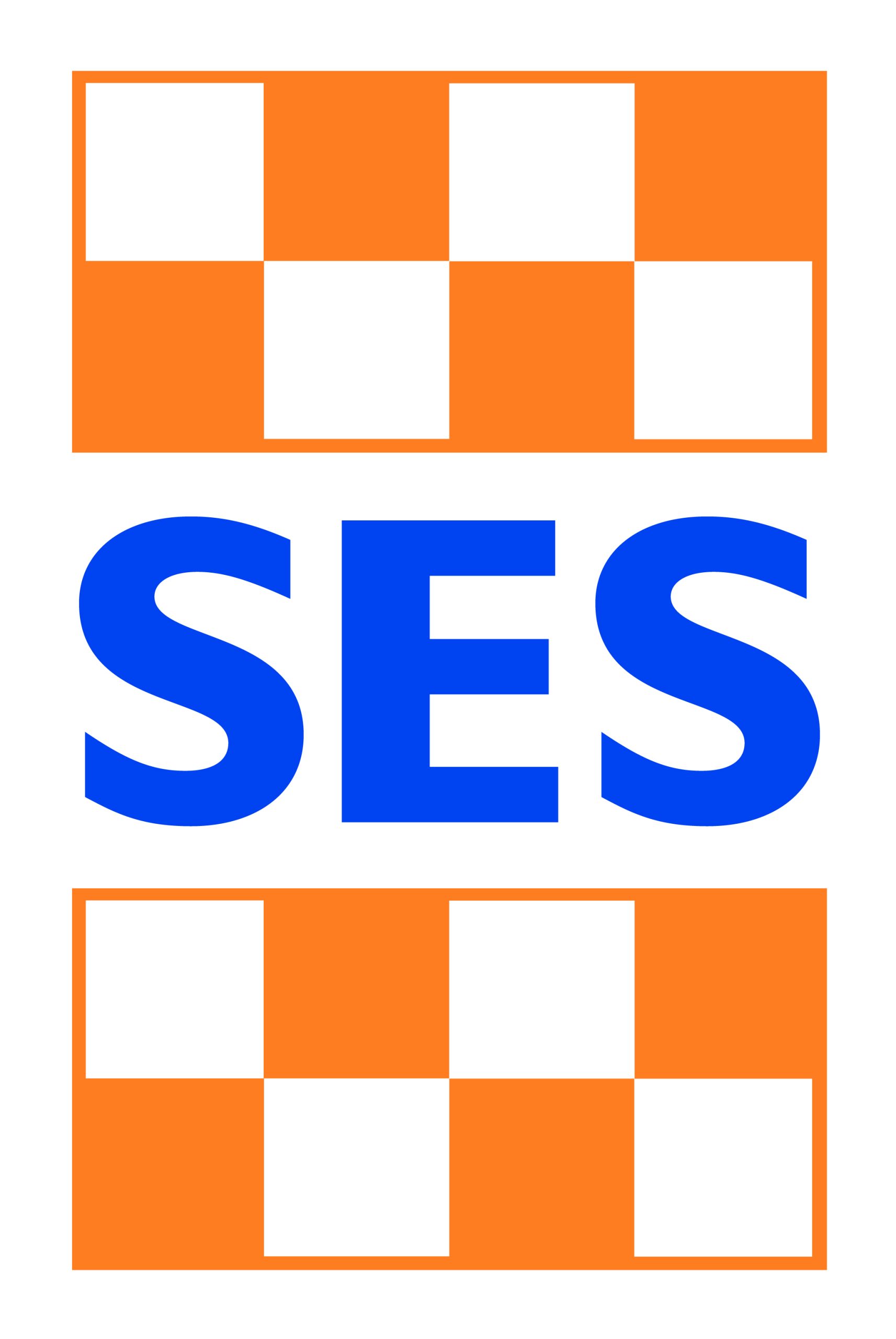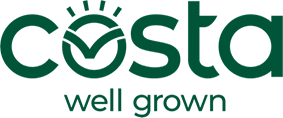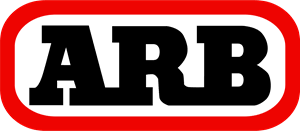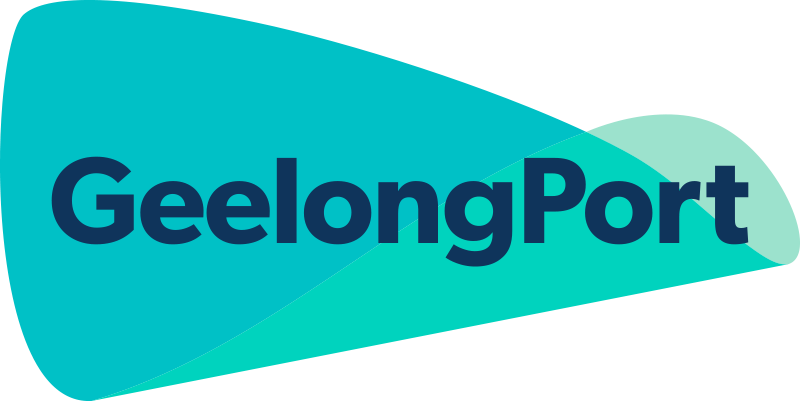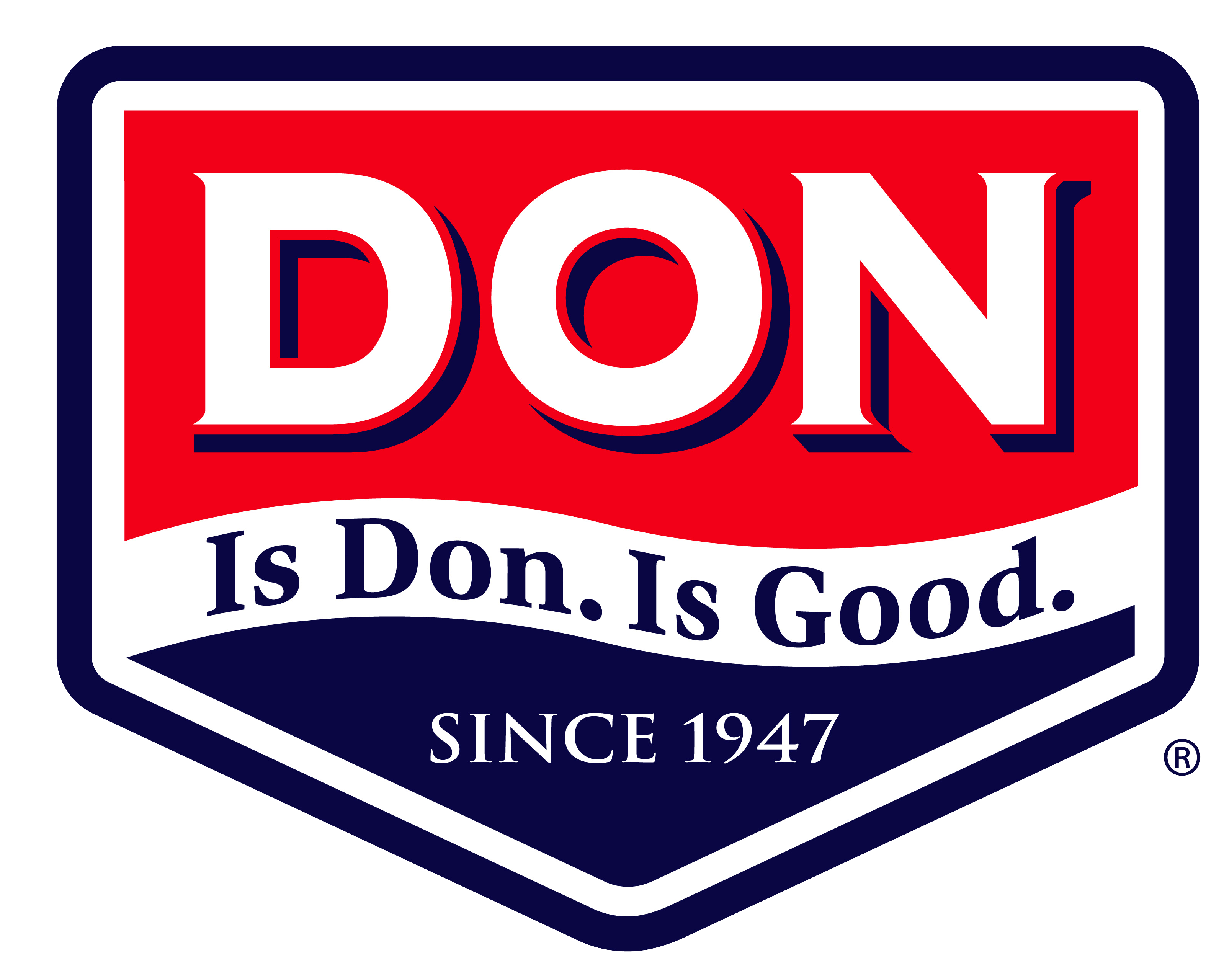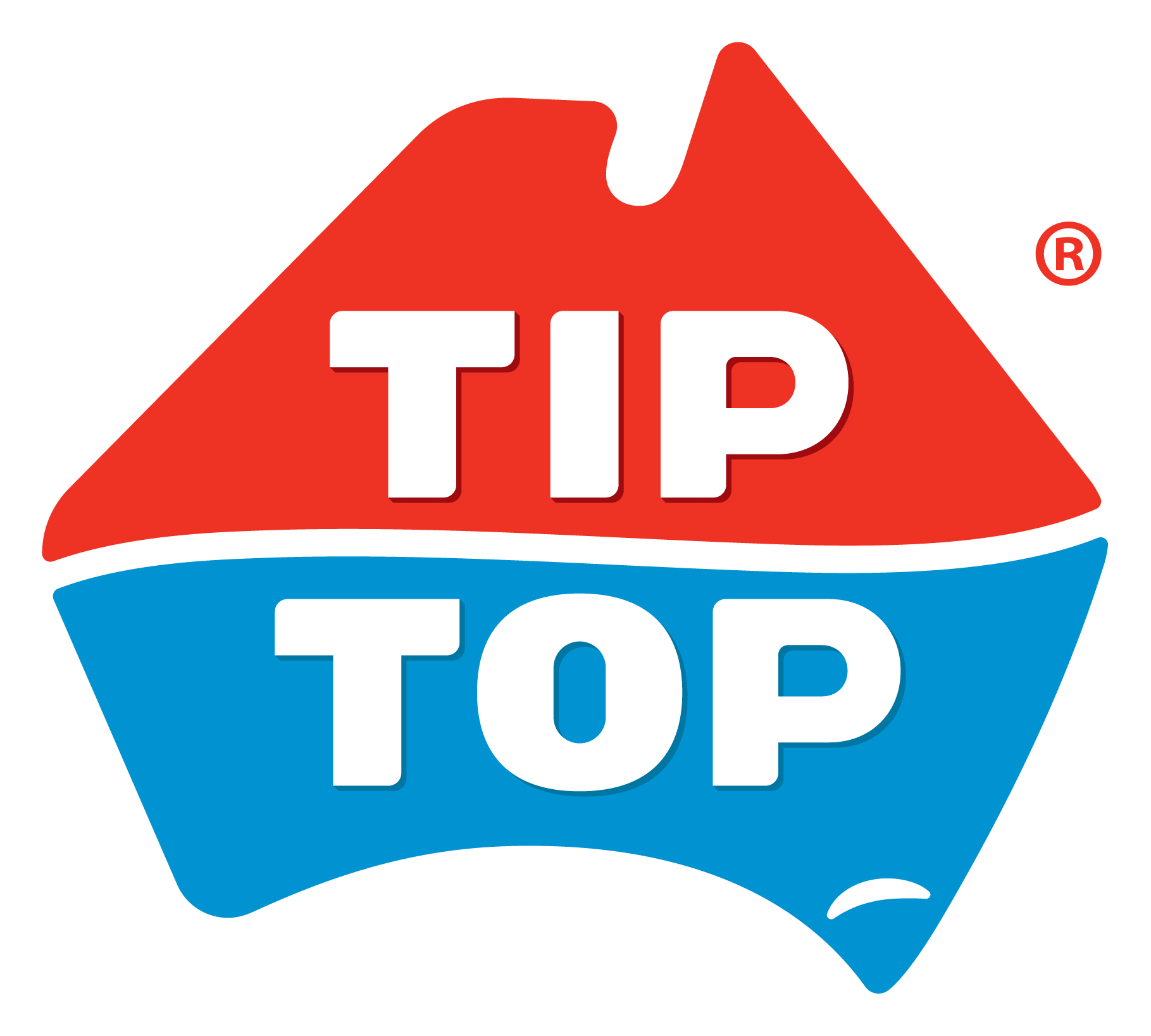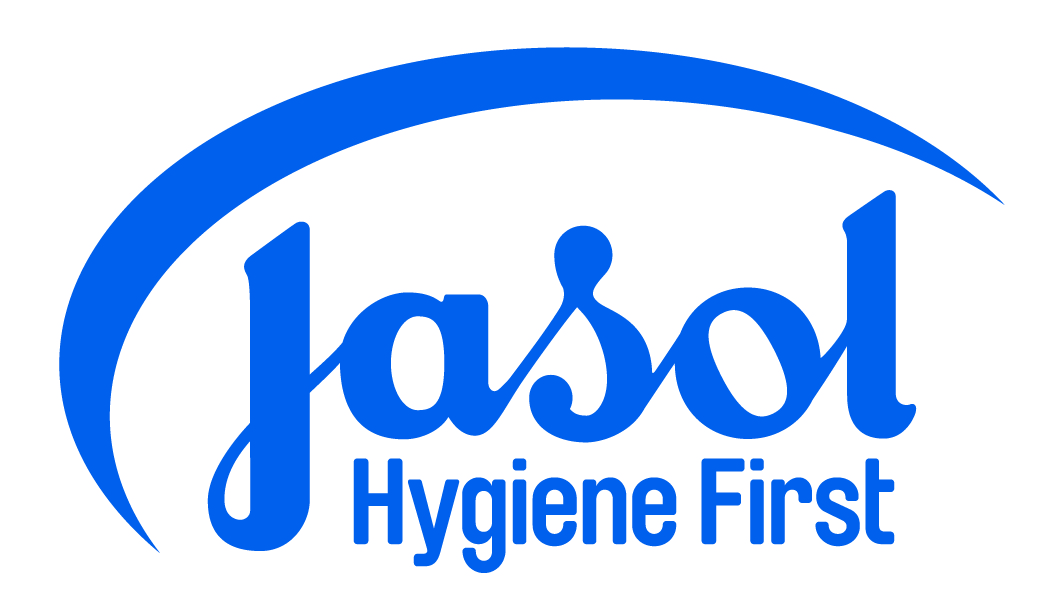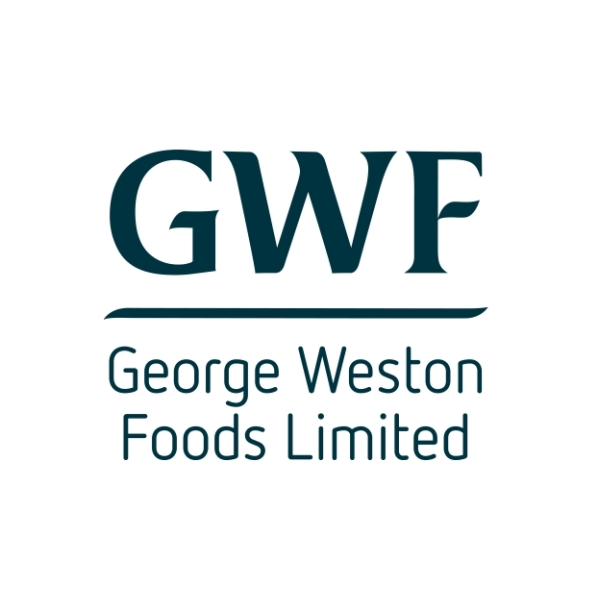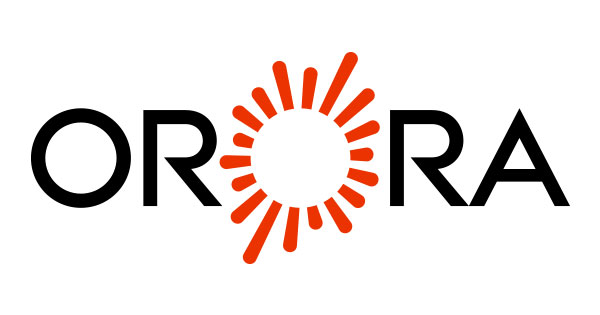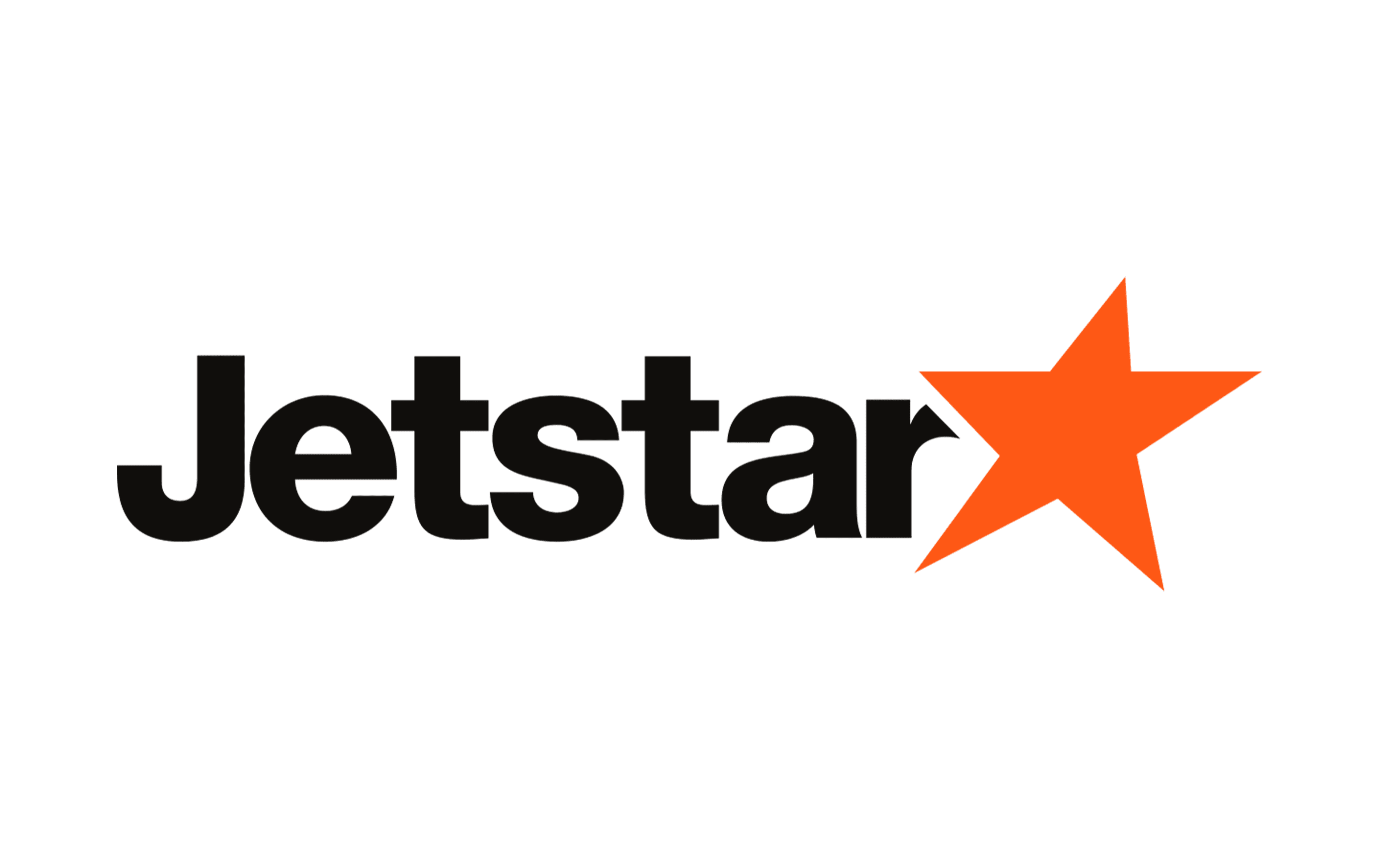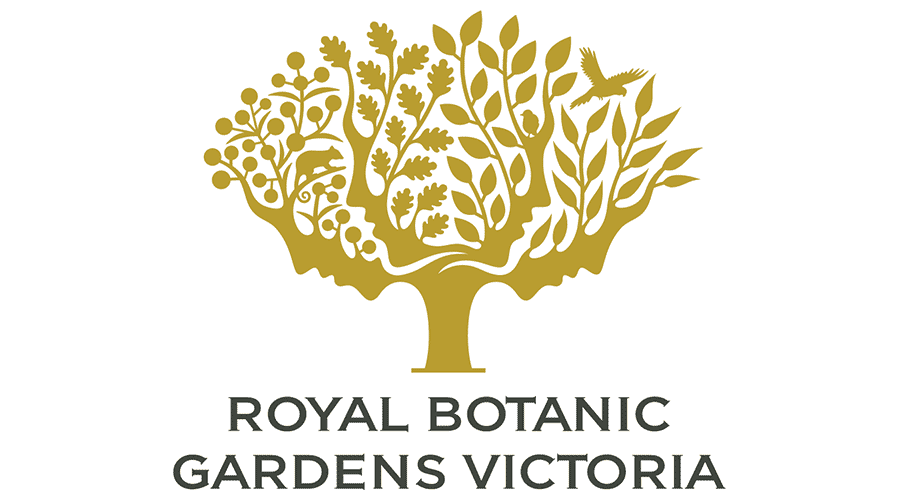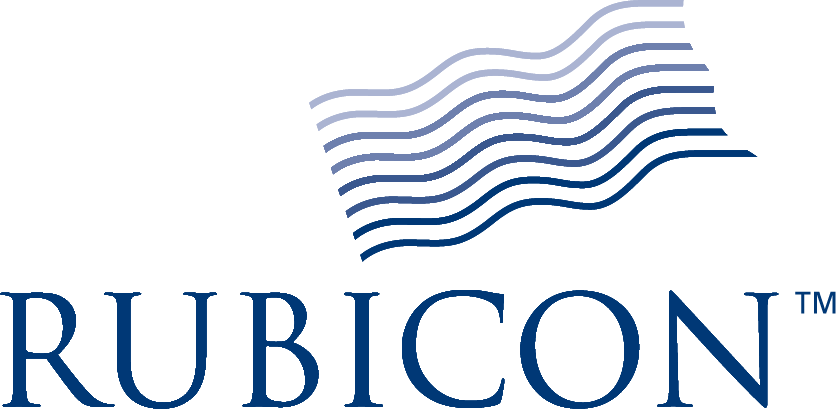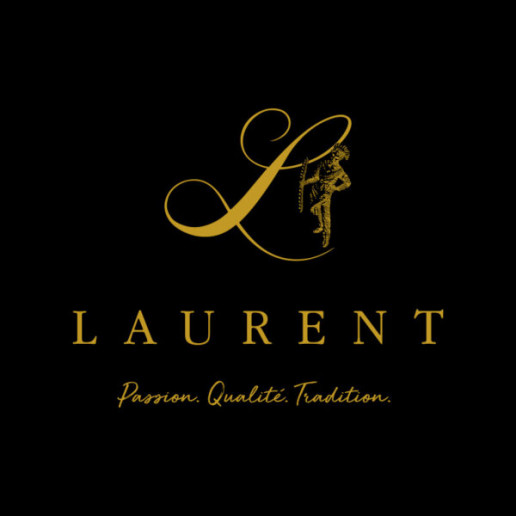 Get in touch
Book your free one hour on site safety consultation
A workplace safety consultant can also ensure the owners and managers of businesses meet their safety compliance requirements. This helps protect them from compensation or legal costs.