Your Saftey Partners:

Safety compliance – self assessment
We have developed a unique online health and safety self-assessment tool that provides organisations with a score relating to how well they comply with Work Health and Safety and Occupational Health and Safety legislation in Australia.
Directors, managers and supervisors can be held personally liable under Work Health and Safety (WHS) / Occupational Health and Safety (OHS) legislation for the injury or death of an employee.
In many cases, directors have been convicted for workplace incidents even though they were of the belief that their organisation was doing the right thing.
The self-assessment tool covers the key elements of legislation and provides a reliable indicator of the extent to which you are complying with workplace safety legislation. It takes about 7 minutes to complete and will probably be the best 7 minutes you will spend on safety this year if you have not yet conducted a safety gap analysis in your organisation.
Take the Self-assessment survey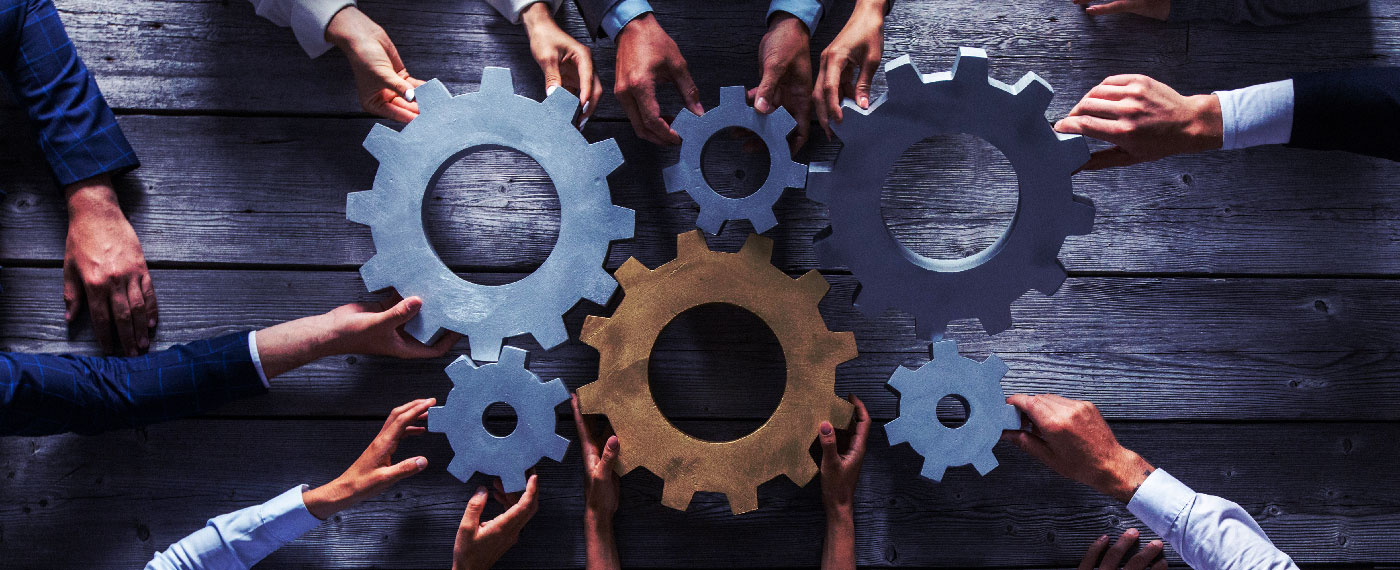 Meet Our Team
Experienced Workplace Safety Experts
Clarke Martin
Senior Safety Consultant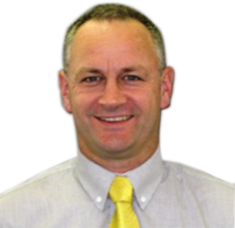 Paul Rawlings
Work Health and Safety Consultant
Keith Grainger
Work Health and Safety Consultant
Stacey Meder
Instructional Designer / Consultant
Kelly Reynolds
Graphic Designer