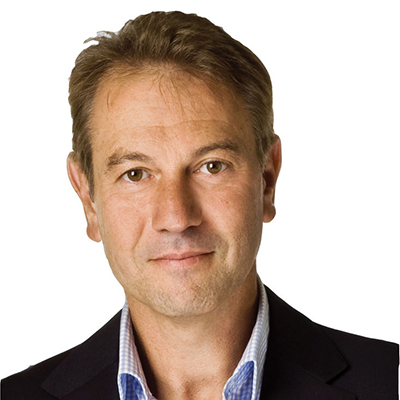 John Tregambe
Director
BA (Dist), Dip.Ed, MA. Dip. OHS Lead Auditor
John is a leader in his field with over 24 years experience in learning and development. He started his career as a secondary school teacher in the late 80's. For the past 11 years John has specialised in the development and delivery of health and safety training for all types of businesses.
John is the Director of Your Safety Partners, which he established in 2009. We offer a wide range of health and safety consulting services including, safety systems audits and risk assessments. Over the years we have had a particular focus on innovative online safety training. YSP now boasts and impressive list of both Australian based and multi-national companies who rely on John and our other workplace safety consultants.
Prior to this John was the Learning and Development Manager at BP Australia, New Zealand and South West Pacific. At BP, his leadership enabled them to significantly improve the core health and safety skill level of over 5000 employees and contractors. This was achieved across three countries over two years. He received a number of awards for his efforts during this time.
Prior to this John established the private training organisation for Red Rooster (Coles Myer). He managed and delivered accredited training to over 3000 employees across 300 sites. This was preceded by a state training manager role. This saw him responsible for the establishment of the Victorian arm of the HTC Vocational Institute. (the largest private training organisation in Australia at the time) John delivered training to over 6000 industry based employees which turned over $20m per year.
John has now lead the way in workplace safety compliance training and tracking with the development of a proprietary state of the art Learning Management System (learnTracTM). It is now being used by global companies to track their health, safety and environment learning across multiple countries for thousands of workers.
John holds a Masters Degree in Educational Policy. He has received various awards for innovative learning and people engagement solutions including:
2009 national finalist e-learning awards – Australian Institute of Training and Development for BP 3D Risk Management course
2006 national finalist for Outstanding Corporate Leader – Department of Employment and Workplace Relations
2006 BP Australasian Award for innovation Many Faces – One BP (in relation to Indigenous employment and training)
2004 BP Australasian Award for Innovation –
Site Training Systems – Overcoming the Tyranny of Distance (in relation to establishing global best practice training systems)