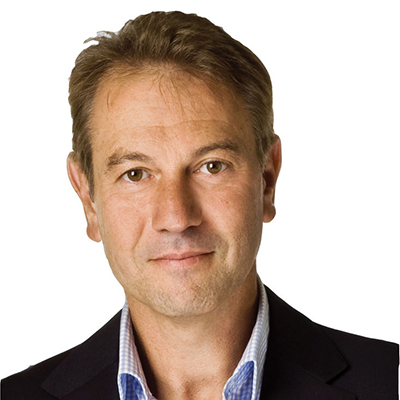 John Tregambe
Director
BA (Dist), Dip.Ed, MA. Dip. OHS Lead Auditor
John is a leader in his field with over 30 years' experience in learning and development, and Occupational Health and Safety system design and implementation.
John established Your Safety Partners Pty Ltd in 2009, after 10 years at BP as the Learning and Development Director for, Australia, New Zealand and Southwest Pacific. At BP his focus was reducing risk through improving people capability and was responsible for a team of 40. He has received global awards for his efforts during this time for reducing cost, improving capability and reducing safety incidents.
John's now leads a team of safety professional and has assisted many companies both large companies over the past 11 years. He has a proven track record for improving safety outcomes through human engagement and practical safety design.
John has also led the way in compliance training tracking with the development of a proprietary state-of-the-art Learning Management System (learnTracTM) and contractor management system (conTracTM) that is now being used by global companies to launch and track their compliance training across multiple countries with over 30,000 users.
John's team also designs and builds tailored online modules that can be used on YSP platforms or on client platforms to deliver learnings that address gaps identified in safety system audits.
John holds a Masters' Degree in Educational Policy, and has received various awards for innovative learning and people engagement solutions including:
2009 national finalist e-learning awards – Australian Institute of Training and Development for BP 3D Risk Management course
2006 national finalist for Outstanding Corporate Leader – Department of Employment and Workplace Relations
2006 BP Australasian Award for innovation Many Faces – One BP (in relation to Indigenous employment and training)
2004 BP Australasian Award for Innovation –
Site Training Systems – Overcoming the Tyranny of Distance (in relation to establishing global best practice training systems)
John is also a qualified Lead Auditor against AS/NZ 4801.
John has been a regular contributor the National Franchise Magazine of Australia and has written a number of articles. He has presented at the National Safety in Action conference on two occasions, to show case his results. Along with one his clients (AMP Capital), John show cased a project which lead to an 80% reduction in pedestrian traffic in loading docks across Australia.